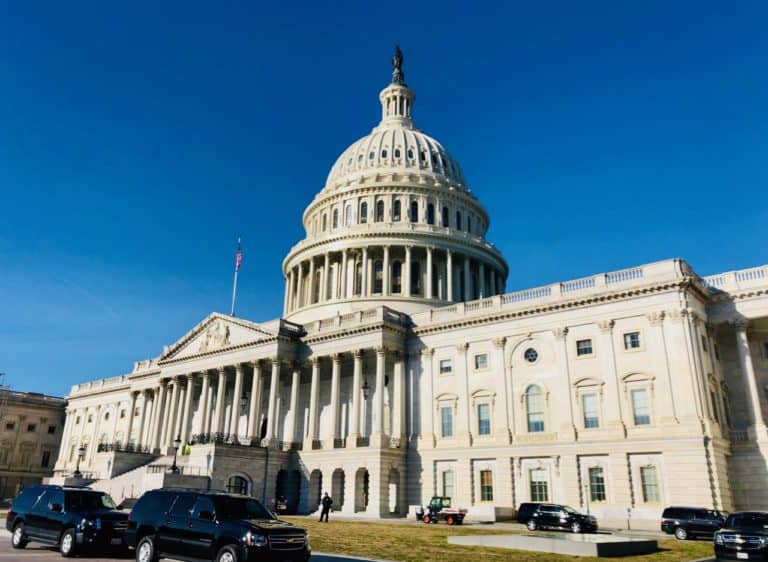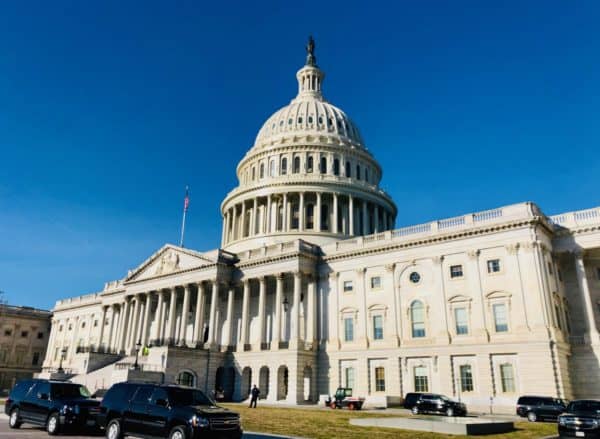 The newly formed Association for Online Investment Platforms (AOIP) visited Washington, DC last week to discuss improvements for access to capital for small business and better opportunities for smaller investors. The trip was organized in partnership with the Small Business and Entrepreneurship Council (SBECouncil) – the leading advocacy group for small business.
The meetings were bipartisan in nature and scheduled with both House and the Senate offices, most of which are interested in supporting small business – the most vital sector of the economy when it comes to job creation and wealth formation. The group also visited with the new Advocate for Small Business Capital Formation at the Securities and Exchange Commission (SEC).
Representatives from several platforms participated as well as key AOIP advisors.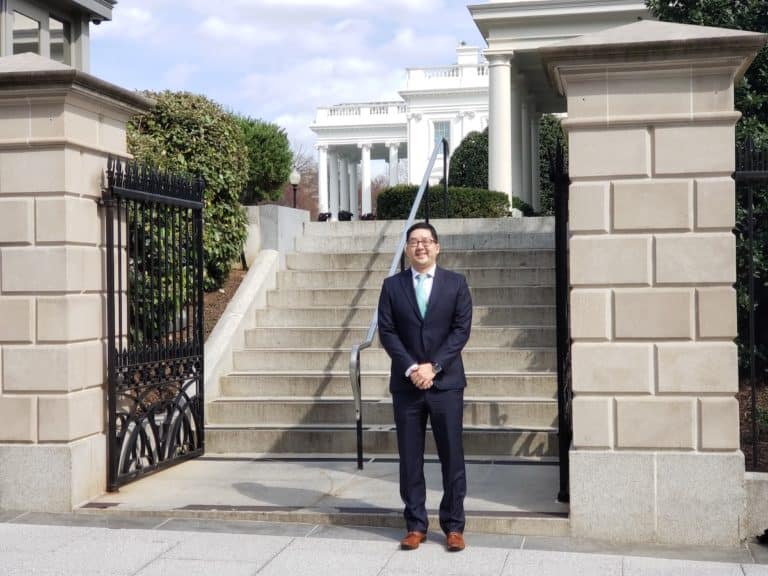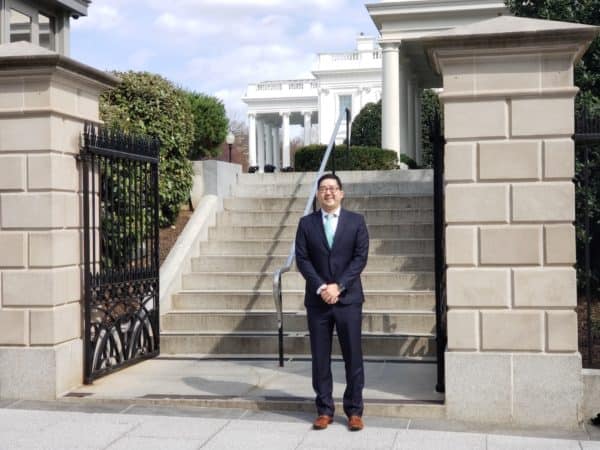 Youngro Lee, CEO of Nextseed and Chairman of AOIP, said  that one of their top priorities is to  open a direct line of communication with both legislators and regulators to share the on-the-ground results of Regulation Crowdfunding (Reg CF) directly from the perspective of the investment platforms that have actual experiences dealing with issuers and investors utilizing Reg CF on a daily basis.
Lee said with the incredible support and assistance from the SBE Council, they met with various legislative staff from both sides of the aisle and from both chambers to deliver the key message that Regulation Crowdfunding, despite certain significant (and in some instances arbitrary) limitations, is actually accomplishing its original goal to strengthen and support the US main street economy by opening up access to the private capital markets.
"Specifically, since JOBS Act Title III was finalized in May 2016, several hundreds of millions of dollars have been raised for and invested in small businesses and startups (via both equity and debt) by enabling tens of thousands of everyday investors and communities to invest in companies they believe in," said Lee.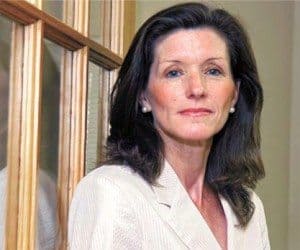 Karen Kerrigan, President and CEO of SBECouncil said currently there is significant bipartisan and bicameral interest in improving capital access for startups and small to mid-size businesses.
"That may not seem like the case with what the Congress is focused on currently, but every member is accountable to their constituents back home, and this is an issue they continually hear from entrepreneurs and business owners," said Kerrigan
Kerrigan also sees the potential to provide improved access to high-quality investment for smaller investors.
"As you know there is a growing narrative on the disparity in wealth and access to opportunity. While the data and surveys continue to show that people are feeling good about the economy and job opportunities, lasting and long-term financial security continues to be a big issue that can be addressed by increasing opportunities for smaller and non-accredited investors to build wealth through high-quality investment opportunities," Kerrigan stated.
Kerrigan said there are many who believe that "the system" is rigged against them, and providing greater access to quality investment opportunities through crowdfunding is a great way to democratize access to these opportunities to build wealth.
Lee said that the vast majority of legislators are extremely supportive and open to improving the ecosystem for online capital formation for small businesses beyond the traditional Wall Street or Silicon Valley-driven financial system … once they actually understand the real results of Regulation Crowdfunding and the various legal/regulatory limitations that have hampered its potential growth:
"This issue of improving small business capital formation ecosystem is non-political and non-partisan: legislators on both sides of the aisle expressed sincere interest and support for exploring how the current laws could be improved to help main street businesses and local communities," Lee explained. "The reality, unfortunately, is that it's very difficult to pass any new laws in the current political climate, but we believe small business capital formation is a matter of long-term national economic growth and security such that this topic should transcend politics."
Lee said that misunderstanding, misinformation, and unwarranted pessimism are the biggest hurdles in advocating for online capital formation.  Lee believes it's simply human nature to be afraid of the unknown, and that's completely understandable:
"The word "crowdfunding" also gets mixed up in so many different contexts that legislators often don't understand the differences between unauthorized and illegal capital-raising activities, donation-based fundraising campaigns, or less-regulated investment platforms vs SEC/FINRA-regulated investment platforms that facilitate public securities offerings to non-accredited investors, as made possible via the JOBS Act."
Lee believes that many of the negative stories coming out from the crypto universe – almost none of which was related to or undertaken pursuant to JOBS Act – also creates a lot of confusion and fear if one doesn't actually understand the various legal distinctions.
According to Lee, another concern is the circumstances of US politics over the past several years and the constantly evolving faces in Congress.
"It's been difficult for a clear and consistent message about Regulation Crowdfunding (and broadly speaking, public securities offerings to non-accredited investors) to be communicated between actual registered investment platforms and legislators."
Kerrigan added that competing priorities in the Congress, and competing for floor time to advance legislation are significant challenges.
"The other hurdle is the general sluggishness of regulatory agencies and not being pushed – or held accountable – on advancing reforms," Kerrigan said.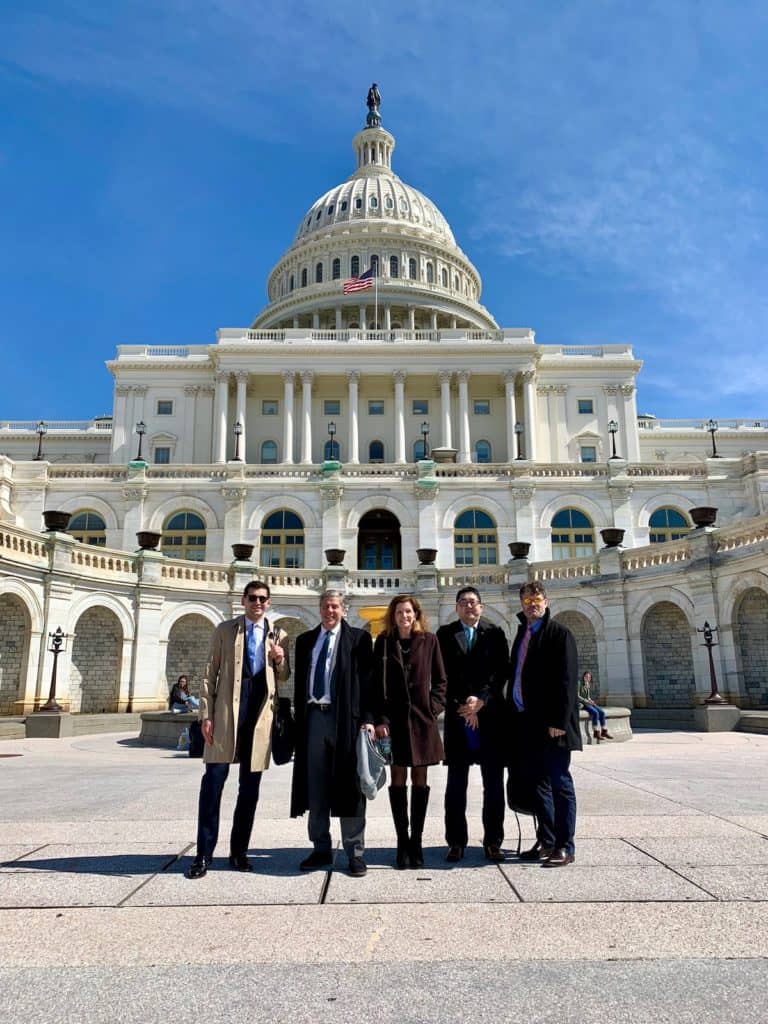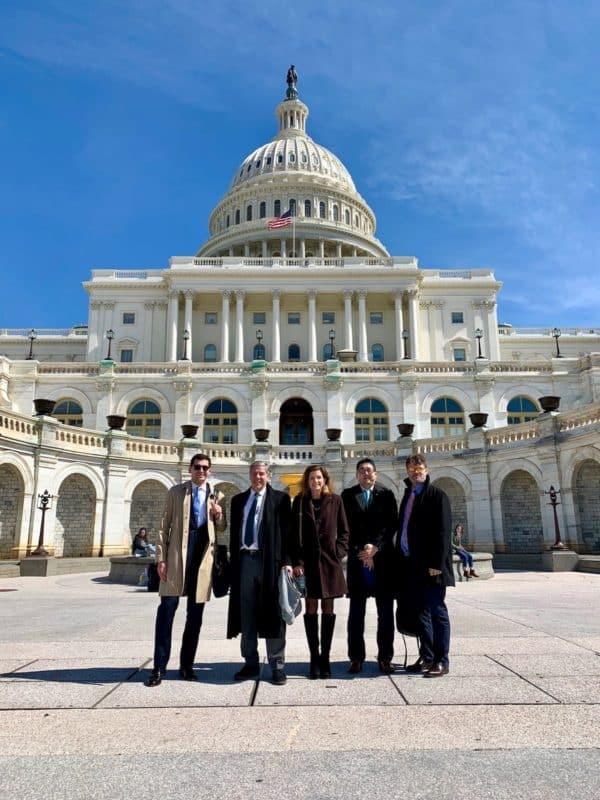 Lee noted that while some offerings and businesses may not have performed as well as they hoped for – typical for early-stage ventures – there has been virtually no instances of fraud in the process of any securities offerings launched via Reg CF.
Lee stated that every Funding Portal or Broker-Dealer facilitating Reg CF is regulated by SEC and FINRA, who have done a great job adhering to their own mandates under law and regulatory guidelines to try to facilitate better utilization of the relevant laws, while keeping the bad actors out of the system in the first place (the SEC/FINRA registration process itself is "no joke").  As a result, hundreds of small businesses and startups have been able to get off the ground, and many of them have even started making payments back to their investors.
The group also had the chance to visit with the SEC Office of the Advocate for Small Business Capital Formation.  The concept of an Advocate for small business was first championed on the pages of this publication and was signed into law at the tail end of the Obama administration.
The very first Advocate, Martha Legg Miller, joined the SEC at the beginning of the year.
The group expressed their hope that the Advocate would become a champion of improving the regulatory environment for investment crowdfunding.
Lee said it is good to see the SEC proactively engaged on this topic of supporting small businesses and showing real interest in how regulations could potentially be improved to facilitate more positive capital market activities for local communities.   Lee noted that it's only natural that the most amount of attention and resources are allocated to the largest and most complex type of offerings coming through Wall Street and Silicon Valley, but he feels that the new Office of Small Business Advocate was "genuinely interested in learning about our experiences to date outside of those traditional finance/tech hubs, and be willing to provide more support for small businesses and local communities as well."
"[The] SEC's leadership in this context will be increasingly important in the future, especially as FINRA is also largely relying on SEC guidance on how FINRA regulates its online investment platform members and Congress will be very interested in feedback from SEC and the Office of Small Business Advocate," commented Lee. "From AOIP's perspective, we believe it is important to be as transparent and collaborative as possible with regulators to provide them more helpful context and information that will ultimately help them in turn help the online capital formation industry over time."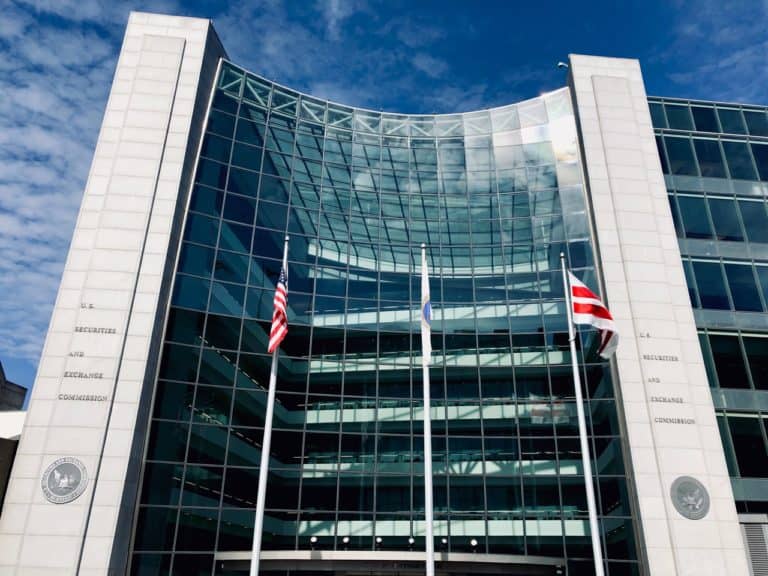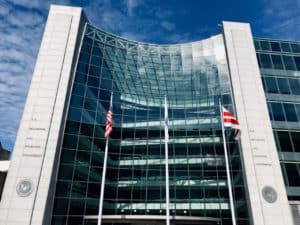 For the AOIP the work continues and this inaugural trip is predicted to be one of many as they advocate on behalf of online investment platforms to provide access to capital for promising young firms in an effective manner that also sees quality offerings delivered to investors.
Lee said that now connections have been established with policymakers to provide their perspective, they will continue to engage with legislators, regulators, and the public to increase awareness of best practices in online capital formation to help serve this industry.
"The legislative process is inherently difficult and complex, but we know there are still a lot of great public servants in Congress, and in some ways even more importantly, their hard-working staff, who truly do want to help everyday investors and small businesses succeed.   As an industry, we just have to keep doing our part and continue to innovate and provide good products and services to our communities, and ultimately, all of our work will speak for themselves," shared Lee.
Kerrigan added that it is vitally important to "show up and continue to push." Realistically, Congress is busy and policy traction takes perseverance and time:
"We will continue to identify ways to bring interested lawmakers together to champion this critical issue, and then appropriate vehicles to advance those reforms."
Sponsored Links by DQ Promote