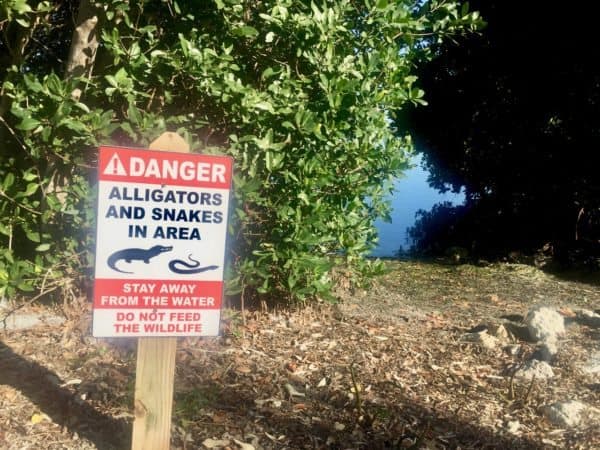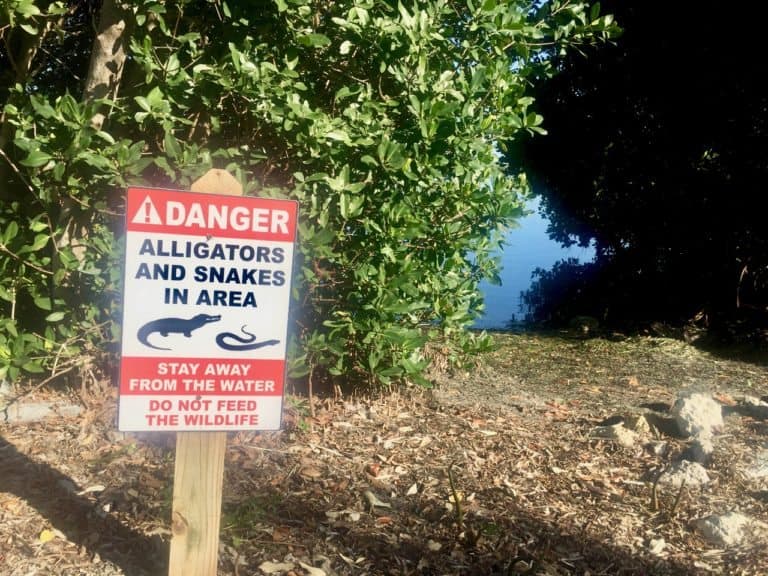 CipherTrace is a cryptocurrency cyber assurance and compliance firm that has recently formed some interesting partnerships. In February, CipherTrace was backed by $15 million in venture funding to help fulfill its mission on crypto security.
In January, CipherTrace published a report on the global cryptocurrency market stating that during 2018 fraudsters and crooks stole $1.7 billion during the year. The firm predicted that crypto fraud will get even bigger as regulators and enforcement officials struggle to keep up with bad actors that are quick to adapt.
While the tools may change, the story remains the same. Criminals will always be looking for ways to separate hard earned money from unsuspecting individuals. Cryptocurrency, and the issuance and trading of these digital assets, are just the newest opportunities for cyber thugs.
But while CipherTrace may drive awareness of the intrinsic risk associated with crypto they are also a facilitator for compliant and regulated digital asset platforms. The digital asset sector of finance is changing and evolving rapidly and CipherTrace is one of the security firms facilitating this charge.
Earlier this month, CipherTrace was hired by the Malta Financial Services Authority (MFSA) to provide compliance monitoring and to assist in better managing operational risks regarding digital assets.  The MFSA said CipherTrace will help to automate regulatory processes and audit the risk management of virtual asset businesses that are licensed in Malta. In effect, a Regtech platform for digital assets that help to ensure that crypto friendly Malta stays within the European Union rules.
CipherTrace also provides crypto services to enforcement officials. Everyone knows the world of crypto can be more than a bit opaque. CipherTrace Financial Investigations helps law enforcement investigate dodgy players in the crypto economy. Their services can de-anonymize individuals and transactions for users of Bitcoin or Ethereum who may want to cover their tracks regarding illicit activities. As governmental agencies move to counter bad actors, CipherTrace is well positioned to provide their services.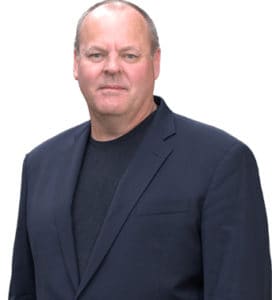 Crowdfund Insider recently caught up with Dave Jevans, CEO of CipherTrace.
Jevans has a long history of working in tech including the early days of Apple and Netscape. We asked Jevans how the relationship with the MFSA came about. Jevans said that CipherTrace was invited by the MFSA to speak at the Malta blockchain and virtual currency regulation conference in 2018.  CipherTrace was also invited to Malta this past fall to speak at the Delta conference in Malta. After numerous meetings, and competitive assessments, MFSA chose CipherTrace as their trusted provider of crypto asset compliance monitoring and supervisory technologies for their jurisdiction.
So is CipherTrace providing similar services to other exchanges? Jevans confirmed they were:
"Yes.  CipherTrace also provides crypto asset supervisory technologies to the country of Bermuda.
For cryptocurrency exchanges, CipherTrace provides anti-money laundering services which is a related service," said Jevans.
Recently, there was an uproar regarding Coinbase's acquisition of Neutrino, a company that reputedly provided surveillance services for repressive regimes.
Some Coinbase users were outraged by the purchase causing Coinbase to issue a public statement on the matter. There have also been rumors that Neutrino was selling data culled from crypto users. Asked if it was widely known that some crypto analytics/security firms were selling the data, Jevans said it was not and added that it was something they would never do:
"No, it is not widely known. CipherTrace does not, and has never, sold customer data to anyone."
He clarified that this included governmental agencies.
Unsurprisingly, there is a growing concern by certain policymakers that anonymous cryptocurrencies must be stopped, or at least closely monitored. Jevans had this to say about these concerns:
"Policymakers ought to be concerned about anonymous cryptocurrencies since they can be used to anonymize fraudulent gains, illegal sources of funds, and nuclear proliferation. Cryptocurrency exchanges that support trading pairs with privacy coins should be scrutinized."
Cryptocurrency exchanges that support trading pairs with privacy coins should be scrutinized
And  how challenging is for determined governments to track these anonymous cryptocurrencies? Very difficult, according to Jevans but not impossible.
CipherTrace does promote its crypto forensic services for law enforcement so we inquired if he could share which government agencies have you aided in their investigations?
"We cannot comment on government customers nor active investigations. It is public record that we assisted Ontario Superior Court of Justice in Canada's first cryptocurrency seizure case."
Some of the nefarious activities are aided by unregulated or "dirty" crypto exchanges. Jevans would not name any names when it came to the jurisdictions which host the biggest abusers but he had this to say:
"Dirty exchanges are not going away but they are being relegated to jurisdictions with poor anti-money laundering laws as we showed in our Q4 Crypto Anti-Money Laundering report. As crypto regulations are widely deployed in Malta, Bermuda, the European Union, and G20 countries, these dirty exchanges will have to move to venues with weak AML controls."
And what about US federal regulators such as the SEC or FINCEN (US Department of Treasury)? Does CipherTrace have a relationship with them?
"Yes. We are a US company and have business relationships with over a dozen governments globally including many agencies in the US federal government."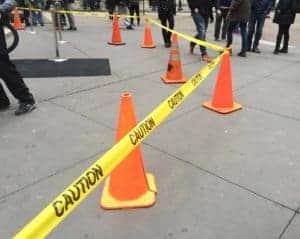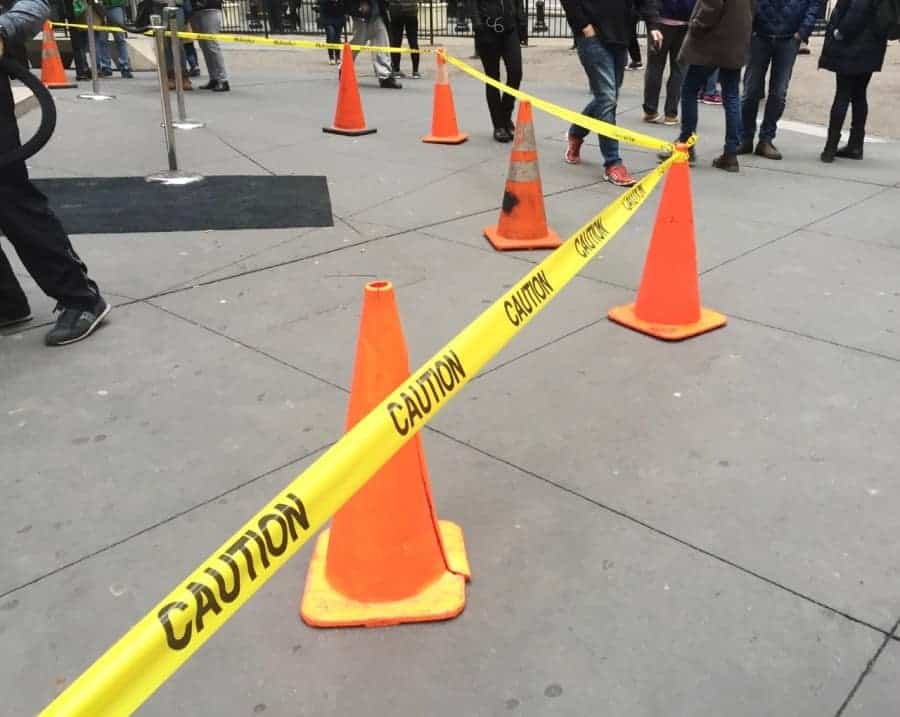 One of the biggest challenges is the fluidity of the marketplace. As one type of scam is uncovered another soon follows. Jevans said that cryptocurrency criminals are innovative and smart.
"It is a constant challenge to keep pace with crypto crimes and scams.  CipherTrace has extensive tradecraft and technology in this area."
As for the newest types of crypto cons, Jevans said exit scams (raise money, fail, and simply disappear) and smart contract backdoors are two of the latest iterations of crypto fraud. As the saying goes, buyer beware.
---
Sponsored Links by DQ Promote