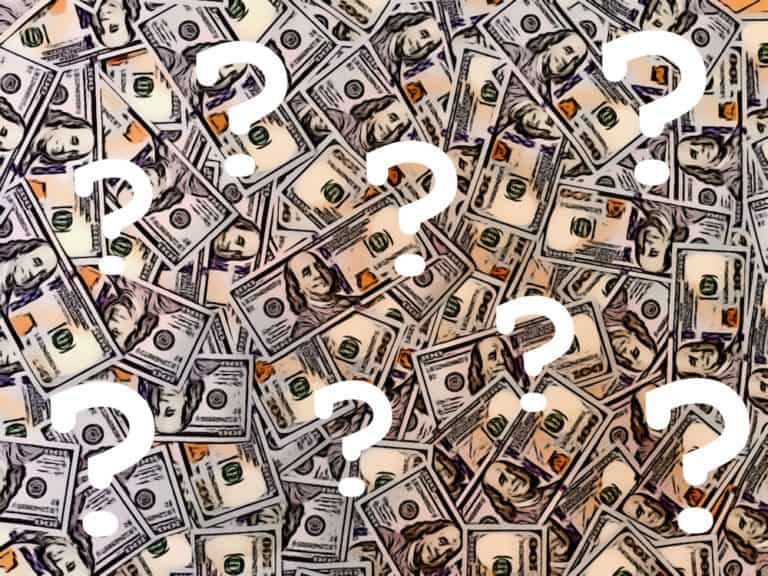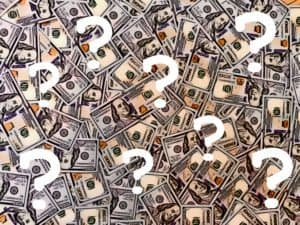 Cryptocurrency market data aggregator CoinMarketCap.com, a reported "top 500″ cryptocurrency website, has admitted that concerns about the accuracy of data on its site recently expressed in an ETF affiliated document at the Securities and Exchange Commission (SEC )"are valid," Bloomberg reports.
In order to reduce concerns about data presented on the site, CoinMarketCap says it will be increasing the amount of information it hosts regarding activity on the world's top 100 cryptocurrency exchanges.
Carylyne Chan, global head of marketing at CoinMarketCap.com told Bloomberg that her site will soon include data regarding crypto-trading platforms' liquidity, hot and cold wallet balances, as well as traffic data:
"For instance, if an exchange with low traffic has $300M volume and just 5 BTC in its wallet, users will be able to draw their own conclusions without the need for us to make arbitrary judgment calls on what is 'good' or 'bad…We want to state that our philosophy is to provide as much information as possible to our users, so that they can form their own conclusions and interpretations –- and not introduce our own bias into that mix."
CoinMarketCap has made adjustments to the data it features before.
Last year, for example, the site broke down volume data it supplied regarding the world's top 100 crypto exchanges into "reported" and "adjusted" volume categories.
The two data streams are quite different.
The latest criticism of CoinMarketCap comes from a 227-page application submitted to the SEC by Bitwise Asset Management.
The company is seeking permission to launch a Bitcoin ETF (exchange-traded fund). At least a dozen similar product proposals have already been rejected by the regulator.
In the submission, Bitwise claims that crypto trade-volume data on CoinMarketCap is "extremely wrong."
The application gives several examples of media citations of CoinMarketCap data, "the most widely cited source for bitcoin volume," according to Bitwise, and also states:
"(CoinMarketCap) is used by every major media outlet in the world (examples shown to the right)."
"Despite its widespread use, the CoinMarketCap.com data is wrong. It includes a large amount of fake and/or non-economic trading volume, thereby giving a fundamentally mistaken impression of the true size and nature of the bitcoin market."
"We will demonstrate in multiple different ways that approximately 95% of this volume is fake and/or non-economic in nature, and that the real market for bitcoin is significantly smaller, more orderly, and more regulated than commonly understood."
Bitwise claims that exchanges that fake their way to the top exchange ranking lists in CoinMarketCap are financially motivated and can go on to charge high fees to companies seeking to list coins for trading.
The report also claims that only 10 exchanges, or 10%, consistently present accurate data regarding their volume. These are:
Binance
Bitfinex
Kraken
Bitstamp
Coinbase
Bitflyer
Gemini
itBit
Bittrex
Poloniex
As well, while exchanges together report ~$6 billion in daily trades, only about $273 million in trades occur daily in crypto markets, Bitwise claims.
Report claims that only 10 #crypto exchanges, or 10%, consistently present accurate data regarding their volume
---
SEC Meeting with Bitwise NYSE Arca Vedder Price ETF March 2019


Sponsored Links by DQ Promote