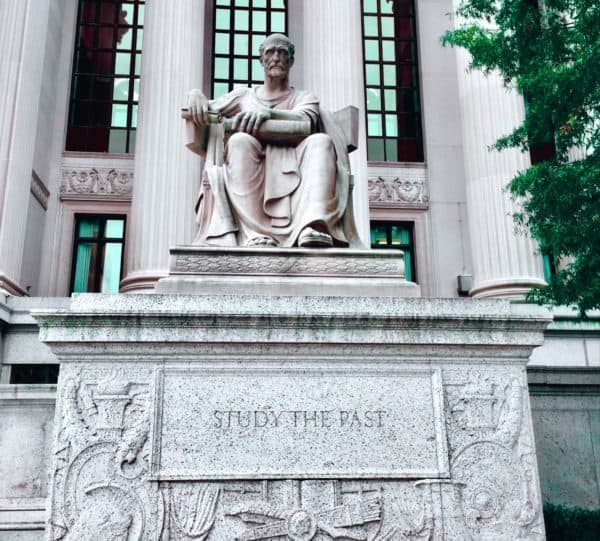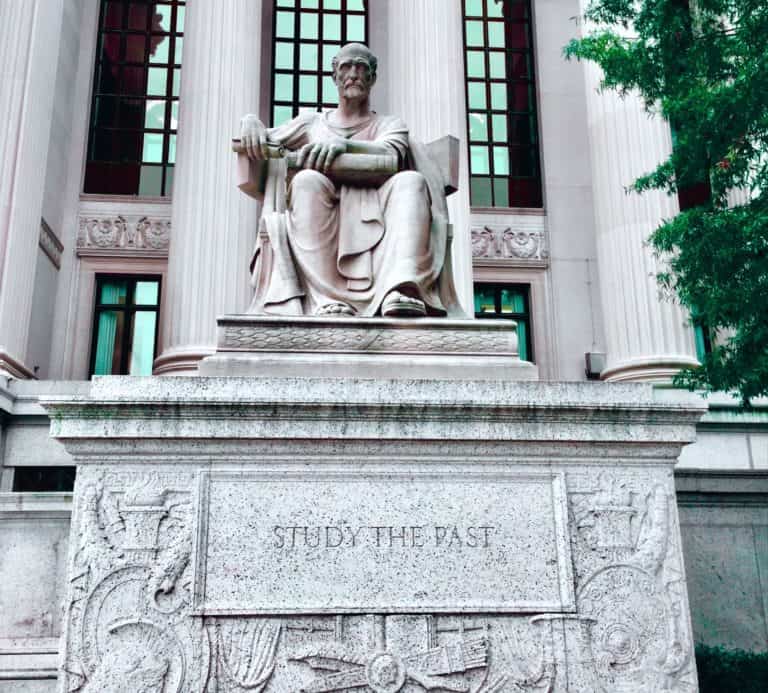 Recently Crowdfund Insider was in communication with Securities Attorney Joe Nesler who posts regularly on his law firm's web site pertaining to issues regarding crypto and securities law. A post by Nessler from last November touched upon reporting requirements under 12g and digital assets.
CI published an article in February entitled, Tokenization: The Meaning of "Equity Securities" Under 
Section 12(g) – It's Broader than You May Think. This article shared the opinion that the SEC was taking a sweeping approach to interpreting the definition of an equity security.
Basically, the rules require that a company must become a reporting entity (filing the litany of required reports with the Securities and Exchange Commission) once more than 2000 investors hold the equity security. While not debating the merits of the current rule, which is certainly open for discussion, Nessler questioned whether, or not, the SEC had actually clarified whether a crypto offering is an "equity security" under 12g.
Of course, if an issuer is deemed to have crossed the threshold of investors and must comply with all the affiliated reporting demands, this has far-reaching implications for digital asset offerings. In the past, many initial coin offerings which were probably securities easily topped that number of investors.
Crowdfund Insider asked Nesler to expand upon the following statement:
"..it is not clear that the SEC would be able to articulate a convincing argument that tokens of the type at issue in Airfox and Paragon are currently comprehended within the Section 3(a)(11) and Rule 3a11-1 definition of "equity security."
Airfox and Paragon are two ICO issuers that were impacted by SEC enforcement actions. Beyond a monetary penalty, both Airfox and Paragon were required to do the following:
return funds to harmed investors
register the tokens as securities under the Securities Exchange Act of 1934
file periodic reports with the Securities and Exchange Commission (SEC) for at least one year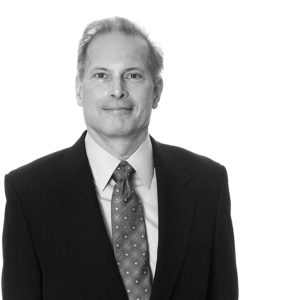 Nesler explained his opinion that the SEC has not definitively defined both Airfox and Paragon ICOs as equity securities:
"… let's assume, for the sake of argument, that a coin or token is sold by way of an investment contract, that is, the coin or token is sold by a sponsor to an investor at a time when the platform on which the coin or token is still being developed by the sponsor, and the investor expects that, once the platform is operable, the coin or token will be worth more than what he initially paid for it by virtue of the entrepreneurial and management efforts exerted by the sponsor in developing the platform and making it operational.  Let's also assume that the coin or token itself is a security, because the sponsor has promised that it will continue to develop the platform on which the token can be used, with the expectation that the coin or token will continue to grow in value over time as a result of the sponsor's efforts.    However, even if we assume that the coin or token is a "security," it does not follow from this that it is an "equity security" for purposes of Section 12(g)."
"Suppose, for example, that the only right to which a coin or token holder is entitled is the right to utilize the coin or token to purchase goods or services on the sponsor's platform (or to sell the coin or token in the secondary market).  That is, assume that the coin or token confers no right to vote on the holder, nor any right to receive dividends or other distributions.  Assume also that the coin or token holder has no claim against the assets of the sponsor, as a typical shareholder of a corporation would have upon liquidation of a corporation.  How could such a token ever meet the current definition of "equity security?"
Nessler points to the law under Section 3(a)(11) of the Exchange Act that currently provides:
"The term 'equity security' means any stock or similar security; or any security future on any such security; or any security convertible, with or without consideration, into such a security, or carrying any warrant or right to subscribe to or purchase such a security; or any such warrant or right; or any other security which the Commission shall deem to be of similar nature and consider necessary or appropriate, by such rules and regulations as it may prescribe in the public interest or for the protection of investors, to treat as an equity security."
Rule 3a11-1 under the Exchange currently Act provides that:
"The term equity security is hereby defined to include any stock or similar security, certificate of interest or participation in any profit-sharing agreement, preorganization certificate or subscription, transferable share, voting trust certificate or certificate of deposit for an equity security, limited partnership interest, interest in a joint venture, or certificate of interest in a business trust; any security future on any such security; or any security convertible, with or without consideration into such a security, or carrying any warrant or right to subscribe to or purchase such a security; or any such warrant or right; or any put, call, straddle, or other option or privilege of buying such a security from or selling such a security to another without being bound to do so."
Nessler stated that taking, first, the statutory definition, the coin or token clearly is not a "stock."  Further, in what way can it be said to be "similar" to a stock?"
"It clearly is not a security future on a stock or similar security and, just as clearly, it is not convertible, with or without consideration, into a stock or similar security.  It does not carry, and does not constitute, a warrant or right to subscribe for or purchase any stock or similar security.  So, under the statutory definition, it clearly is not an "equity security."
Taking the definition contained in Rule 3a11-1, much of the same reasoning set forth above applies.  The coin or token is not a "stock" or "similar security."
"Further, as the holder of the coin or token has no right to receive dividends or other distributions, in what way can the coin or token be said to constitute a "certificate of interest or participation in any profit sharing agreement."  It is not a "share," and thus cannot be a "transferable share."  Having no voting rights, it can hardly be a "voting trust certificate."  In what way can it be said to be a "certificate of deposit for an equity security?"  It is not a limited partnership interest.  It is not an interest in joint venture.  It is not a certificate in a business trust.  As explained above,  it is not a security future on an equity security; it is not convertible, with or without consideration, into an equity security; it is not, and it does not carry, any warrant or right to subscribe to or purchase an equity security.  And in what way can it be said to constitute a put, call, straddle, or other option or privilege of buying such an equity security from or selling an equity security to another without being bound to do so?"
Nesler believes that the only conceivable "pigeon hole" is that the investment contract itself could arguably be considered a "preorganization certificate or subscription."
"But the coin or token delivered pursuant to that certificate or subscription is not itself an equity security.  (More importantly, the term "preorganization certificate or subscription" is a term of art that has absolutely no application in the context of the sale of a coin or token that is not itself an equity security.)"
According to Nesler, the SEC has not completely weighed in at all on the issue of whether a utility token of the type described in the enforcement actions discussed in his write-up is an "equity security."
"The only thing they have said is that, in the context of those enforcement actions, one of the things the parties agreed to do was to treat their tokens as "equity securities" as part of their settlements."
Thus, as it stands now, depending on the nature of the digital asset, 12(g) reporting may not be necessary. Of course, bright-line rules would be far easier to manage for issuers and erring on the side of caution may be preferable to an investigation by the Enforcement Division of the SEC.

As always, be certain to confer with your own attorney regarding any and all digital asset issuance.

Sponsored Links by DQ Promote