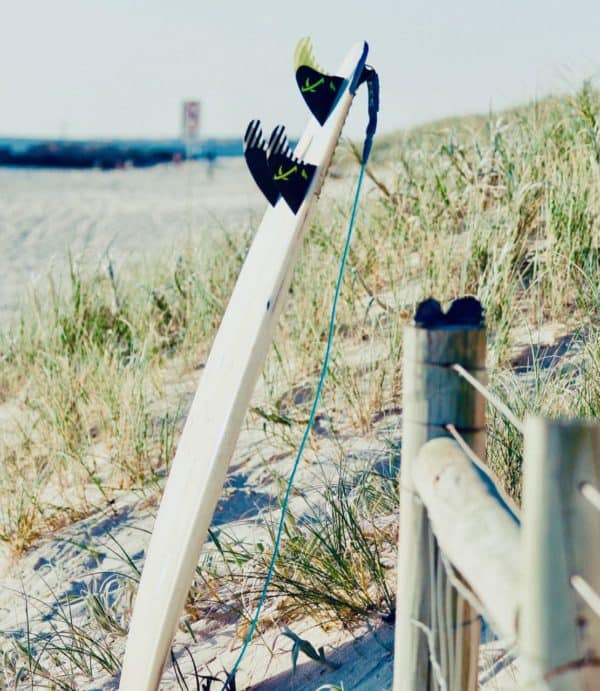 A 33-year-old IT worker has been charged for using computer systems at an unnamed Australian government agency to mine cryptocurrencies.
Police say the accused, "abused his position as an IT contractor to manipulate programs to use the processing power of the agency's computer network for cryptocurrency mining."
Police raided the suspect's home in Sydney on Tuesday, March 5th, and there seized a laptop, a cellphone, employee ID cards, and data files.
According to a release from the Australian Federal Police, the accused has been charged under sections 477.2 and 478.1 of the Criminal Code Act 1995 with "Unauthorised modification of data to cause impairment" and "Unauthorised modification of restricted data."
He will appear in court in Sydney May 21st and faces a maximum ten years in prison for the first charge and two years for the second.
Regarding the case, Acting Commander Chris Goldsmid, Manager Cybercrime Operations, stated that, by exploiting public systems for personal gain, the accused betrayed the trust granted him by the public:
"Australian taxpayers put their trust in public officials to perform vital roles for our community with the utmost integrity. Any alleged criminal conduct which betrays this trust for personal gain will be investigated and prosecuted."
In November of last year, the principal and vice-principal at a middle school in Hunan, China, were caught using school equipment and electricity to mine the cryptocurrency Ethereum.
The first cryptomining machine installed by the men reportedly consumed 21 kilowatts of energy per day but produced very few Ethers, so the men added six more machines and placed them in the school's computer classroom.
The roaring cryptominers reportedly ran 24-hours-a-day, seven-days-a-week and consumed an estimated 14 714 yuan ($2100 USD) in electricity, effectively doubling the school's electrical consumption.
Teachers in residence who complained about the incessant noise were told it was coming from heaters and air conditioners.
The men were eventually caught, and:
"In October 2018, Lei Hua was severely punished by the (Communist) party and was removed from the party branch secretary and principal. Wang Zhipeng was subject to warnings within the party. The money involved has been collected by the local Commission for Discipline Inspection."