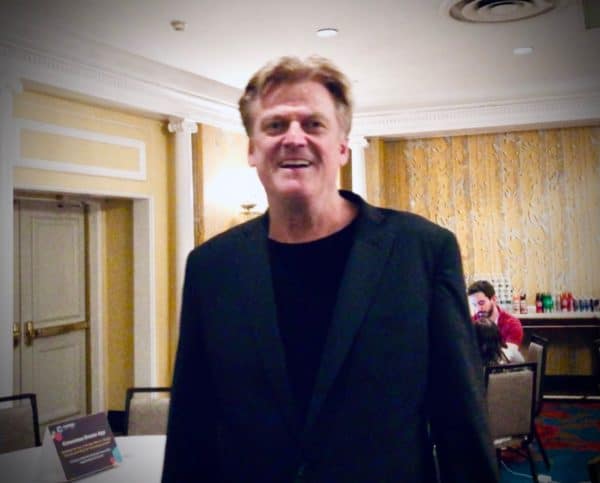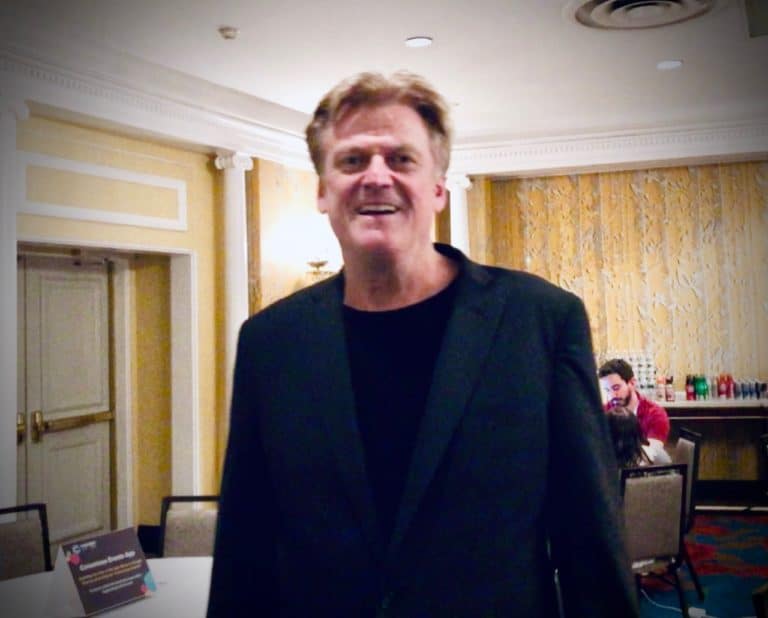 Last week, the BOX Exchange filed a proposed rule change with the Securities and Exchange Commission (SEC). BOX has partnered with tZero to trade digital assets, or security tokens, in a new entity called the Boston Security Token Exchange (BSTX).
The filing is over 400 pages long.
BOX requested:
"a proposed rule change to adopt rules to govern the trading of equity securities on the Exchange through a facility of the Exchange known as Boston Security Token Exchange LLC ("BSTX"). As described more fully below, BSTX will operate a fully automated, price/time priority execution system for the trading of "security tokens," which are equity securities meeting BSTX listing standards and that use the functionality of distributed ledger technology."
Almost a year ago, tZero and BOX announced a joint venture to facilitate the trading of security tokens. While tZero already holds an ATS license (alternative trading system), the company determined that by utilizing a fully regulated exchange, the secondary market could better guide the emerging industry. BSTX is jointly owned by the two companies each holding 50% of the equity.
All security tokens traded on BSTX will be registered with the Commission under existing law.
BSTX said it will not support trading of security tokens offered under an exemption from registration for public offerings, with the exception of certain offerings under Regulation A (commonly called Reg A+) that meet the proposed BSTX listing standards.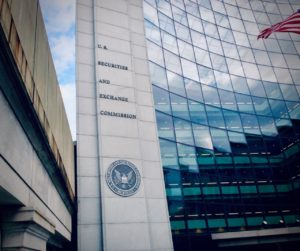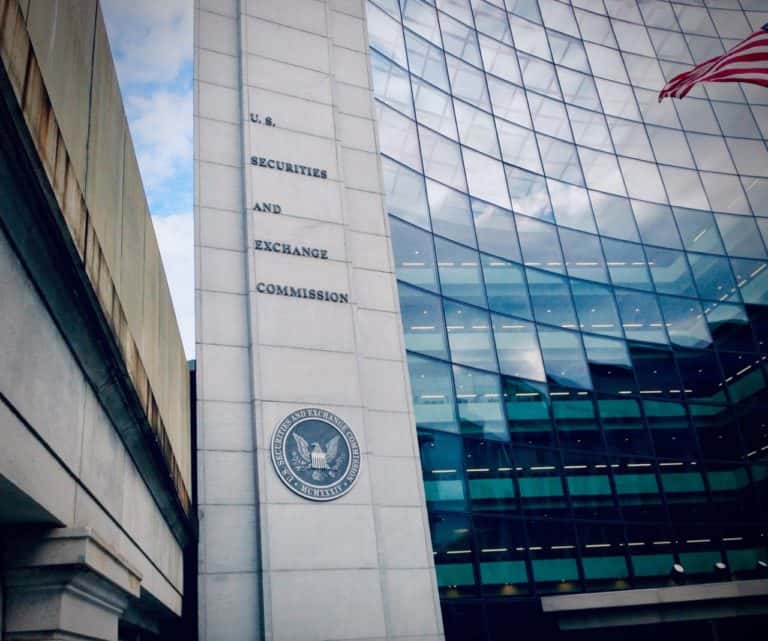 Under Reg A+, issuers may raise up to $50 million following approval by the SEC. The process can be lengthy and requires a qualified offering circular and ongoing reporting. While many aspiring digital asset issuers have submitted Reg A+ offerings for approval, the SEC has yet to qualify any issuer. Reg A+ issuers may generally solicit from both accredited and non-accredited investors. Additionally, securities, once issued, may immediately trade on an exchange.
BSTX plans to maintain security records on the Ethereum blockchain but would simultaneously have token ownership records maintained by an "Approved Settlement Provider and the BSTX Participants."
The BSTX security token protocol is based on the ERC-884 protocol standard.
BSTX proposes to limit trading in security tokens to BSTX only in order to "concentrate liquidity in security tokens on a single trading center."
Additionally:
"… the Exchange proposes to adopt listing standards that are 20% lower than those of existing equity exchanges. These modestly lower listing standards and the proposed limitation of trading to just BSTX are designed to attract innovative issuers that might not otherwise choose to list their securities on a national securities exchange and create a trading environment where they can flourish."
The document is quite extensive.
Attorney Marc Boiron shared a series of Tweets that summarized many of the important points revealed in the filing.
1/ Boston Security Token Exchange LLC (BSTX) filed a proposed rulebook for its security token exchange that is a JV between Box Exchange and @tzeroblockchain. Rather than going through the rules, here is a description of key aspects of how BSTX will work 👇

— Marc Boiron (@boironattorney) June 1, 2019
tZero has been a trailblazer in the security token industry. Led by Overstock (NASDAQ:OSTK) founder Patrick Byrne, the company seeks to disrupt traditional finance by providing a streamlined path for both the issuance and secondary trading of digital assets – be they traditional securities or more esoteric offerings.
The filing with the SEC will now fall under the scrutiny of the SEC for comments and feedback.
---
SEC Box Exchange Proposed Rule Change SR-BOX-2019-19

---
Sponsored Links by DQ Promote