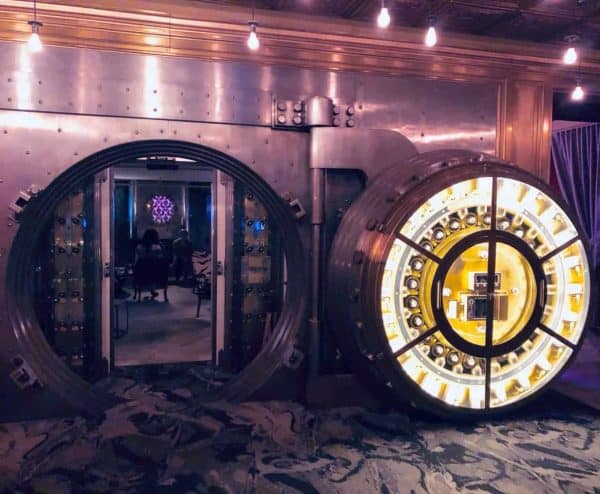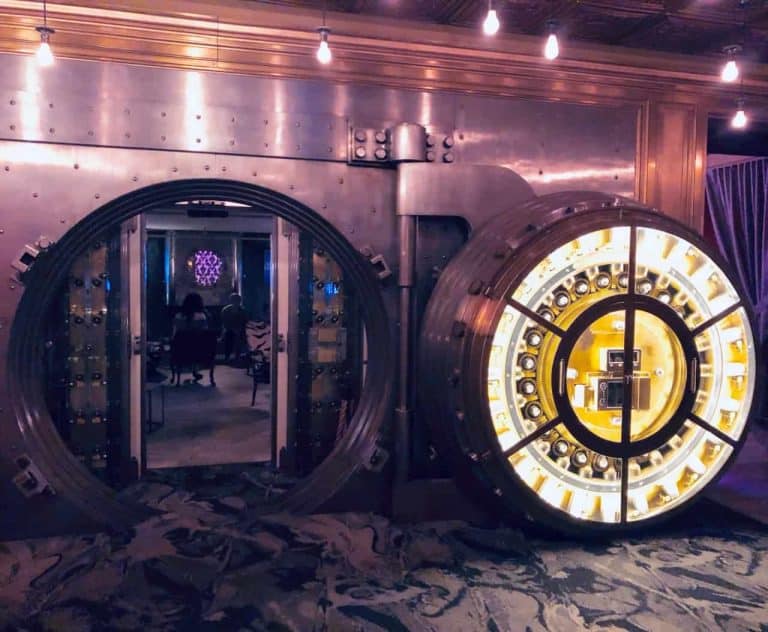 There has been much trepidatious commentary issued since Facebook announced its Libra Coin cryptocurrency venture last week.
Politicians have warned that Libra, a payment system purportedly intended to help bank the unbanked and grant them access to low-cost remittances (while profiting Facebook), could run afoul of global regulations designed to protect privacy, counter criminal finance, balance economies and compliment foreign policy.
Pundits from the private sector have announced that Libra is in the very least "competition" to (central) banks and the beginning of the end for traditional banking.
Now The Banker editor Brian Caplen has written that, if successful, Facebook's Libra coin system will only benefit banks.
His thesis? "The project will expand the market bringing in more business for everyone."
According to the world bank, the world's un- and under-banked citizens currently number 1.7 billion.
In countries like China, citizens have leapfrogged traditional finance involvement, and through a series of comprehensive government and private initiatives, have plugged into previously unavailable banking and payment services via their cellphones and other mobile devices.
Hundreds of bank branches have been closed in Thailand as citizens manage much of their banking, including cheque cashing, on mobile devices.
Getting the unbanked in certain places connected to Libra is probably the first step in connecting them with a wider array of financial products and services, Caplen writes:
"These are people who by definition are not using the banks. But if Facebook can get them signed up, their next step is likely to be opening a bank account to hold funds they have received, or using in their Calibra digital wallets."
Due to possible volatility, Libra coins will likely only be a temporary pit stop for funds, says Caplan.
Facebook will likely not have a role in providing more sophisticated financial products:
"Their next financial steps are likely to be savings and loan products, thus bringing in more new banking business. These are products that Facebook will not want to be involved in and will not be able to deliver without a banking licence."
Banks are therefore not imperiled, but could profit from the spin off business:
"A savvy bank should start now in designing its Calibra-compatible accounts."
Facebook has promised that all Libra coins will be pegged to a basket of the world's strongest currencies.
But Caplen admits volatility could still affect Libra:
"The real challenge for the Libra project is whether customers have faith in a currency not backed by a central bank. Libra will be backed by assets but its value will be determined by a currency basket. The sting will be if users find that the market has moved against them and the Libra in their Calibra wallets has lost value."
But this too is good for banks, writes Caplen:
"For this reason (Libra users) will want to change their money back and forth into their local currency or dollars and keep it in a bank account."
Sponsored