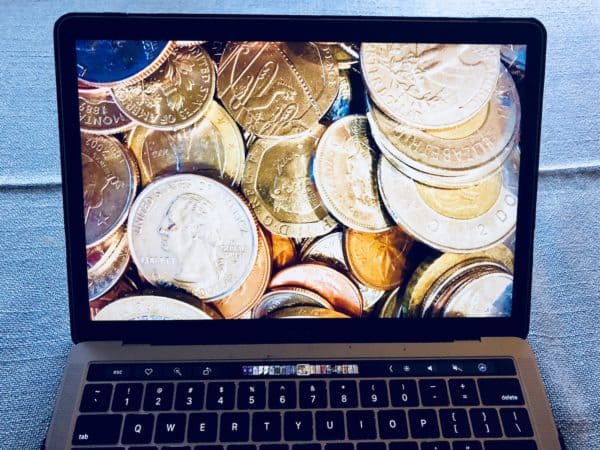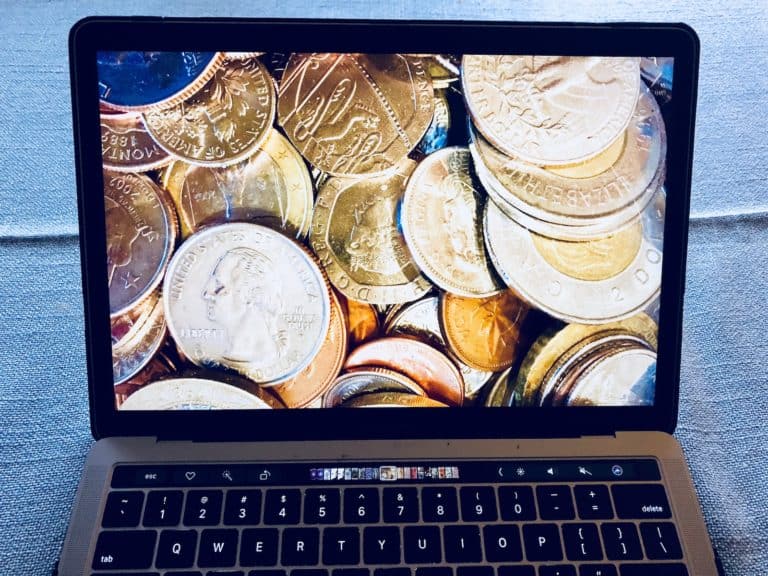 StartEngine, one of the larger securities crowdfunding platforms in the US, has received an Alternative Trading System license (ATS). StartEngine has long shared its intent to pursue an ATS license as it seeks to provide a liquidity path for crowdfunded securities.
Crowdfund Insider reported last month that StartEngine had been approved as a Broker-Dealer. To receive approval as an ATS, a platform must first become a Broker-Dealer. At some point during July, StartEngine finally became a regulated ATS.
According to the Securities and Exchange Commission (SEC), an ATS is a trading system that meets the definition of "exchange" under federal securities laws but is not required to register as a national securities exchange if the ATS operates under the exemption provided under Exchange Act Rule 3a1-1(a). To operate under this exemption, an ATS must comply with the requirements set forth in Rules 300-303 of Regulation ATS.
To put this in perspective, an ATS may operate similar to an exchange providing trading in securities with a CUSIP. Many, aspiring Fintech platforms are seeking ATS approval. Some of these platforms are looking to trade digital assets – an emerging sector of finance which creates additional challenges for regulators. And multiple Fintechs already have ATS licenses which are in use. Think Templum, OpenFinance, SharesPost and more.
So when will "StartEngine Secondary" go live? Good question.
StartEngine is not the first crowdfunding platform to receive ATS approval. SeedInvest, now a part of digital asset ecosystem Circle, has held an ATS license for many months yet has yet to provide trading for a single security (as far as we know). It is not clear why the delay.
But it is certain that StartEngine did not pursue an ATS for fun – it is a long, arduous legal process. Expect a trading system to emerge in the coming months and most certainly by some point in 2020.
The current list of approved ATS platforms is embedded below.
---
SEC ats list 07 31 19

---
Sponsored