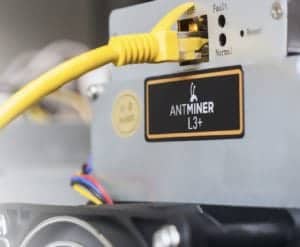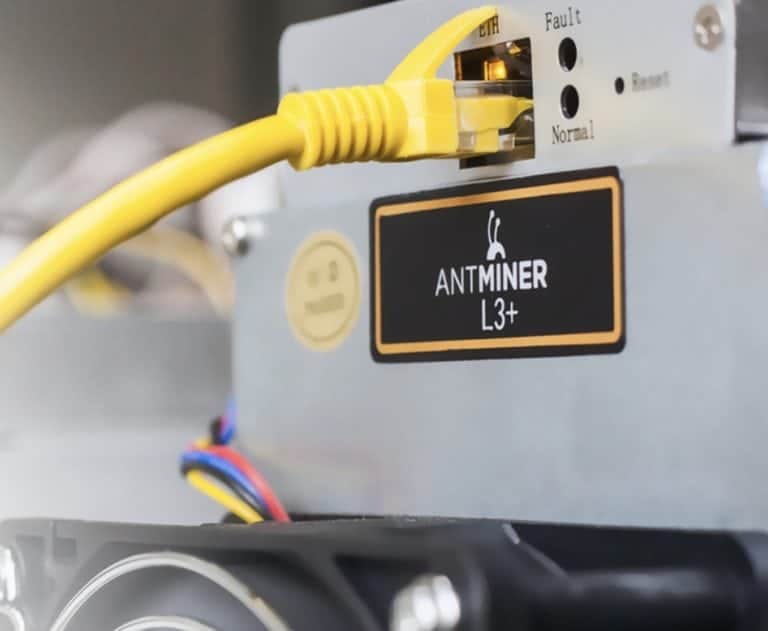 Micree Ketuan Zhan, majority stakeholder of world's largest crypto mining hardware manufacturer, Bitmain, appears to have been forced out of the company he helped found with Jihan Wu.
Chinese media including Sina reported on the developments, which appear to have been confirmed in an email obtained by Coindesk.
Under the subject line "important notice," the email was reportedly circulated to all Bitmain staff at midday October 29th Beijing time. Features of the email suggest the situation is adversarial.
The email reads:
"Bitmain's co-founder, chairman, legal representative and executive director Jihan Wu has decided to dismiss all roles of Ketuan Zhan, effective immediately. Any Bitmain staff shall no longer take any direction from Zhan, or participate in any meeting organized by Zhan. Bitmain may, based on the situation, consider terminating employment contracts of those who violate this note."
Coindesk says one Bitmain staffer confirmed the authenticity of the email and another person said Bitmain is now conducting company-wide meetings to address the "shock" of the situation.
Zhan, an electronics engineer and entrepreneur, and Jihan Wu, also an entrepreneur, started Bitmain in 2013 in Beijing.
Thanks in part to Zhan's powerful ASIC-chip designs, the company quickly established a majority market share in the manufacturing and deployment of dedicated cryptocurrency mining software.
Both men are cryptocurrency billionaires, but Wu backed a controversial "fork" (code copy) of Bitcoin called Bitcoin Cash and may have lost money there.
As well, Zhan appears to have better preserved his wealth through the crypto downturn of 2018.
Filings submitted as part of Bitmain's (failed) application to go public in Hong Kong last fall indicated that Zhan was the majority stakeholder (36%) of Bitmain Holdings and that Wu controlled 20%.
Bitmain Holdings is reportedly the parent company of Beijing Bitmain Technologies, which is 60% owned by Zhan.
Rumours of unrest at Bitmain circulated early this year when the company appeared to undergo some kind of executive restructuring.
According to the latest reporting at Coindesk:
"The email follows news on Tuesday morning that Bitmain has changed its corporate structure in the registration filing with government agencies. Based on new update, after the change, Wu has taken over the roles of executive director and legal representative of Bitmain from Zhan."
The developments also come in the wake of state-wide announcements and statmements from Chinese president Xi Jinping that the country plans to become a world leader in the implementation and development of "blockchain," a technology considered overhyped by some.

Sponsored Links by DQ Promote