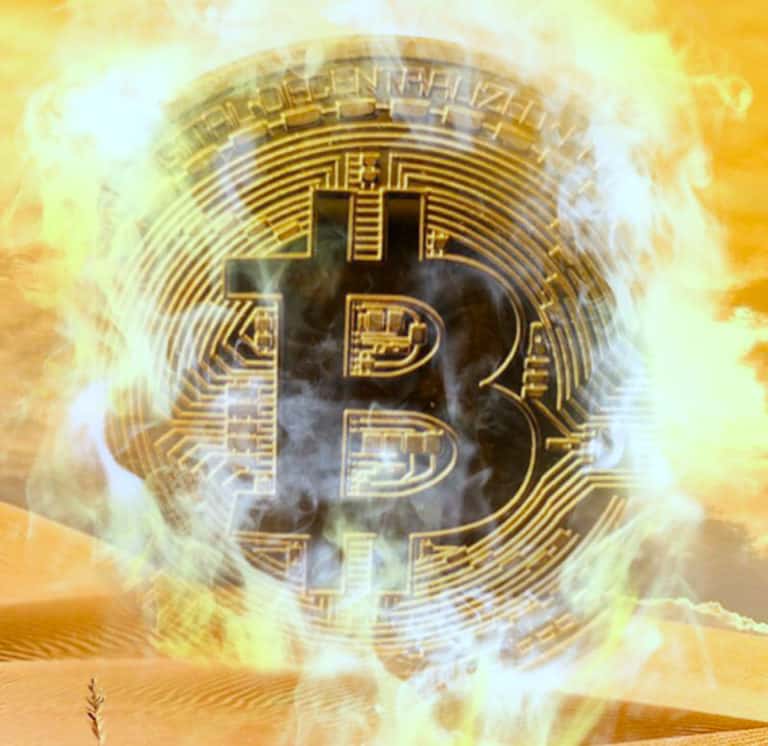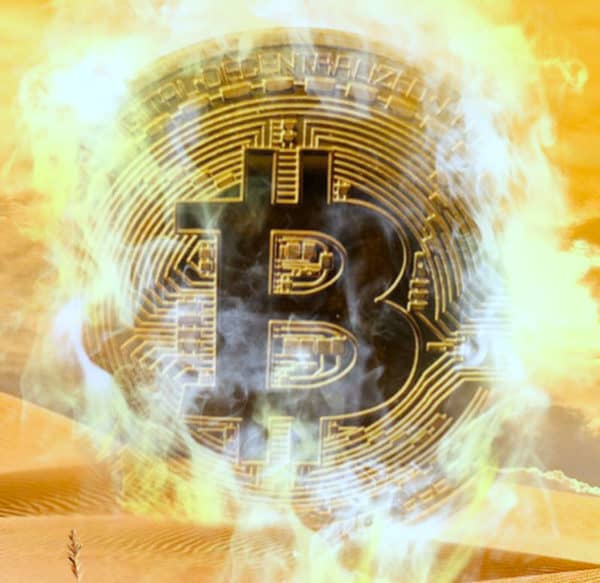 Two scholars famous for alleging in 2018 that injections of Tether, a cryptocurrency and synthetic form of USD, were used to strategically to push up the price of Bitcoin to $20 000 USD have updated the report with a claim that those injections came mainly from a single holder on the Bitfinex exchange.
Professors John M Griffin and Amin Shams will reportedly publish the updated version of "Is Bitcoin Really Un-Tethered?" some time Monday in the peer-reviewed Journal of Finance.
Wall Street Journal reporter Paul Vigna saw an advanced copy of the latest from Griffin and Shams, and reported on it this weekend.
To produce the report, the two scholars used forensic algorithms to analyze trading data. "(P)urchases of Tether are timed following market downturns and result in sizable increases in Bitcoin prices," they conclude. 
The report appears to confirm allegations of wrongdoing at Bitfinex made earlier by anonymous critics on Twitter. One of the most famous of the Bitfinex "trolls" is "Bitfinex'ed."
Like Griffin and Shams, those critics claim to have found evidence that tethers were being used fraudulently and were likely not backed one-to-one by equivalent real-world USD held in reserve as the Tether company had long claimed.
According to the Griffin and Shams in "Untethered": 
"The flow (of Tethers) is attributable to one entity, clusters below round prices, induces asymmetric autocorrelations in Bitcoin, and suggests insufficient Tether reserves before month's end. Rather than demand from cash investors, these patterns are most consistent with the supply-based hypothesis of unbacked digital money inflating cryptocurrency prices."
Vigna writes that Griffin and Shams' latest paper, "doesn't definitively conclude who the manipulator was. But it strongly suggests Bitfinex executives either knew of the scheme or were aiding it."
Bitfinex appeared to be trying to get ahead of the paper several weeks ago when the exchange published a blog post, titled, "Bitfinex Anticipates Meritless and Mercenary Lawsuit Based on Bogus Study."
One day later, on October 6th, a class-action lawsuit was filed against Bitfinex in Florida alleging market manipulation by exchange operators and seeking $1.4 trillion in restitution.
The Bitfinex post claims a study underlying the case is specious:
"Bitfinex is aware of an unpublished and non-peer reviewed paper falsely positing that Tether issuances are responsible for manipulating the cryptocurrency market. Bitfinex vigorously disputes the findings and conclusions claimed by that source, which rely on flawed assumptions, incomplete and cherry-picked data, and faulty methodology."
Bitfinex and Tether, which share a parent company called "iFinex" have been under investigation by the New York Attorney General's Office since last spring.
The NYAG claimed early in October that the companies have been using court procedures to obfuscate the investigation and have not yet turned over a single document as ordered.
Tether et al has sometimes been referred to as, "The Central Bank of Crypto."
Shams told the WSJ that, rather than fulfilling its promise of undermining the power of Wall Street and incompetent central banks and offering an alternative to good people, cryptocurrencies have become yet another tool of the dishonest:
"The promise of a decentralized financial system was that it would be free from the influence of banks and governments…Ironically, there are large, new entities that have gained centralized control."
The latest Griffin and Shams study, writes Vigna:
"…mapped the entire transaction history of bitcoin and tether, a process that involved sifting through more than 200 gigabytes of data. They then traced the movement of the two currencies….That enabled them to show how tethers moved across various exchanges and were traded for bitcoins. Rather than showing a random pattern that would indicate broad demand, they instead found tethers flowed through tightly clustered pathways—starting with one large account at Bitfinex—indicating control by a single entity."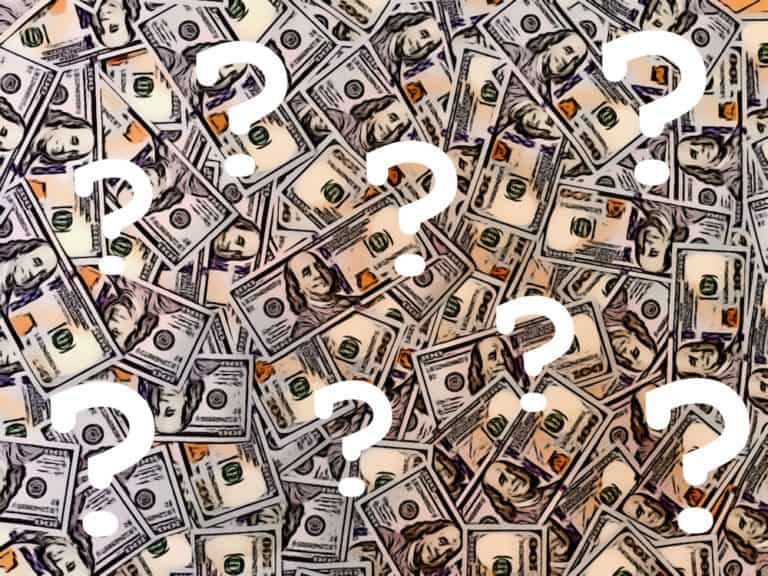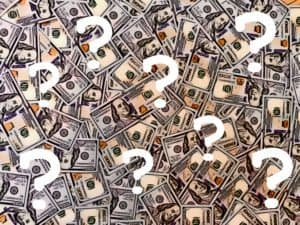 For most of the Tether coin's history, Tether claimed publicly that every "USDt" (synthetic USD) it issued was backed 100% by equivalent US dollars held in reserve. Tether has never produced a credible audit, however.
Following the issuing of the ex parte orders compelling records in New York earlier this year, Vigna reports, Tether admitted in a court filing that tethers were only 74% backed by cash reserves. 
Around the same time, the company changed the language on its "transparency" webpage to state that tethers may be "backed" by other instruments, including loan agreements.
The discrepancy, Tether explained in court filing, resulted from a loan Tether made to Bitfinex in November 2018.
The loan was issued to cover operational shortfalls that came when authorities in Poland and Panama, believing the money was proceeds of crime, seized $850 million USD in Bitfinex funds from a payment-processing partner called Crypto Capital.
Critics have noted that, since the case against Bitfinex and Tether was filed, few new Tethers have been issued (more than $4 billion Tethers now circulate).
Essentially, Griffin and Shams allege, Tethers appear were used to prevent the price of Bitcoin from correcting in late 2017.
The alleged manipulation was intended to give the Bitcoin the appearance of a juggernaut and lure naive investors.
Following the Bitcoin price zenith in December 2017, crypto prices would crash by 80-95% in ensuing months as insiders allegedly sold off inflated coins and reaped profits.
"One pattern (in the latest Griffin and Shams report) was especially illustrative," writes Vigna. "The study looked at 95 nonconsecutive hours that comprised the largest percentage of tether dispersals. This showed a consistent pattern: In the three hours before those dispersals, the price of bitcoin was falling. Immediately after the dispersal, the price began rising. Those 95 hours accounted for 59% of bitcoin's compounded returns between March 2017 and March 2018…The study reviewed the period between March 2017 and March 2018, when the price of bitcoin soared and its total market value rose to $326 billion. About half of that increase was due to the influence of a manipulation scheme, according to the study's authors."
Because of relatively low liquidity and market caps in crypto, said Griffin, "Even a fairly small amount of capital can manipulate the price of bitcoin."
Crypto aficionados on Twitter have been quick to discredit the report and Vigna's reporting.
Circle's Jeremy Allair claimed:
"(R)eally shoddy reporting from @WSJ…Exchanges use omni-bus wallets that pool all customer balances and transactions on and off the exchange. So an analysis that shows that 'a single wallet' was involved in flows from Bitfinex to other exchange is meaningless."
Circle owns the crypto exchange Poloniex, an alleged pathway for Tether distribution according to the paper.
Vigna countered on Allaire's tweet that the meaning of the report was more about timed buys.
"Have you read the report, Jeremy? It's not just about the pathways. It's about the timing also. Mostly about the timing."
Sponsored Links by DQ Promote