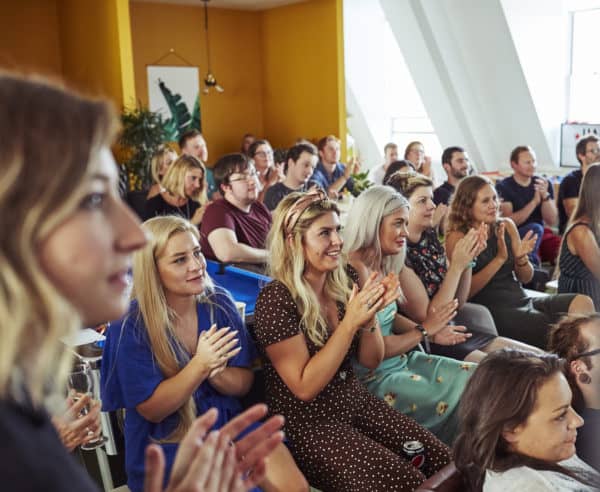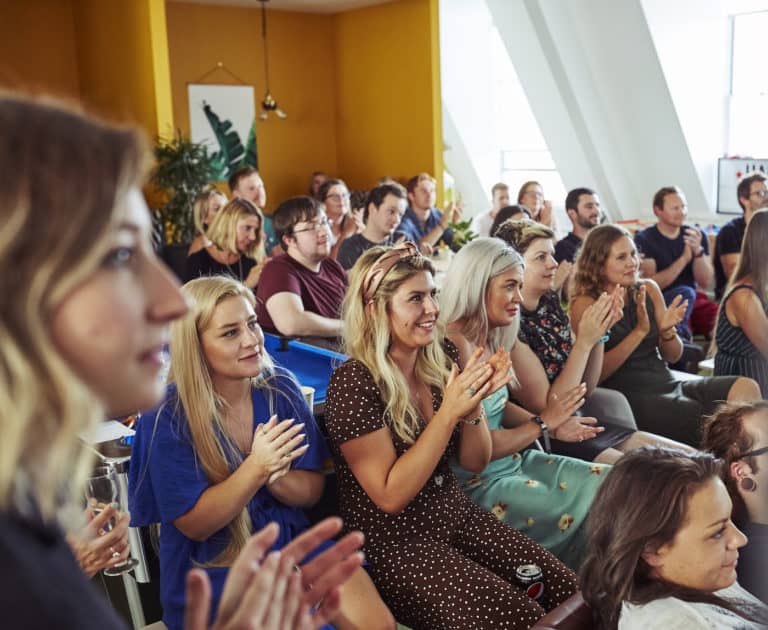 Crowdcube, the UK's largest crowdfunding platform by total funded, has tallied its 1000th raise, according to a report from the company.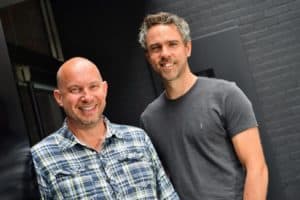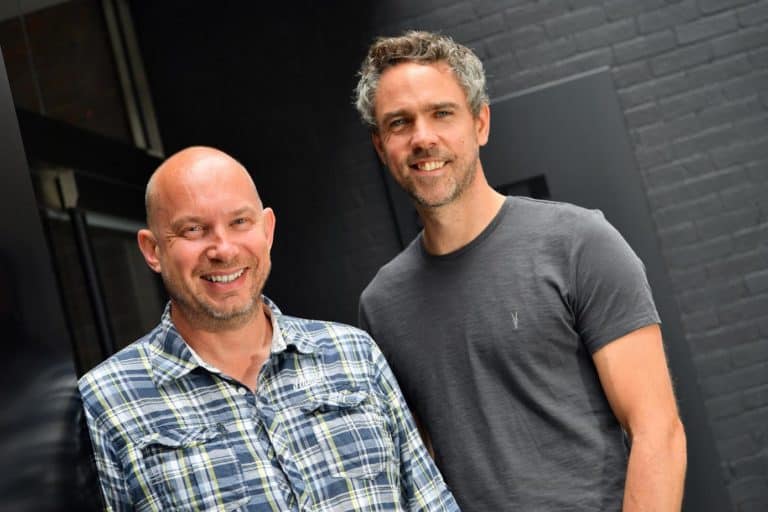 Luke Lang, Crowdcube's co-founder and CMO, stated:
"Reaching our 1000th raise shows how committed communities are backing trail-blazing businesses in greater numbers than ever before. Businesses that innovate, inspire and excite will draw armies of followers and stoke exceptional commercial benefits, as did Monzo, Revolut and BrewDog, our three unicorn success stories. Since Darren Westlake and I started Crowdcube in 2011, we have seen entrepreneurs foster collective action to make an impact on the world. I'm excited about the future as we continue to fuel the drive and vision of our entrepreneurs."
Crowdcube reported in September that it has raised capital for 3 out of 16 (19%) of the UK's active unicorns. An interesting metric. Of course, not every crowdfunded securities offering becomes a unicorn, and many early-stage companies will fail, but Crowdcube is providing access to promising investment opportunities that were previously unattainable to the average investor. Meanwhile, of course, Crowdcube a vital marketplace to access risk capital for entrepreneurs seeking to create the next big thing.
Some of the offerings listed on Crowdcube have funded in unbelievable times. In September, JustPark raised £5.5 million in 48 Hours with £1 Million raised in under one hour. Again, something that was not attainable before the advent of online capital formation.
The ecosystem has benefited from a regulatory environment that has encouraged innovation in private company funding and a cap of €8 million (about £6.9 million or $8.9 million). EIS and SEIS tax programs have helped to mitigate a portion of the risk affiliated with backing young companies.
As the environment has evolved and matured, more scale-up and later-stage companies have sought out platforms to raise capital recognizing the benefit of having a legion of investors promoting companies that are frequently consumer-facing.
In fact, as Crowdcube notes, in the past 12 months digital bank Monzo, Mr & Mrs Smith, gohenry, carwow, JustPark, Curve and Freetrade have each raised at least £5 million. Internationally, nine of the top 10 largest equity crowdfunding raises in Spain, including ID Finance, have been with Crowdcube, with 50% of these funding in 2019.
Turning Supporters Into Shareholders
Popular digital bank Monzo received the backing of over 36,000 individuals who supported the company via Crowdcube listed offering at a valuation of £1 billion. Monzo recently raised venture capital at a valuation of £2 billion.
Many companies are using platforms for sequential funding rounds instead of heading straight to deep pocket VCs.
Since 2011, more than £800 million has been invested via Crowdcube with £165 million, or 21%, arriving this year alone.
Fintech, a hot sector of innovation in the UK, has benefited from online capital formation as well. £120 million has been invested in Fintech on Crowdcube since 2011 and 66% of that came in 2018 and 2019.
Female founders have experienced success on Crowdcube too. Since platform launch, 216 female entrepreneurs have raised capital on Crowdcube. Mr & Mrs Smith's Tamara Lohan, gohenry's Louise Hill and carwow's Alexandra Margolis, each raised around £5 million.
While the majority of issuers are based in London (47%) a good amount are based outside the capital and 11% have been international issuers from Continental Europe and the US.
Today, Crowdcube claims over 860,000 registered investors. Many VC funds count the number of general partners in the dozens or less.
As private capital has trumped public markets providing access to promising growth firms for smaller investors has become a vital policy push. Today, most wealth created by investing in promising young firms is generated before a company goes public.