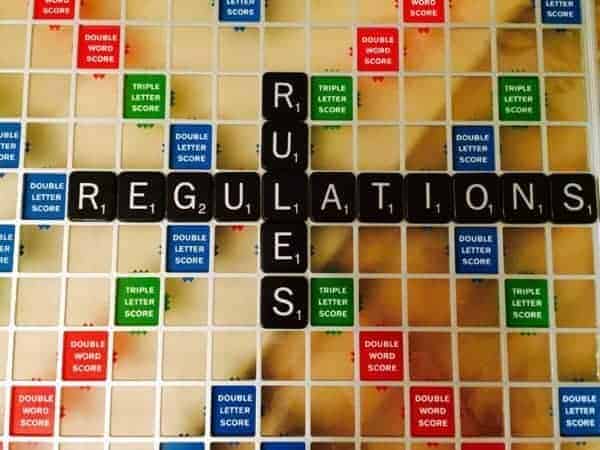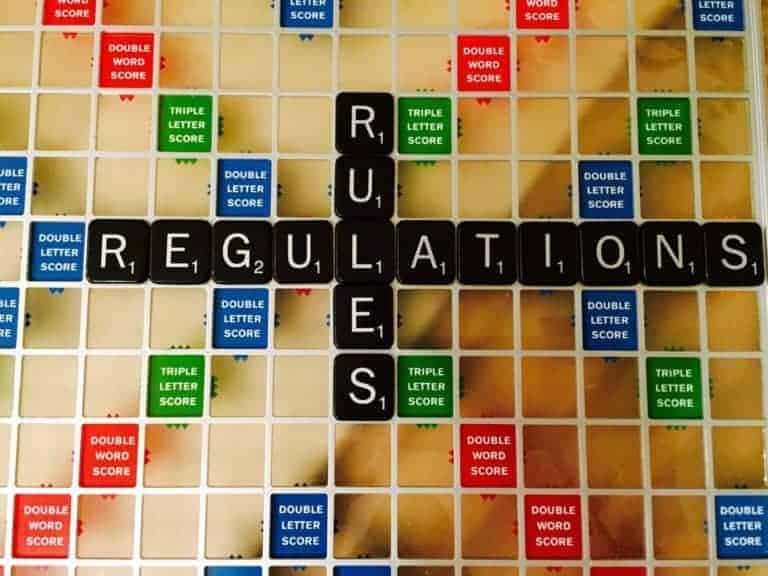 SEC Commissioner Hester Peirce delivered a speech, entitled Broken Windows, addressing SEC enforcement actions earlier this week. Peirce reviewed the topic in advance of the annual report on such actions. The SEC Division of Enforcement is the largest Division within the Commission. According to the report published on Wednesday, The SEC dealt with a diverse mix of 862 enforcement actions during the last fiscal period." These actions also included initial coin offerings (ICOs) and Digital Assets – an emerging area of interesting at the SEC.
Peirce, while laudatory of the effort of the Enforcement Division, cautioned against drawing grand conclusions from the number of enforcement actions. Regarding the heightened scrutiny being applied to digital assets and initial coin offerings, Peirce was critical of the approach the SEC has taken. The Commissioner aligns with a good number of digital asset industry insiders that prefer bright-line rules as opposed to regulation by enforcement and the occasional no-action letter.
To quote the Commissioner, who has been labeled by some as the "Crypto Mom" due to her willingness to approach digital assets with an open mind, Peirce stated:
"Given my "Crypto Mom" nickname, you had to expect one of my examples to be crypto-related, so here it is. I am concerned about how the SEC has regulated this space, because I believe our lack of a workable regulatory framework has hindered innovation and growth. The only guidance out of the SEC is a parade of enforcement actions and a set of staff guidance documents and staff no-action letters." [emphasis added]
I believe our lack of a workable regulatory framework has hindered innovation and growth #CryptoMom
While the Commission has eked out periodic guidance when it comes to crypto offerings, it has been insufficient Peirce claimed:
"For example, the SEC's web page "Spotlight on Initial Coin Offerings (ICOs)," has an "ICO Updates" section that is headlined by enforcement actions brought by the Commission. Only when you click through to "More" do you see other materials. Of particular concern is that these enforcement actions and guidance pieces, taken together, offer no clear path for a functioning token network to emerge." [emphasis added]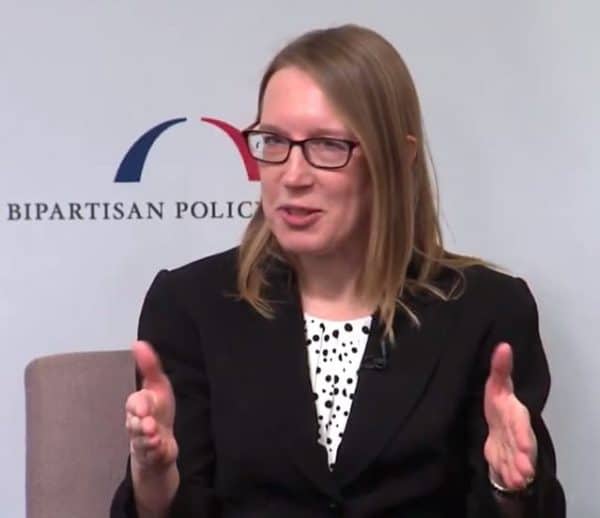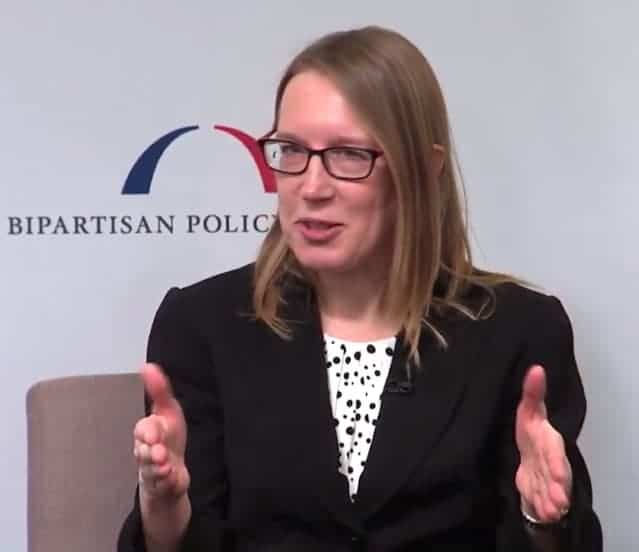 Unlike some other jurisdictions, such as France or the UK, the US has been slow to acknowledge that crypto-assets or tokens may be issued as something other than a security or a currency like asset.
Peirce declared her support for creating a new "safe harbor" for an issued token – a process she has recently broached:
"I support creating a non-exclusive safe harbor period within which a token network could blossom without the full weight of the securities laws crushing it before it becomes functional. By allowing legitimate projects to get their tokens into the hands of a broad set of developers and network users without fear of enforcement, we also would allow the SEC's Enforcement Division to focus its resources on the fraudulent actors in the realm of crypto offerings."
I support creating a non-exclusive safe harbor period within which a token network could blossom without the full weight of the securities laws crushing it before it becomes functional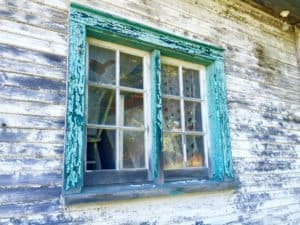 The real fear of SEC enforcement has compelled more than one digital asset project to decamp to friendly jurisdictions. While some observers believe that this temporary vote with your feet shift of innovation to other countries will eventually reverse, others wonder what it will take to enable crypto innovation to "blossom." Every legitimate industry participant wants regulation. They just want it clarified – not a moving target.

There has been recent chatter regarding the creation of a safe harbor by industry participants for some time now. It appears that Commissioner Peirce may be leading the charge at the Commission.

Peirce believes the SEC could improve itself by focusing more on compliance and less on enforcement as a way to solve the problems in financial service. Instead of being reactionary and rolling out the big enforcement guns first, perhaps the Commission should work more closely with innovators. How about a Fintech Sandbox – similar to what the UK FCA has created?

Sponsored Links by DQ Promote