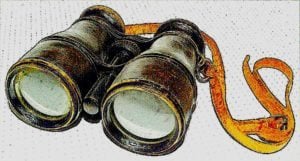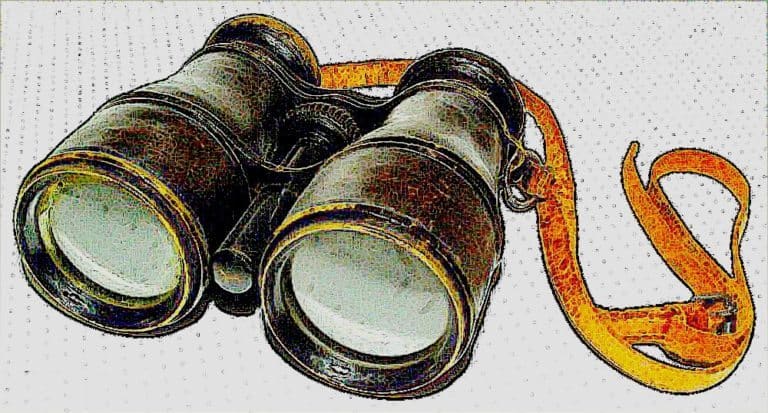 Polish crypto exchange BitBay has announced it has, "end(ed) market trading support for Monero (XMR)," a privacy-enhanced cryptocurrency, because the coin can be used for money laundering:
"Monero (XMR) can selectively utilize anonymity features among projects…The decision was made to block the possibility of money laundering and inflow from external networks."
BitBay writes that, "Monero (and other cryptocurrencies with this specification) has been already delisted on other fiat-crypto exchanges for the same reason," and this is true.
Crypto exchanges UpBit, OKEx and others have already delisted Monero and similar privacy-enhanced cryptocurrencies, including Dash and ZCash.
Frankly, the enhanced regulatory environment of late requires crypto businesses to enhance compliance if they want to continue operating.
"As a licensed exchange, BitBay has to follow the market standards, "the exchange writes. "Compliance with market standards and regulations allows us to provide our clients with legal security and convenience…(and the) participation of a friendly banking system and the availability of payment operators."
Unlike Bitcoin, which is traceable unless special obfuscating measures are taken, Monero uses "enforced privacy by default" encryption features built into its "CryptoNote Protocol" to automatically obscure the identities and transaction details of users.
As of November 19, 2019, BitBay began canceling all buy/ sell Monero orders submitted at the site.
As of November 29th, BitBay will no longer accept deposits of Monero sent online.
As well:
"All Monero holders are asked to withdraw by 20.05.2020 at the latest."
"The Monero Community" (parties running software nodes of the network and other interested users and developers) regular modify Monero's encryption algorithm (CryptoNote) in order to make the coin "ASIC-resistant."
"ASIC-resistant" refers to making the coin incompatible with chips designed especially to process a particular algorithm.
In the early days of crypto, Bitcoin and Monero could be "mined" (computer generated) by almost anyone using strong graphics cards of various descriptions.
But when the coins achieved significant market value, competition in crypto mining heated up. Shortly, a Chinese company called Bitmain began designing hyper-efficient microprocessing chips and selling them as part of a dedicated and super efficient crypto mining hardware units. Graphics cards are comparatively slow.
For various reasons, including, some say, industrial subsidization by the Chinese government, Bitmain quickly established market share in the business of industrial cryptomining. To this day, it is believed that more than 60% of all cryptomining takes place in China in facilities using mostly Bitmain machinery.
A single entity controlling the majority of the cryptomining market is considered dangerous among the crypto set because coordinated entities could either attack the network and destroy it, or could point their mining power towards the creation of "double spends" (counterfeit coins).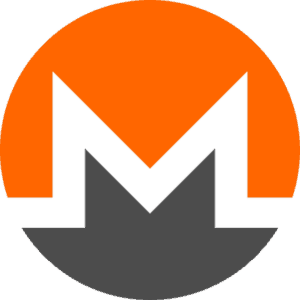 As such, "The Monero Community" has been working to ensure that dedicated machines for the mining of Monero cannot be created.
Earlier this year, the community worked overtime to "fork" Monero (make a modified code copy of the Monero blockchain) before a huge batch of dedicated CryptoNote hardware could be shipped by Bitmain.
The developers succeeded and it is believed that Bitmain lost millions when their machines were rendered obsolete before they could be shipped
Another fork of Monero is scheduled to take place on November 30th. Therefore, "XMR withdrawals (at BitBay) will be blocked from 29.11.2019 to around 5.12.2019."
All XMR support and order cancellations at BitBay will end on February 19th, 2020, and all XMR balances must be withdrawn by May 20, 2020.