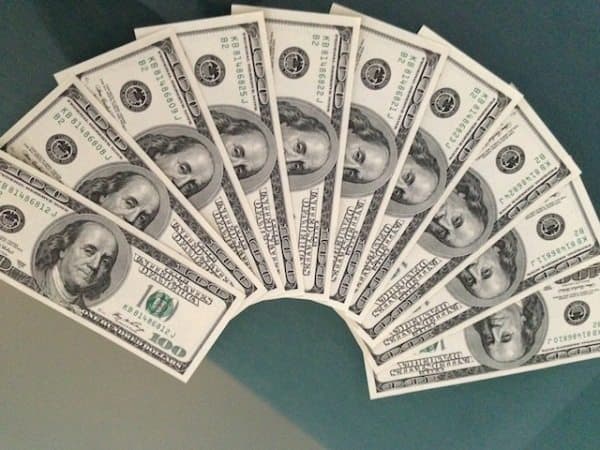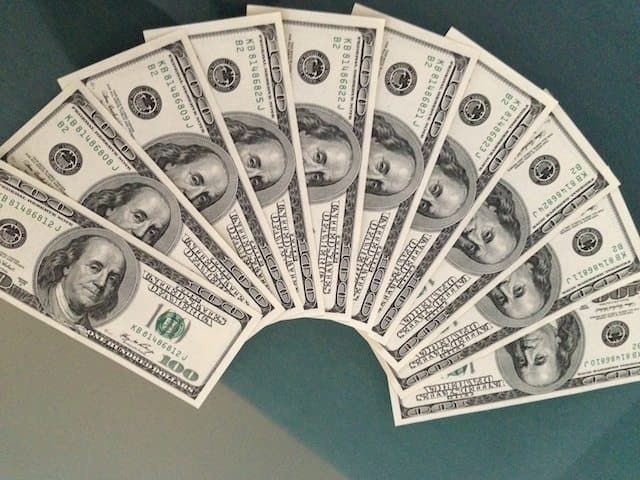 Investors are not satisfied with mobile apps offered by brokerage firms. Client satisfaction with wealth technology (WealthTech) apps is considerably behind those provided by various other consumer financial firms, such as credit cards, retail banks and insurance. This, according to the recently published J.D. Power's 2019 U.S. Wealth Management Mobile App Satisfaction StudySM Volume 2.
When wealth management companies are able to meet client requirements, it's more likely that customers continue to use their services and there's also a greater chance of them buying more products and services from those companies, the study reveals.
Michael Foy, senior director of Wealth & Lending Intelligence at J.D. Power, stated:
"The stakes are incredibly high for wealth management firms to deliver an exceptional mobile experience. With competition intensifying to gain share of wallet across the various financial needs of emerging affluent clients, the mobile experience is a critical factor influencing investor decisions about considering new products and services."
The study's main findings are as follows:
"Wealth management apps are behind." Customer satisfaction scores for wealth management mobile apps stands at 846 (on a 1,000-point scale). Consumers seem to be more satisfied with credit card apps (872) and even more so with retail banking apps (853).
"Security, simplicity and personalization are critical but inconsistent." Customer satisfaction goes up by 43 points when they "perceive their personal information on an app is very secure, but one-third of customers say their firm misses the mark," the study found. About 50% of consumers said that the app does provide "personalized advice and insights." The app also offers many different features and functionality, but the overall experience is "often not being tailored to reflect their unique needs and objectives," the study revealed.
"Millennials most likely to be influenced by the app experience." Among millennials "who say the overall mobile app experience is 'outstanding,' 77% strongly agreed they are likely to sign up for additional products and services." This is significantly greater than only 26% of those with lower satisfaction. However, only 30% of millennials consider their app to be "outstanding."
"Communication is vital but challenging." About half of wealth management mobile app users said sending secure messages is the app's most important feature. Just 36% of consumers found the feature "very easy to use."
Amit Aggarwal, senior director at Digital Solutions at J.D. Power, noted:
"Increasingly, we're seeing a common set of best practices emerge among consumer financial apps that resonate most with customers. Ultimately, you need both intuitive design and an appropriate feature set in order to meet customer expectations. Banks and credit card companies have been raising the bar by doing just that. Meanwhile, personalization is emerging as a powerful mechanism to help strike this balance."
As mentioned in a release, the 2019 U.S. Wealth Management Mobile App Satisfaction Study "evaluates customer satisfaction" with wealth management mobile apps based on:
range of services;
clarity of information;
ease of navigating app;
appearance;
and speed of screens loading.
The study is reportedly based on feedback from 2,892 "full-service and self-directed wealth management firm customers." The study was performed between July 2019 and August 2019.

Sponsored Links by DQ Promote