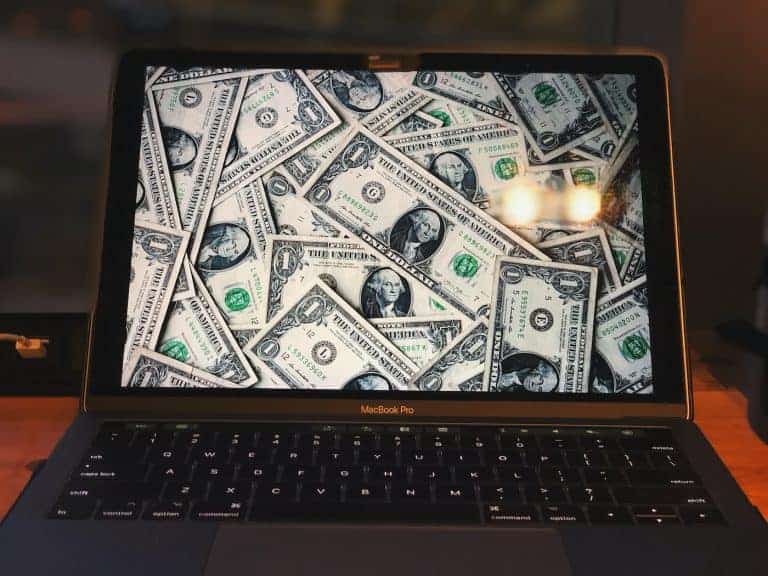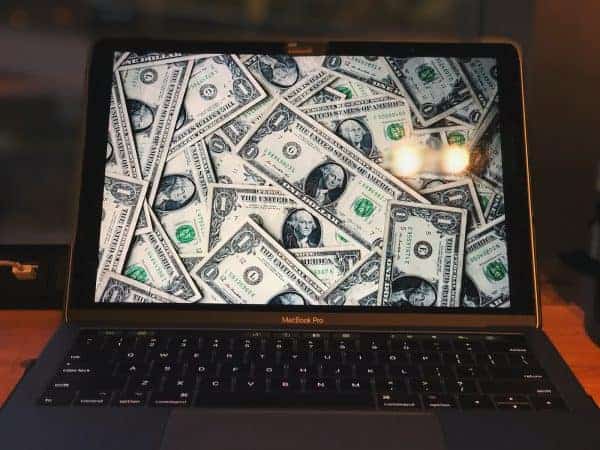 MakerDAO, the leading decentralized finance (DeFi) platform, has teamed up with Simplex, a digital payment processor, in order to develop a fiat on-ramp for Maker's Dai (DAI), which is the first decentralized stablecoin (digital currencies pegged one-to-one with major fiat currencies or other real-world assets).
The partnership will allow users to purchase Dai with their credit or debit cards at all of Simplex's partner companies. 
Gustav Arentoft, a business development representative at Maker's European division, stated:  
"Having Dai integrated into Simplex is a benefit to current and future users … it gives them a straightforward fiat on- and off-ramp with access to the industry's biggest players."
MakerDAO is a major platform in the evolving DeFi ecosystem, which had recently surpassed the $1 billion mark in terms of total value locked in its (mostly) Ethereum-powered contracts. The entity behind the Dai decentralized stablecoin has developed a complex system of Ethereum (ETH)-based smart contracts which are used to manage transactions. 
There's currently around $546 million in value locked into MakerDAO's contracts, according to  DeFi Pulse.
Simplex has been awarded an operational license to offer services in the European Union. It reportedly has more than 100 business partners that offer support for 13 major digital assets and 19 different national currencies. Simplex currently supports Bitcoin (BTC), Bitcoin Cash (BCH), Binance Coin (BNB), Binance USD (BUSD), Cosmos (ATOM), DASH, Ether (ETH), Litecoin (LTC), Nano, Stellar (XLM), Tron (TRX), and XRP.
Last month, digital asset lending firm Celsius Network introduced in-app cryptocurrency purchases via a partnership with Simplex. The company also handles card payments on several digital currency exchanges, including Binance, OKCoin, KuCoin and OKEx.
In statements shared with Cointelegraph, a Simplex representative said that MakerDAO introduced the contract and that several digital asset teams are planning to create an on-ramp distribution network. 
Responding to a question about the anticipated results of the partnership, the representative noted: 
"We have seen a dramatic effect on demand and prices with other crypto's that's been added to our network. Simplex is becoming a global multi currency on-ramp network."
Sponsored Links by DQ Promote