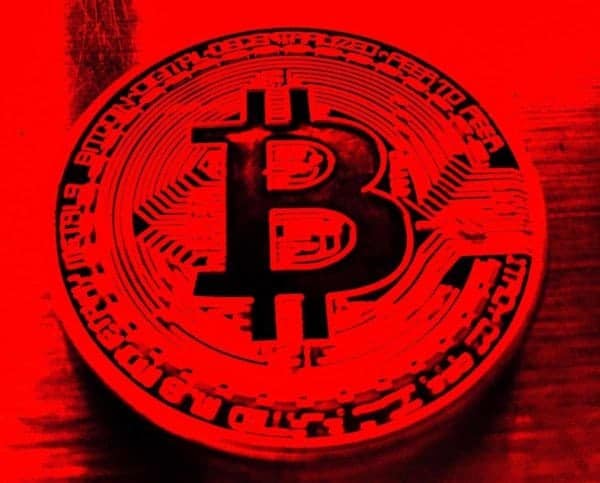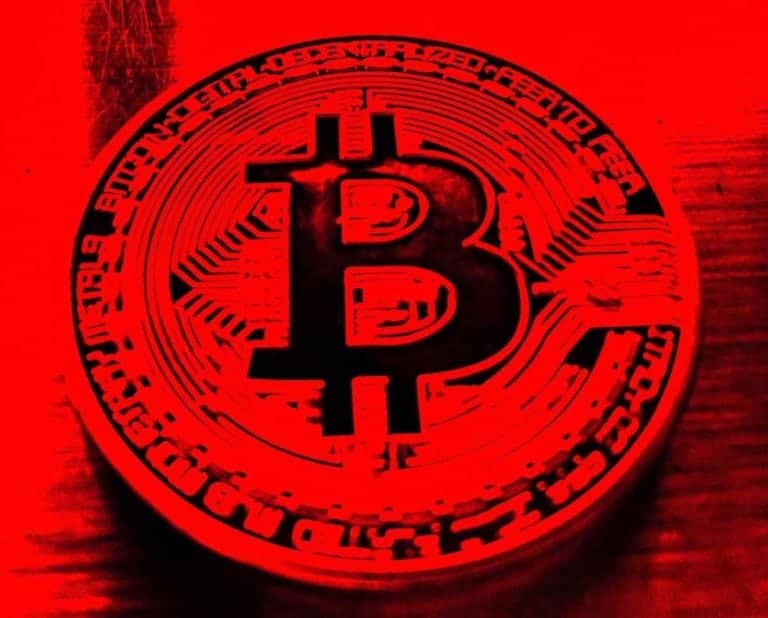 The recent Bitcoin (BTC) sell-off during the past few days has called into question the pseudonymous cryptocurrency's ability (and narrative) to serve as a safe haven asset.
As the price of BTC dropped significantly to below $4000, COO of Fintech firm Two Prime, Alexander S. Blum, argued that the recent increase in decentralized finance (DeFi) lending "exponentially exacerbated the price drop."
Blum, a former technical advisor at the Bill and Melinda Gates Foundation, revealed that most investors who are borrowing against their Bitcoin are using it to purchase more of the cryptocurrency.
So similar to what happened during the global financial crisis in 2008 (during the subprime mortgage crisis), the global capital market fluctuations triggered a ripple effect where leveraged positions were liquidated and no one was able to meet their margin calls, Blum explained.
He went on to note that as governments run out of ways to artificially support the economy (US government recently printed $1.5 trillion in cash), the financial markets will begin to see the strengths and advantages of BTC's algorithmic value creation.
Blum has spent the eight years managing cryptocurrency funds and various projects in the blockchain or distributed ledger technology (DLT) sector.
In statements shared with Crowdfund Insider, Blum noted:
"The increased panic caused by the spread of the Coronavirus and general economic environment are causing traders to liquidate their non-core assets. For many people, that's Bitcoin. However, the fall in the price of Bitcoin was further accelerated by two things."
He continued:
"Firstly, the positions on crypto derivatives platforms — some of which infamously allow for 100x leverage — are being liquidated when the price dropped. In panic, those who had their positions liquidated sold even more Bitcoin in order to cover their positions."
He further noted:
"Secondly, DeFi lending and lending on Bitcoin have been growing massively in the last couple of years. Usually, those who are lending on Bitcoin use the cash to buy more Bitcoin. For these loans, when the price of BTC goes down and there's a margin call, the borrower can either 1) give the lender more cash to restock the collateral or 2) the lender can sell the collateral to get back to a position that covers the loan."
Because most borrowers are using these loans to purchase BTC, option 1 won't help with restocking the collateral. That's why lenders have been selling off Bitcoin to meet these collateralized loans and cover their positions, which has led to a major drop in the leading cryptocurrency's price.
Blum pointed out:
"All these factors set off a perfect storm that is similar to what happened in 2008, but on a smaller scale. Price fluctuations set off a ripple effect where leveraged positions are being liquidated and no one can meet their margin calls."
He argued that this is "an excellent time to buy Bitcoin."
He believes that the fundamentals of BTC remain the same.
Long-time BTC holders (or "hodlers") are still hodling Bitcoin, and the cryptocurrency is "not going to disappear," Blum argued.
He also mentioned that the halvening, which will reduce Bitcoin's circulating supply by 50%, is still anticipated for sometime in May 2020, and that will have "a positive effect on the BTC price."
He added:
"The US government, on the other hand, just announced that they're printing $1.5 trillion dollars of fiat in an attempt to buoy the market. However, there's only so much money that can be printed, and only so much interest rate that can be cut. Bitcoin is not going to be the world standard next week, but against the backdrop of the global economy, the strengths of algorithmic value creation will soon come through."