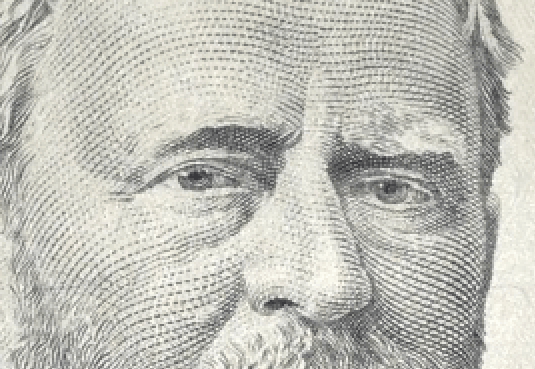 The North American Securities Administrators Association (NASAA), the entity that lobbies on behalf of state and provincial regulators, is "urging the Securities and Exchange Commission (SEC) not to move forward with its proposal to expand access to high-risk private securities offerings to individual investors." NASAA expresses its concern that seniors may be at risk "without additional investor protections and oversight."
Currently, the definition of an accredited investor is based on a wealth metric. Individual investors that earn over $200,000 a year or have more than $1 million in net worth (beyond a primary residence) qualify to participate in exempt securities offerings widely utilized by early-stage firms. For a married couple, the salary threshold is $300,000 a year.
Last year, as part of a sweeping review of the exempt offering ecosystem, the SEC submitted a proposal to allow sophisticated individuals to qualify as accredited investors. While specific details remain pending, the rule change may open up private securities offerings to a wider audience of individuals.
NASAA is of the opinion that the SEC's move to amend the rule "falls short" fearing individuals may fall prey to unscrupulous issuers or simply may not comprehend the risk.
"The proposal is a deregulatory effort that is singularly focused on expanding the private markets while showing little regard for its potential adverse effects on retail investors and the public markets," wrote Christopher W. Gerold, NASAA President and Chief of the New Jersey Bureau of Securities.  "The Commission should not move forward with the proposal as currently presented."
Gerold said the SEC's proposal as drafted "widely misses the mark" in its proposed treatment of individual investors.
NASAA recommended that the Commission should gather data on private offerings to individual investors to better understand the types of companies and investors that reasonably should be dealing with one another.
NASAA also requested that the wealth metrics are increased to make it more difficult for individuals to qualify.
"It is implausible that 16 million American households currently have both the financial sophistication and the capacity to bear the kinds of investment losses that courts and prior Commissions have considered essential prerequisites for participation in private offerings," Gerold claimed.
NASAA said that many elderly Americans should not be exposed to" illiquid, high-risk private offerings."
NASAA said the current standards are "feeble."
While NASAA is advocating against democratizing the definition of an accredited investor many individuals following the discussion believe that a sophistication qualification is needed. A change in the rule may empower individuals to choose whether or not they may invest in a private offering. Sophisticated individuals, such as young securities attorneys or MBAs, that clearly comprehend risk and markets, may gain access to these opportunities.
Over the years, public markets have diminished in the number of issuers as the onslaught of a rule upon regulation approach for reporting companies have compelled issuers to avoid public markets as long as possible. Today, the most promising firms try to stay private as long as possible. Once they are compelled to go public much of the capital gain may have already been swept up by venture capitalists and other wealthy individuals. In brief, some people see an initial public offering more as an exit than an investment opportunity.
SEC Chairman Jay Clayton has frequently stated his goal to make public markets better while providing more access to smaller investors to private markets.
SEC Commissioner Hester Peirce has called the current rule an "offensive concept lurking in our securities law."  Commissioner Peirce believes it is a core American value that we are all created equal and it is the government's goal to secure these rights – not to remove them.
NASAA's letter is embedded below.
---
NASAA-Accredited-Investor-Comment-Letter 3.16.20

---
Sponsored Links by DQ Promote