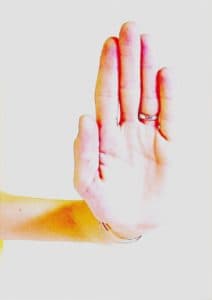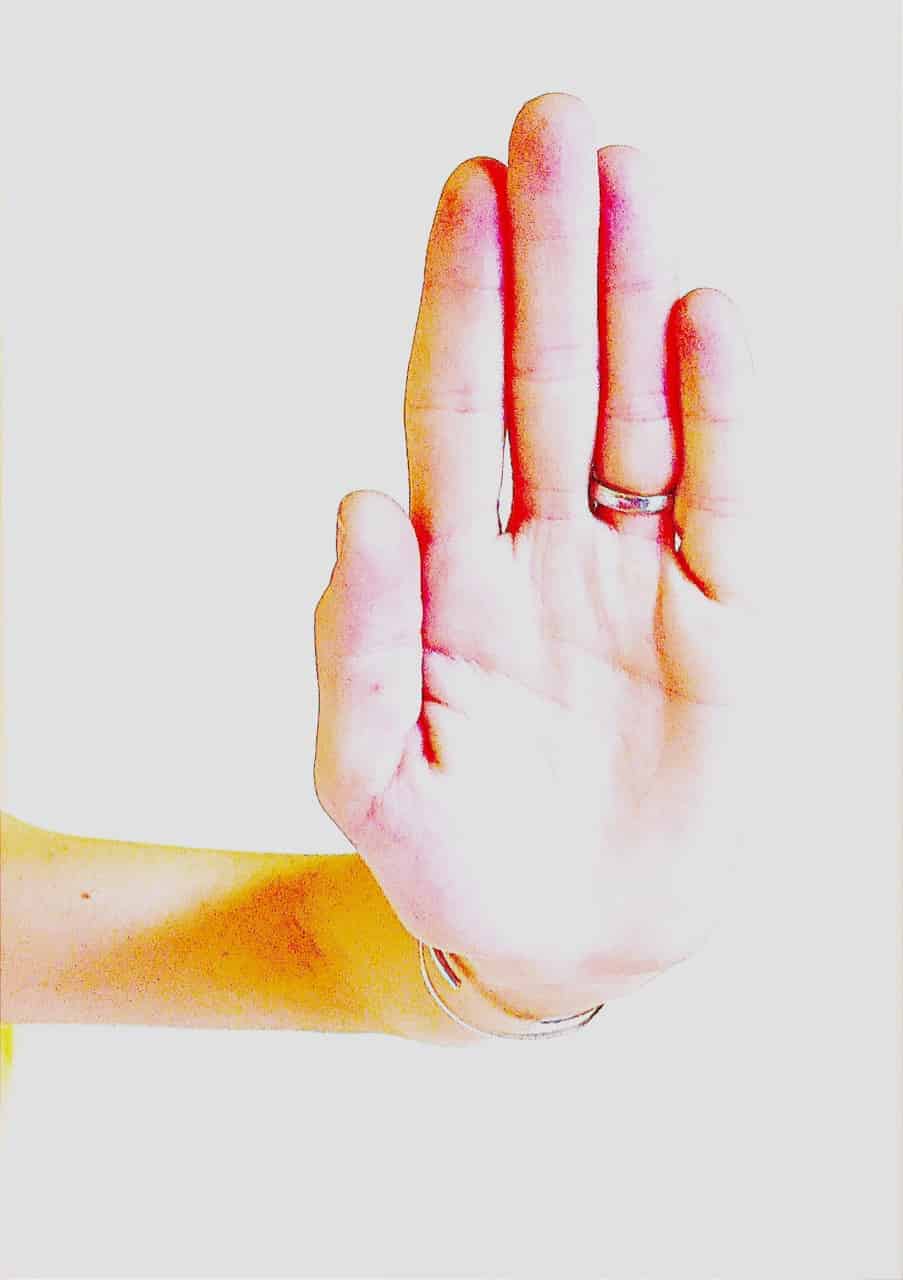 The Securities and Exchange Commission (SEC) has denied a requested rule change by the BOX Exchange to amend the fee schedule affiliated with entities that connect to the BOX network.
On March 29, 2019, the Division of Trading and Markets at the SEC issued an order disapproving the proposed rule changes requested by BOX.
The original decision analyzed the arguments and concluded that BOX failed to provide sufficient information to show that the Proposed Rule Changes were consistent with the requirements of the Exchange Act under either a market-based or cost-based test. In April, BOX filed a petition to review the disapproval which was granted.
In brief, the SEC states in the order that it has conducted a de novo review of the record and the rule change request has been denied again:
"For the reasons discussed below, we conclude that BOX has not met its burden to demonstrate that the proposed rule changes are consistent with the Exchange Act. Nor do BOX's other arguments convince us that its proposed rule changes should be approved. Accordingly, we disapprove the proposed rule changes."
BOX Exchange saw its profile raised when it inked a joint venture with tZero, a subsidiary of Overstock (NASDAQ:OSTK) and a trailblazer in the digital securities sector. tZero created the joint venture as there are benefits to partnering with a regulated exchange. tZero also has been approved as an ATS (Alternative Trading System).
Crowdfund Insider reached out to tZero and a representative said the initial fee change requested by BOX is unrelated to tZero's BSTX JV.
---
BOX Exchange SEC 3.27.20 34-88493

---
Sponsored Links by DQ Promote