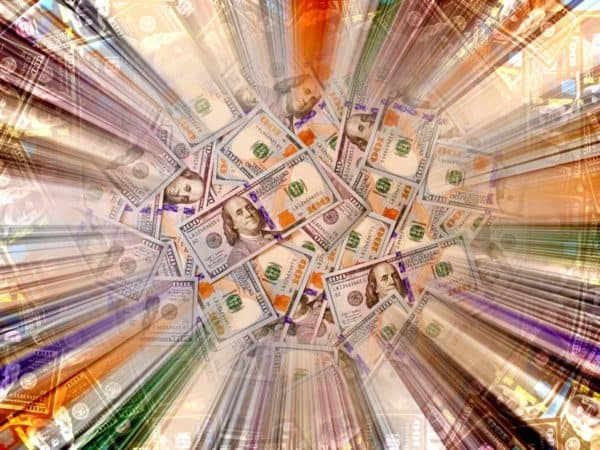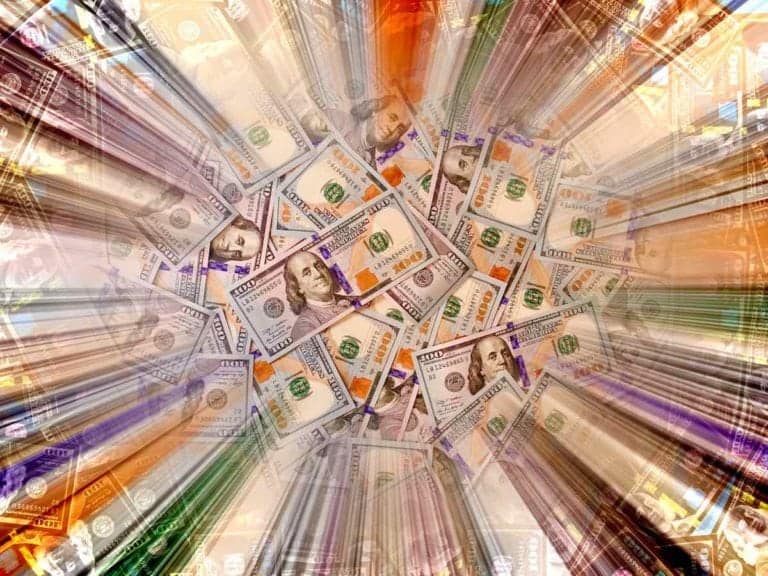 Brooklyn, New York-based ConsenSys, a leading Ethereum (ETH) development studio, has published a new report which covers major decentralized finance (DeFi) protocols and their performance during the first quarter of 2020.
The report notes that two key events defined decentralized finance during the first three months of this year. They include the zenith of Ether (ETH) and US dollars locked in DeFi platforms and the major March 12 to March 13, 2020 cryptocurrency market crash, which is now commonly referred to as "Black Thursday."
As mentioned in ConsenSys' report:
"[During Q1 2020,] the Ethereum DeFi community celebrated two milestones. First, on February 6, the total USD value of ETH and ERC-20 tokens locked in DeFi smart contracts surpassed $1 billion. The second milestone occurred on January 30, when the most ETH ever was locked in DeFi smart contracts: 3,178,695 million ETH."
As previously reported in February 2020, DeFi Pulse had shown that there was almost $150 million worth of Ether (ETH), Ethereum's native token, locked up into Synthetix, a cryptocurrency derivatives protocol. Meanwhile, leading ETH-based lending protocols Compound and InstaDApp each had around $125 million and $79 million locked into their platforms, respectively (back in February).
But the most value was locked in the MakerDAO ecosystem, which consists of an Ethereum-based lending protocol called Maker.
ConsenSys' report pointed out:
"Even though ETH locked and USD value locked both declined notably after their heights until the end of the quarter, those metrics were only set back to their late-2019 levels, suggesting that overall the DeFi ecosystem has passed a threshold of resiliency and will be back on its upward trend shortly."
On March 12, 2020, digital asset markets crashed by around 40%, which was a market crash that came with a major drop in global stock market prices. Between March 12 and March 13, 2020, the overall activity across the Ethereum network surged, with many decentralized or non-custodial crypto exchanges witnessing their most active trading days in history.
As noted in ConsenSys' report:
"Much of blockchain rhetoric positions the technology as a safe haven from the presumed mismanagement of traditional finance by major banks, corporations, and governments." 
It added:
"Crypto, in its ideal form to many in the space, would not be correlated with the stock market, and would rather provide people with a more secure set of assets in which to store and invest wealth. Black Thursday revealed rather severely that, at least for the time being, those in the crypto space must acknowledge and begin to address a correlation with traditional markets."
Sponsored Links by DQ Promote