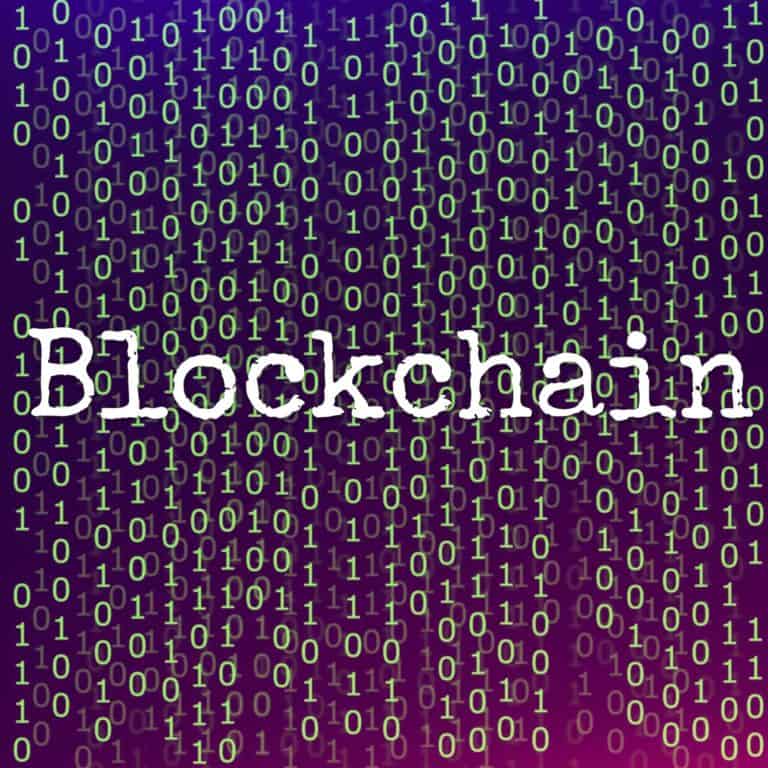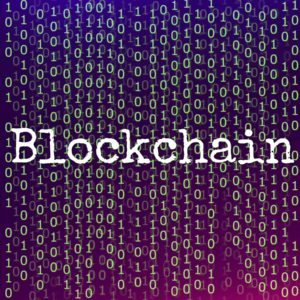 Cryptocurrencies and their underlying blockchain technology are often criticized for not having enough practical use cases.
There are still relatively few merchants or retailers who will accept virtual currencies as payment, because of the challenges associated with off-ramping into fiat currencies, which are more practical and widely-accepted.
Moreover, the time and energy required to convert and receive digital assets, and the fear related to the extreme price volatility of cryptocurrencies has prevented mainstream adoption of this nascent new asset class.
The team at Codefi, a ConsenSys-backed "blockchain operating system" for global commerce and finance, notes:
"Bankers and institutional investors especially remain conservative in their approach, citing a lack of regulatory oversight, and the failure of Bitcoin to evolve as a unit of account, medium of exchange or store of value, not to mention the absence of regular accountability and central bank guarantees."
Although these issues and concerns are reasonable, the emergence of decentralized finance (DeFi) applications and platforms is beginning to recreate or transform legacy financial infrastructure and instruments, including loans and interest-earning accounts. This, according to the Codefi team, which points out that DeFi is providing a brand new architecture that is "free from third parties and centralized systems."
Codefi confirms that DeFi is expanding rapidly as there are new development tools and platforms being introduced daily. Despite these positive trends, there are several "myths" surrounding DeFi, the Codefi team claims.
A DeFi report commissioned by ConsenSys Codefi on the use of crypto assets and DeFi "dispels a few myths," the blockchain development organization argues.
The report states:
"People are not solely motivated by speculation and potential profit. Cryptocurrency holders are … interested in the underlying technology and how it can be applied for practical means. [They regularly] follow discussions online and go wherever building is happening. Once they have discovered DeFi, [they] remain cautious while experimenting to learn and grow. Users will try out a protocol with a small amount before investing anything larger."
For instance, crypto investors who open collateralized debt positions (CDPs) mainly do so for testing purposes, the report revealed. As explained by Codefi, CDPs are essentially smart contracts which are executed on the Ethereum blockchain network.
Notably, 19 out of every 20 CDPs (on average) are opened "purely for testing purposes."
This is most likely true because their value is usually below 0.0058 ETH, which is only worth about a dollar, the Codefi team explains.
Crypto "whales" (early Bitcoin and altcoin investors who now hold a fortune in digital assets) are interested in using CDPs at scale, Codefi notes. This is why "the remaining 5% of CDPs are on average collateralized to the tune of more than 1,000 ETH ($4.5 million), according to ConsenSys Codefi's survey."
The Codefi team points out:
"CDPs are in demand as an alternative to the more traditional slow, expensive and inefficient financial apparatus, in which transferring money between accounts typically takes three working days. DeFi provides instantaneous, immutable transactions at very low cost, and without the centralized third parties."
The Codefi developers claim that DeFi is being tested by the general public who are usually reserved or cautious when investing their funds with unregulated or loosely regulated new platforms.
The Codefi team argues:
"Trust is the No. 1 hurdle for retail DeFi users. After all, the word for credit derives from the Latin 'credere' – to believe. Without trust or belief in a system and its underlying infrastructure, there is no foundation for customers."
The report further notes:
"Determining the trustworthiness of a [crypto or blockchain] protocol depends on multiple factors, not least the collaborative nature of the internet  … User experiences … are shared, aggregated and built on top of other people's data and records." 
While a smart contract may be "trustless" (because humans need not be trusted for it to work),  the report points out that users who can't audit a contract on their own will look for validation from the larger community and people who are more deeply engaged with such contracts.
The Codefi team adds:
"Apply this to the world of banking and big finance. There is no doubt given the state of western financial systems that have been built up over decades and yet leave 2 ½ billion people in the world unbanked, the vision for an alternative decentralized financial system holds mainstream appeal." 
DeFi could help investors and traders borrow and lend, purchase and sell financial products and securities through a fully decentralized network and underlying protocols, which could potentially be free from reserve banks, brokerage firms, or any other intermediaries, the report states.
It further notes:
"Such institutions and infrastructure are replaced with irrevocable and implacable software, and with 'code as law.' Users and their counterparties interact on their own terms, granting permission to those they choose to engage with." 
Sponsored Links by DQ Promote