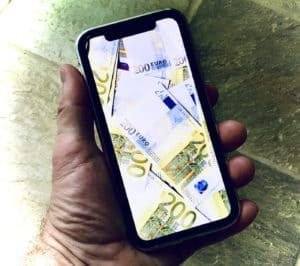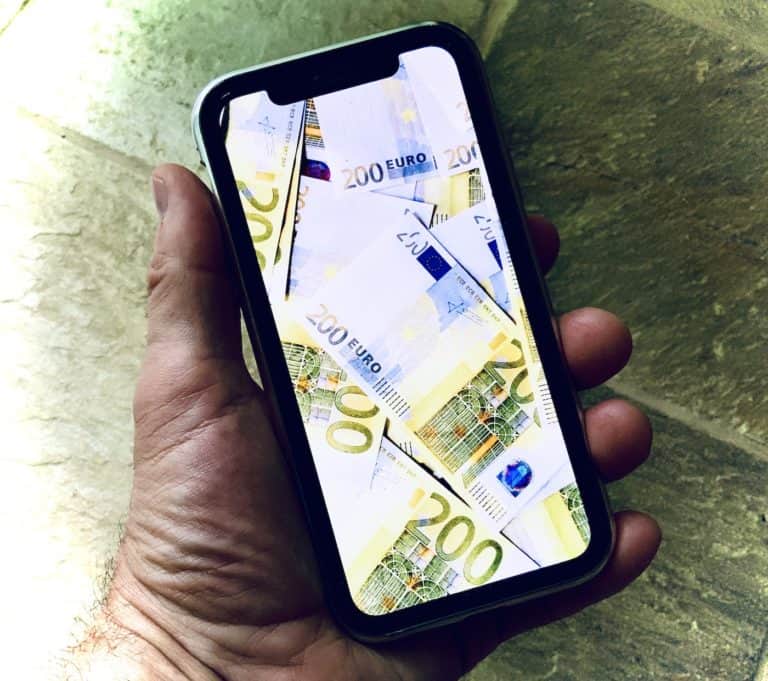 Open Banking platform Nordic API Gateway has acquired an additional €4.6 million in capital through an internal investment round, which was supported by the firm's partners, Danske Bank, and DNB.
Nordic API Gateway has now raised a total of €13.3 million. The capital acquired will be used to accelerate the company's ongoing growth and development efforts.
Nordic API Gateway plans to provide services in the pan-European markets and upgrade its Open Banking software.
Established in 2018, Nordic API Gateway is among the Nordic region's leading open banking service providers. Through a single API, the company has managed to simplify access to aggregated financial data. The API supports detailed coverage of business and personal business bank accounts in the Nordic region.
At present, Nordic API is offering services to several major firms,  including Danske Bank, DNB, Jyske Bank, OP Financial Group, Pleo, and several others.
The company says it will be making more announcements about upcoming business partnerships with tier 1 banks in the Nordic region.
Based in Copenhagen, the Nordic API Gateway team now consists of  60 professionals across three business offices, located in Aarhus and Gdansk.
Nordic API Gateway recently completed the passporting of its PSD2 licenses to all European nations, allowing the company to serve as a licensed account information and payment initiation service provider.
Rune Mai, CEO at Nordic API Gateway, and the co-owners from Danske Bank and DNB are planning to make their services pan-European. The latest funding round should help them achieve their objective.
The company is planning to raise more funds during the next few months, in order to support its expansion into European markets.
Rune Mai stated:
"This initial investment is the first step in a larger strategy to become one of the leading European open banking players in 2020. We have fully invested in building the best market coverage in the Nordics, including understanding local market dynamics such as payment laws, regulators and functionality needs from our fast-increasing customer base." 
Lars Malmberg, global head of business development at Danske Bank, remarked:
"We are very pleased to join forces with DNB to raise our investment in Nordic API Gateway. Building a European infrastructure requires collaboration, muscle and a large network. It's clear that Nordic API Gateway has been a key player in the Nordic region, and we're looking forward to keeping up the pace and supporting open banking adventures to achieve a strong common platform that increases financial innovation across industries in the European landscape."
Earlier this year, Norway-based DNB, the European nation's largest bank, added the option of making account-to-account payments from any bank supported by its mobile banking app.

DNB first launched its account aggregation tool in October 2019 using proprietary technology from Nordic API Gateway, which is a spin-off from PFM outfit Spiir in which DNB holds equity.

Sponsored