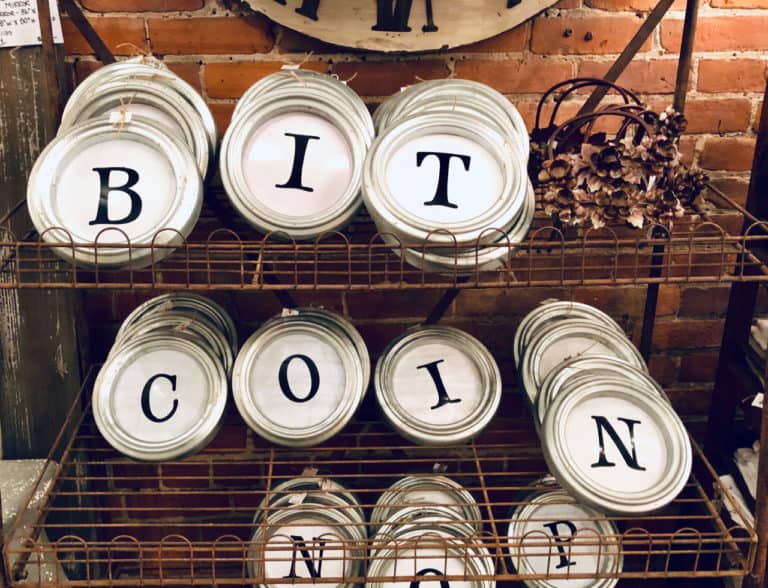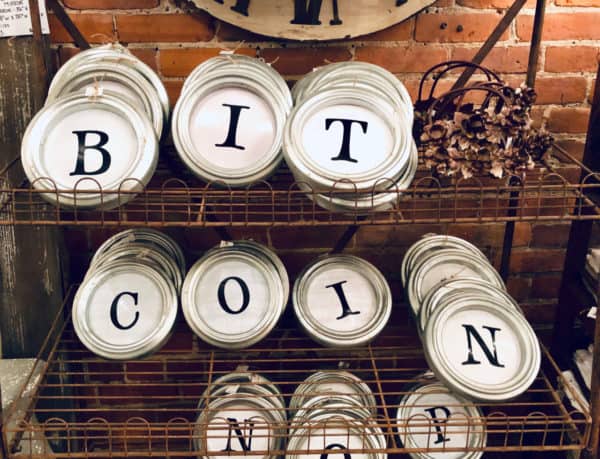 Ray Youssef, CEO and co-founder at Paxful, a leading peer to peer (P2P) Bitcoin (BTC) marketplace, recently shared his views and insights with Crowdfund Insider.
Paxful says it's on a mission to support "social justice through financial freedom worldwide." The company offers a platform with more than 300 financial networks that aims to empower merchants and buyers.
Paxful has created various opportunities for people across the globe who may not have access to modern banking services.
Crowdfund Insider: Paxful describes itself as a peer to peer (P2P) Bitcoin (BTC) exchange. Many people use the words decentralized and P2P interchangeably.
But I think there are differences. You also have strict KYC policies. And, you also seem to custody users' funds. So do you think it's fair to call Paxful a P2P Bitcoin exchange?
Ray Youssef: Paxful is a peer-to-peer bitcoin marketplace but it's not a decentralized platform. We provide escrow services to ensure the accountability of trade partners. We use a third-party custodian for our wallets.
We are mere arbitrators for the trades that take place between two trade partners and intervene if a party attempts to be dishonest in a trade. Since the trade takes place according to terms of the offer set by people themselves and between two willing partners, we are a fully peer to peer marketplace.
Decentralized peer to peer marketplaces can go one up and introduce independent arbitrators who do not belong to the platform, such marketplaces (like Bisq) can have big operational overhead and a learning curve (for example, to use Bisq, you should install the application on your device and it can not be used via browser). Also, it is very hard to maintain a standard of compliance with these platforms.
Crowdfund Insider: Implementing appropriate AML/KYC rules and guidelines can be quite costly, as Paxful had to increase its escrow fee on facilitating transactions.
Ray Youssef: It is not because of AML/KYC that we increased our escrow fee but mostly because of the nature of peer-to-peer gift card trades. In our mission for financial inclusion, we decided to continue facilitating gift card trades in our platform despite them having the potential to bring a lot of disputes and drawing time from our trained moderators.
Instead of deserting honest gift card traders who want to be a part of the financial ecosystem, we decided to invest on increasing the number of our moderators who can arbitrate the sheer volume of such transactions. To fund this, we had to increase our escrow fee for gift cards (the escrow fee now is 3% except for iTunes and Google Play gift cards which are 5%). All of the other online wallets are still at a 1% escrow fee while Bank Transfer trades only require a 0.5% transaction fee, which is lower than most of our competition.
Crowdfund Insider: Please give us your perspective on how far you think crypto regulations have come, on an international level, since you are managing a global digital asset exchange.
Ray Youssef: We take compliance very seriously at Paxful. Last month, Paxful partnered with Chainalysis, one of the industry's most prominent crypto surveillance developers. Traditionally, they automatically label P2P exchanges as risky, but after working with Paxful and understanding our excellent compliance program, they changed their policy to evaluate P2P exchanges on a case by case basis, just like they do for other exchanges, before labeling them as risky.
Crowdfund Insider: Do you see the use case for Bitcoin (BTC) becoming even stronger due to the economic uncertainty created by the COVID-19 pandemic?
Ray Youssef: Because of the economic stability and the imminent halving, we are very bullish on the price of bitcoin. Despite the price drop in March because of extreme uncertainty in the market, bitcoin has bounced back strongly, bolstering the belief that bitcoin generally does not correlate with traditional assets, and despite its intrinsic volatility, it can become a hedge against uncertainties in other markets.
When the world emerges from the pandemic, because of the government bailouts and stimulus checks that are going to be provided to the general public, it is only natural that there would be inflation attached that is going to hurt economies to some extent. That means some fiat currencies across the world will lose their values. Bitcoin, by nature is very transparent about its supply which is only going to dwindle, so people may resort to it as a store of value.
Crowdfund Insider: Do you see Paxful supporting any other cryptocurrencies on its platform, besides Bitcoin (BTC)? If not, do you at least see any use cases for other digital assets like Ethereum (ETH)?
Ray Youssef: Bitcoin is by far the best performing cryptocurrency. It is surprising and enthralling to see the adoption in the emerging economies and how people are getting conscious of the new way of doing finance. Bitcoin by nature is a complex technology and requires some explaining to the general public. Imagine having to do the same for myriads of other cryptocurrencies and digital tokens, it will totally defeat the purpose of what we are set out to do.
Right now we are a peer-to-peer bitcoin marketplace focused on providing financial liberties to financially underprivileged demographic and we intend to improve our services in this domain.
Crowdfund Insider: How important of a role in the Bitcoin ecosystem will Paxful play (potentially) in the future Bitcoin and crypto-asset ecosystem? Is your company focused on simply improving the existing services you are offering, or are you planning to add more different types of products?
Ray Youssef: Paxful is a peer-to-peer marketplace meaning it will naturally activate people and markets who don't have the reach or resources to participate in global financial ecosystems, however, it will provide the opportunity for them to be a part of it with the help of bitcoin. Paxful will continue making remittances easier and faster and provide new and noble avenues to trade different asset classes for bitcoin.

Established in 2015, Paxful has headquarters in New York and operates additional business offices in Estonia, Hong Kong, the Philippines, and Johannesburg.

At present, Paxful has more than 160 employees globally. It claims to have millions of users and aims to give back to communities through initiatives like #BuiltWithBitcoin.

Sponsored Links by DQ Promote