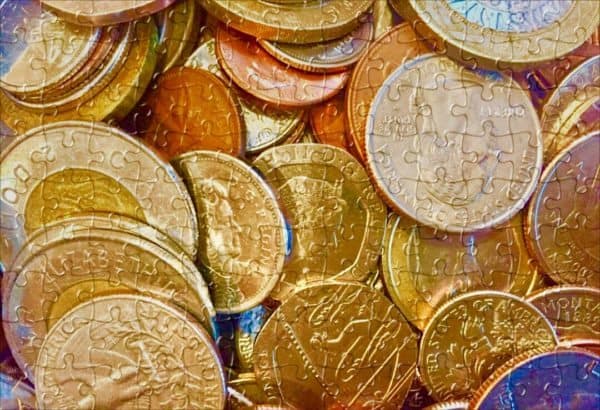 Fintech Plaid has announced the launch of "Plaid Exchange," an open banking platform for financial institutions. The company states that the API solution for all financial institutions will help propel the industry closer to a fully digital future. Plaid says the launch comes at a key time due to the acceleration of Fintech services driven by the COVID-19 crisis. Financial institutions are having to manage an "unprecedented number of customer connections across thousands of Fintech apps" something that wasn't really planned.
Niko Karvounis, Head of Product, Institutions at Plaid, explained the vision of the service. Karvounis said the Plaid Exchange seeks to provide financial institutions, from banks to wealth management firms, an open finance (or open banking) platform that includes tools required to manage the secure and reliable data connectivity their customers' financial lives demand. The platform provides the ability for consumers to maintain control and transparency into where and how their financial information is permissioned and shared
"Over the past year, we communicated with over a hundred financial institutions to understand their evolving priorities and deliver a solution that fully encompasses what a financial institution needs to implement scalable API-led data access rooted in user transparency and control. With Plaid Exchange, financial institutions can bring an API solution to market in as little as 12 weeks. Implementing Plaid Exchange also means saving on the costs associated with standing up an API, such as building tools and programs to manage developer testing, implementation, and risk management."
Karvounis described the service as "open finance in a box," enabling financial institutions to easily integrate with multiple data partners through the Plaid Exchange.
Plaid Exchange also includes the ability for financial institutions to build a consumer control center that gives their customers more visibility and enhanced control over how their financial information is shared and where their accounts are connected – part of the ethos of open banking. More tools and features are said to coming over the following months.
Karvounis stated:
"We understand integrating new technology with legacy systems can be a key challenge – 44% of executives called this the top obstacle to digital banking transformation. To help, we're working closely with integration partners, including core banking providers and development companies like Kunai and Core10, that aim to make it easier for banks to plug into Plaid Exchange. We believe APIs are the future of open finance, and we want to make it as easy as possible for all financial institutions to incorporate APIs into their broader digital transformation agendas regardless of budget size and resources."
Plaid was acquired by Visa (NYSE:V) earlier this year – a move that was emblematic as to how the Fintech has emerged as an ecosystem to meld diverse services and platforms together in the global finance world. Plaid believes that "every company will become a Fintech company." We concur. Fintech will become ubiquitous yet unobtrusive. There when you need it, wherever you are.

Sponsored Links by DQ Promote