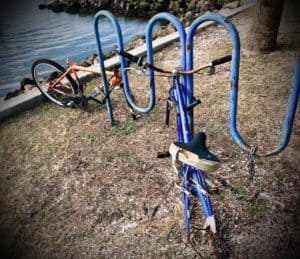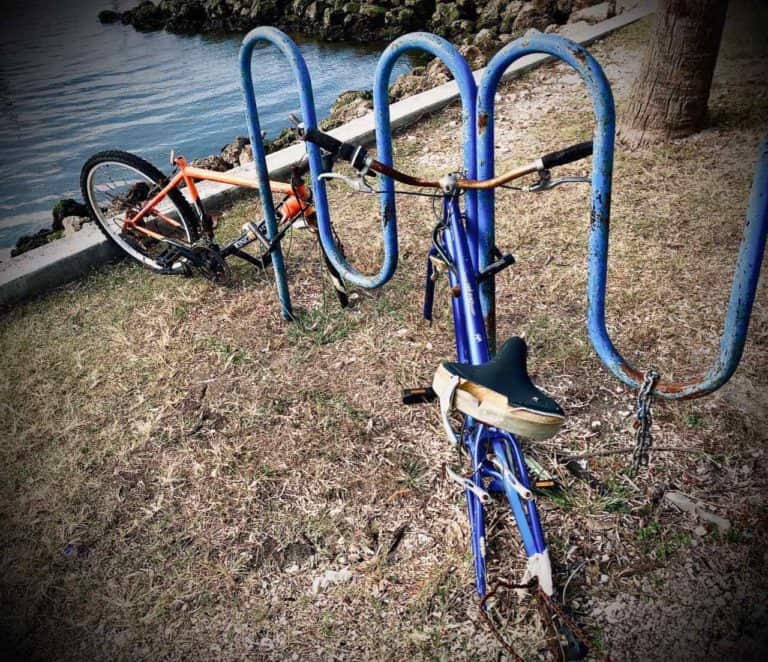 The developers of Ethereum (ETH), the world's largest smart contract platform, have been working for many years on the ongoing development of Ethereum 2.0 or Eth2, which is a major systemwide upgrade that will involve a transition from the current proof of work (PoW) consensus to proof of stake (PoS).
Konstantin Kladko, a SKALE network developer with a Phd in Math and Physics, has argued:
"Unfortunately, there are fatal flaws in the way ETH2 staking ended up [being] implemented. When staking starts it is going to be a huge embarassment, because there may be not enough money to start the network." 
When asked by Ethereum co-founder Vitalik Buterin what these flaws might be, Kladko said that the 1-way or unidirectional bridge (due to the upgrade) will mean that "you DESTROY 32 ETH1 when you stake."
He added:
"ETH2 is going to be less than ETH1 because there is no way transfer back… [which means] validators will IMMEDIATELY lose 50% of money."
However, Buterin pointed out:
"I think everyone looking to stake already knows that they are taking a bet that the transition will successfully complete. We fully expect fewer stakers at the beginning, and they will get a return commensurate with this higher risk."
Staking is a process whereby users deposit and lock their funds (usually crypto-assets) on a blockchain network, in order to take part in decisions and various other activities on the platform. It allows users to earn passively, however, there have been numerous hacks which suggest that staking might not always be the best idea.
Several other social media users began commenting after Kladko's statements. However, there doesn't appear to be any widespread consensus or agreement regarding whether the Eth2 implementation is actually fundamentally sound.
Kladko added:
"I am not saying the entire ETH2 idea is bad. Vitalik Buterin may get a Nobel Prize for it … The staking mechanism is a little rough though. One the other hand, it is a great economic experiment."
Last month, BitMEX, a leading cryptocurrency derivatives exchange, published a blog post in which it noted that the launch of ETH2 "may not be as important of an event as it sounds."
The post explained:
"Initially, Ethereum 2.0 will mostly operate as a test network for the new proof of stake consensus system. Most of the economic activity and smart contracts will remain on the original Ethereum network, which will continue to exist as a parallel system to Ethereum 2.0. There will be a one way peg, where Eth1 can be transferred into Eth2, but the reverse will not be possible. Given the decision to scale via sharding, we believe Ethereum has little choice other than to attempt this incredibly complex multi year transition to a new network."
The researchers at BitMEX argued that for the Ethereum 2.0 network to succeed, "the proof of stake and sharding system need to work and be compelling enough to attract the economically significant components of the Ethereum ecosystem over to it."
BitMEX continued to note that smart contracts and DeFi systems will have to decide which shard is "appropriate for them and invest in upgrading their technology to be compatible with the complexities and limitations of a sharded system."
The exchange predicts that it could take several years before the Ethereum ecosystem can successfully transition to Ethereum 2.0. However, BitMEX acknowledged that ETH2 is "still probably worth a try," and that if it does succeed, "the potential rewards are considerable."
On June 2, 2020, an anonymous users posted a suggestion on Medium about ETH2 staking on Argent, which is described as a go-to wallet for users who may be new to Ethereum.
The post's author stated:
"The Ethereum community is very interested in what's coming next and many users are really eager to have easy-to-use software available. It's interesting to see that most users both during research and testing had similar needs (simplicity, retrievability, security…) and also found the same design bottlenecks."
They added:
"By using Argent's UI and building on top of it, for this design I've been able to fully concentrate on UX elements such as research and testing, getting a better understanding of the whole process."
Sponsored Links by DQ Promote