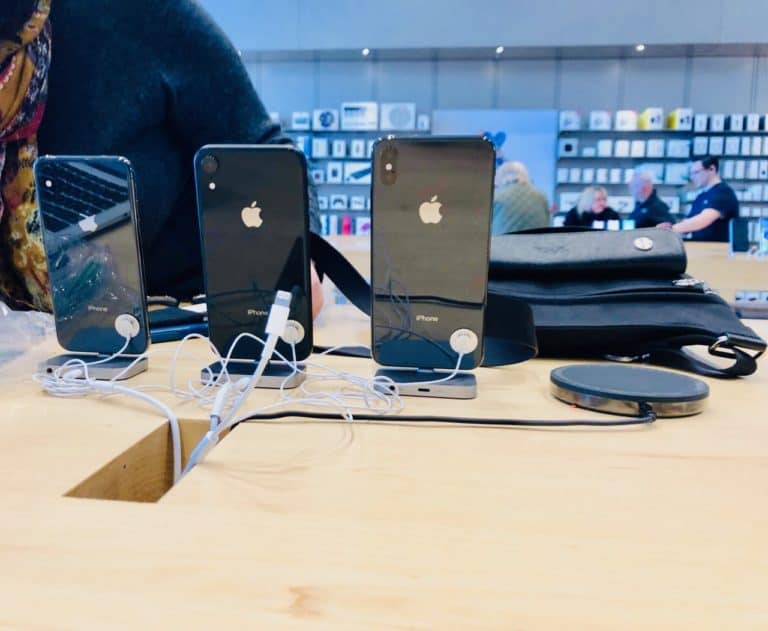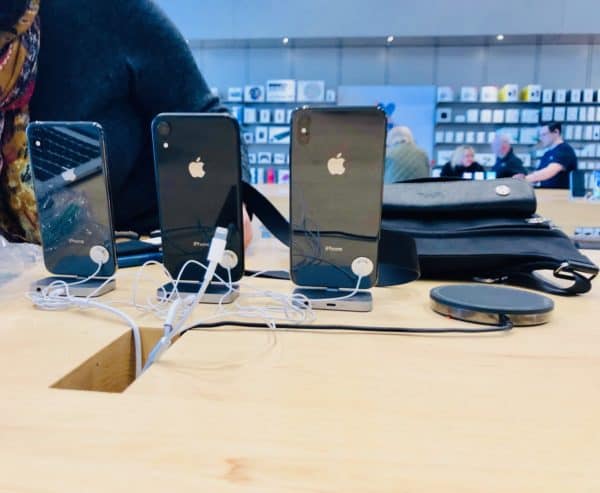 The global COVID-19 crisis has limited the ability of consumers to visit physical bank branch locations to take care of their banking needs or requirements.
Customer service departments at banks have seen a dramatic increase in calls from clients who may have many questions and might not be sure how to manage their finances, due to lockdowns and other restrictions following the Coronavirus outbreak.
Many customers are now frustrated over their inability to contact their service providers when they need to ask important questions (according to a new survey). Consumers have also criticized financial institutions for being "difficult" or "very difficult" to reach.
Even before the pandemic began, there was a pressing need to improve traditional banking services in order to provide a better user experience and more affordable financial services.
HSBC Bank USA, which is part of the HSBC Group, one of the world's largest banking and financial services organizations, is introducing its Apple Business Chat channel – which aims to offer clients a secure and convenient way to message or communicate directly with HSBC representatives through the Messages app (available on all Apple devices).
As noted in a press release shared with CI:
"The ability for a brand to [effectively] implement messaging … is enabled by global conversational solutions provider LivePerson, which is facilitating HSBC's Apple Business Chat solution via their Conversational Cloud platform."
As mentioned in the announcement:
"The unprecedented economic environment brought on by the current COVID-19 pandemic has limited consumers' ability to conduct their business in person and has increased phone wait times significantly." 
That's why HSBC says it's launching its Apple Business Chat which should help improve communication so that customers are able to take care of their day-to-day banking transactions over messaging. They may use the service to transfer funds, manage their checking and savings accounts, take care of their credit card transactions and receive other digital banking assistance.
Marcos Meneguzzi, head of digital and unsecured lending at HSBC, remarked:
"Digital banking is evolving by expanding into channels that our customers use every day, like Messaging."
Meneguzzi added:
"This latest [product] … complements our mobile banking with … a way to provide extra help for our customers when they need it. During this difficult time, it's important for us to give our customers even more choices on how to bank where and when they choose."
As explained in the release:
"HSBC's use of Apple Business Chat leverages LivePerson's Conversational Cloud Platform, [and] … incorporates Apple's new Chat Suggest feature, which offers the option to start a messaging conversation when a customer taps to call HSBC."
If customers decide to use the messaging service instead of calling HSBC reps, then a conversation with an HSBC agent will automatically open up in the Messages app. With the bank's Business Chat feature, clients still have the option of talking to a live person.

To maintain user privacy and improve customer experience, users can't be contacted again if they've deleted their message threads. They can start a new thread to resume communication if needed.

Earlier this month, HSBC teamed up with  Equbot and IBM Watson to launch the artificial intelligence (AI)-powered US Equity Index (AiPEX) family. HSBC claims that the index is a market's first in using AI as a method for equity investing.

Sponsored Links by DQ Promote