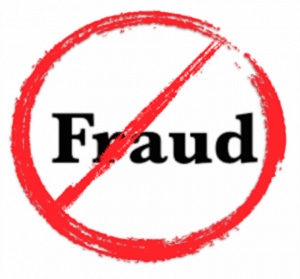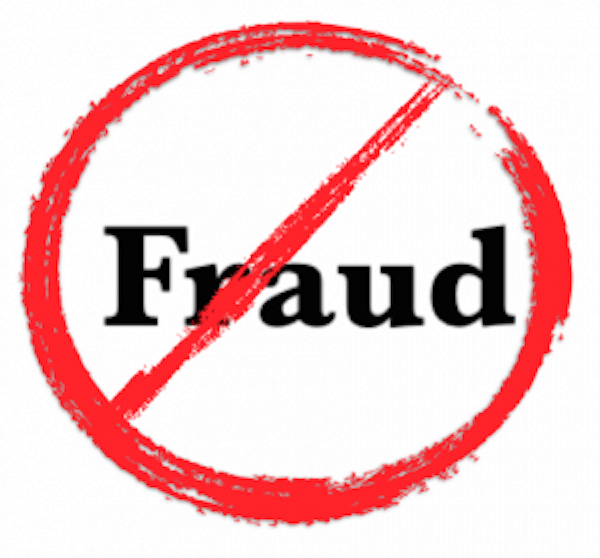 PARSIQ, a blockchain monitoring and workflow automation platform that provides tools for analyzing, detecting, and preventing cryptocurrency-related fraud, and Dash NEXT, the Asia-based business development division supporting Dash (a digital asset platform), are extending their existing partnership.
PARISQ and Dash NEXT aim to enable real-time Dash payment notifications via PARSIQ's "Smart-Triggers." The blockchain startup offers a platform for automating blockchain workflows, which includes real-time transaction notifications.
Dash, or Digital Cash, is a global payments platform that has onboarded thousands of merchants during the past few years. The Dash payments ecosystem has reportedly processed more $1.52 billion in total payment volume.
PARSIQ recently launched its services, after a successful beta testing phase. Its platform can be fully integrated with the Dash blockchain.
PARSIQ is rewarding "up to 226,000 of its native PRQ token" to Dash users who sign up for an account and create Smart-Triggers.
As mentioned in a release shared with CI:
"This is to foster more adoption of blockchain automation tools that extends the functionalities of the Dash network and enriches the overall user experience for Dash payments."
A explained in the announcement, Dash users who create their PARSIQ account and set up a Smart-Trigger with their Ethereum ERC-20 address will get up to 200 PRQ tokens.
More details about this offer are available here.
Dash is an e-commerce and payments-focused digital currency "offering near-instant transaction speeds."
Launched in 2014, Dash is reportedly accepted by thousands of merchants, globally. Users may transact with Dash through more than 400 ATMs and over 90 exchanges worldwide.
The Dash team says they offer "a form of money that is portable, inexpensive, divisible, and fast." They claim to have much lower fees than traditional credit and debit cards.
PARSIQ is a blockchain monitoring tool that also connects on-chain systems to off-chain applications.
The software's users can track blockchain activity in real-time, create quick notifications and add more functionality to their apps. The software suite also offers risk scoring, market data, and forensics which are accessible from one place or interface.
PARSIQ supports Bitcoin (BTC), Bitcoin Cash (BCH), and other Bitcoin forks. It also supports  Ethereum (ETH) and over 200,000 ERC-20 compliant tokens.
Felix Mago, co-founder of digital payments solution, Dash NEXT, recently argued that the challenges created due to COVID-19 may accelerate the adoption of decentralized finance (DeFi) platforms.
In an interview with CI, Glenn Austin, CFO at Dash Core Group, clarified:
"[Dash] is not a privacy coin and furthermore has less privacy options than Bitcoin."
He explained:
"Dash is a fork of Bitcoin so the Dash network operates the same transaction rulesets as the Bitcoin network, incorporating most Bitcoin backports to maintain a high degree of similarity with current Bitcoin implementation."
Sponsored Links by DQ Promote