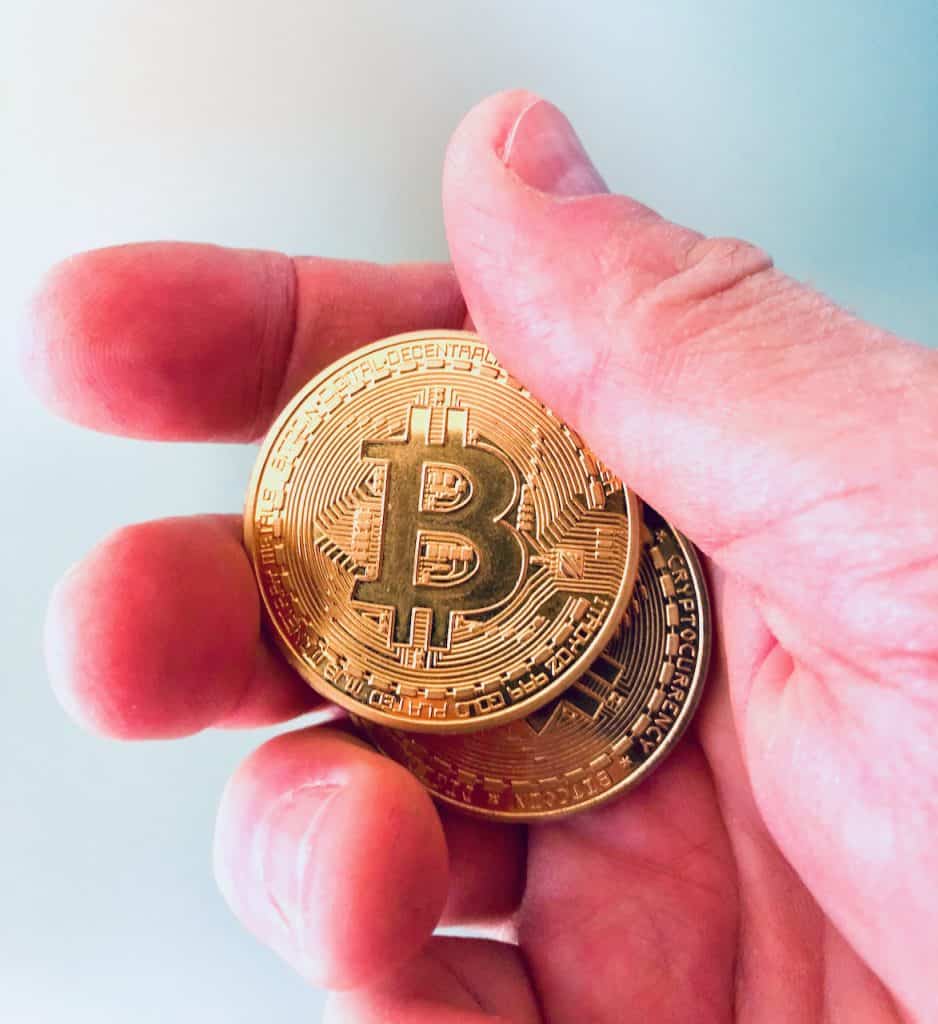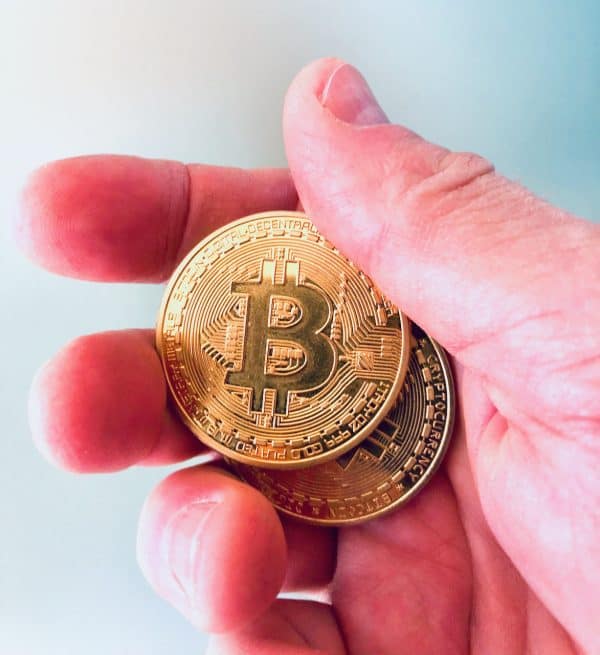 The number of Bitcoin addresses holding at least 0.1 BTC has again hit a new all-time high. Glassnode data reveals that there are now 3,054,282 Bitcoin addresses holding 0.1 BTC, valued at around $950 at current rates.
As previously reported, the last all-time high was set on May 21, with 3,054,070 addresses holding at least one Bitcoin. Available data shows that there are currently between 800,000 to 900,000 daily active BTC addresses.
The Glassnodes team noted:
"The number of Bitcoin whales (entities holding at least 1,000 BTC) has increased by 8.9% in the past year."
While these numbers suggest a healthy increase in Bitcoin adoption, it may not be as easy for institutional investors to directly access digital asset investments.
The Coin Metrics team reveals:
"The fragmented nature of trading volume and liquidity in this space indicates that institutions should expect to go through a process of onboarding with multiple exchanges to access the full spectrum of trading activity."
The Coin Metrics researchers also reveal that Bitcoin only has "significant volume" with a handful of fiat currencies, including the US dollar, Japanese yen, Euro, Korean won, and the British pound.
The research team argues:
"Stablecoins have evolved to be systemically important to Bitcoin's ecosystem and continue to gain trading volume market share. Including markets quoted in stablecoins significantly increases the daily trading volume to $3.5 billion, primarily due to Tether — a stablecoin which operates in a regulatory gray zone." 
Buy-side and sell-side institutions must decide whether the advantages of taking part in stablecoin markets, like increased liquidity and trading activity, are worth the associated risks.

Coin Metrics' report notes that gaining exposure through cryptocurrency derivatives markets may be "the most efficient path" for institutions to take positions in Bitcoin (BTC) and other digital assets.

A report from Fidelity Digital Assets reveals that there are now over twice as many institutions that now hold positions in the Bitcoin and larger global crypto-asset derivatives market – which is dominated by large players like the CME Group, BitMEX, and recently Binance.

Sponsored Links by DQ Promote