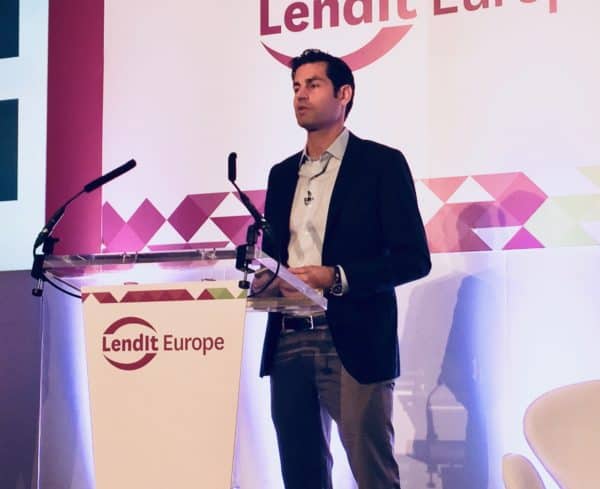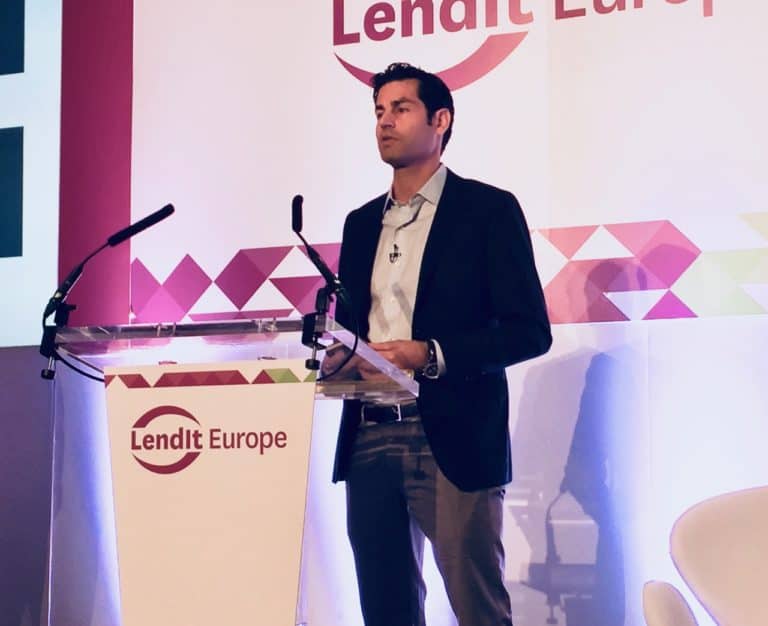 SeedInvest, a leading investment crowdfunding platform operating in the US, recently published a letter addressed to the Securities and Exchange Commission (SEC), an agency that is in the midst of a regulatory review regarding the exempt offering ecosystm. The SEC has proposed multiple rule changes designed to improve the private security ecosystem to the benefit of both investors and issuers.
The letter, written by SeedInvest CEO and co-founder Ryan Feit, explains that there is no shortage of funding for Unicorns but when it comes to startups the story is different.
In fact, SeedInvest reports that seed-stage financing has declined each year since 2014 generating a 37% decline by 2018. The lack of access to capital has become more acute due to the emergence of the COVID-19 pandemic. US venture capital declined 46% in April in contrast to March and 43% year over year.
And why is this important? Because entrepreneurs and smaller firms are the heartbeat of the US economy. While many startups may fail it is vitally important to keep this ecosystem thriving as it drives jobs, wealth, and experience.  Some of these firms will inevitably become the next Apple, Google, or Amazon. Fostering an innovation-driven economy is key to generating a robust middle class and growing the economic pie larger for all and thus remains an important policy goal.
One of the key proposals the SEC is considering is increasing the Reg CF funding cap to $5 million from its current $1.07 million max. While some industry participants have hoped the Commission would have considered raising the limit to $10 million, or even $2o million, SeedInvest states that it is "imperative that the SEC increase the annual offering limit on [Reg CF] to $5 million, as proposed, in order to make securities exemptions more useful for startups and small businesses."
Many crowdfunding industry insiders have worried that current Reg CF rules encouraged a negative selection bias and the relatively small amount an issuer may raise could make the industry unsustainable. Many platforms have worked around the shortcomings of the exemption by simultaneously offering a Reg D round – a band-aid on a hobbled exemption.
SeedInvest explains:
"Entrepreneurs looking to raise capital broadly for their startups and small businesses can turn to Regulation Crowdfunding to raise their first $1 million. As those companies grow, Regulation A+ can be a great tool for raising $20+ million, but it is an expensive, time consuming and burdensome proposition for raising less than that. Obtaining audited financial statements, completing a Form 1A, undergoing the lengthy SEC qualification process and then agreeing to ongoing, semi-annual public reporting is a lot to swallow for a company looking to raise $2 million or $5 million … entrepreneurs who need to raise between $1-$20 million are currently not served by existing securities exemptions. This is especially true regarding startups and small businesses which need to raise between $1-$5 million. Over the last eight years, this is the range where SeedInvest has seen the most companies in need of capital and also where the cost and burden of utilizing Regulation A+ is the hardest to justify. A company that raises a $2 million seed round and has no interest in having its shares trade in the secondary market should not be burdened with the same requirements as a company which raises a $50 million "mini-IPO" and immediately lists its shares on an exchange or ATS."
While there are detractors of the SEC's proposal to increase the cap these tend to be individuals and organizations with little experience in the entrepreneurial world nor online capital formation. SeedInvest has been raising capital online for years leveraging technology, combined with a highly selective process regarding issuers, gaining real-world exposure to allow the company to speak with hard-earned experience.
In the UK, perhaps the most robust crowdfunding ecosystem in the world, there is no funding cap for crowdfunded securities. Issuers regularly raise millions of pounds online. SeedInvest believes that increasing Reg CF to $5 million "would have a significant impact on new job creation." SeedInvest attests that a Reg CF funding cap increase would not sacrifice any investor protection concerns addressing claims by entities with little experience in the sector.
You may read the entire SeedInvest letter to the SEC here.