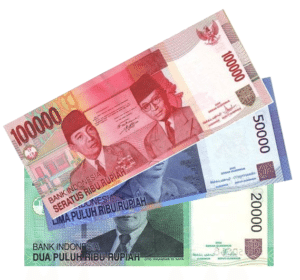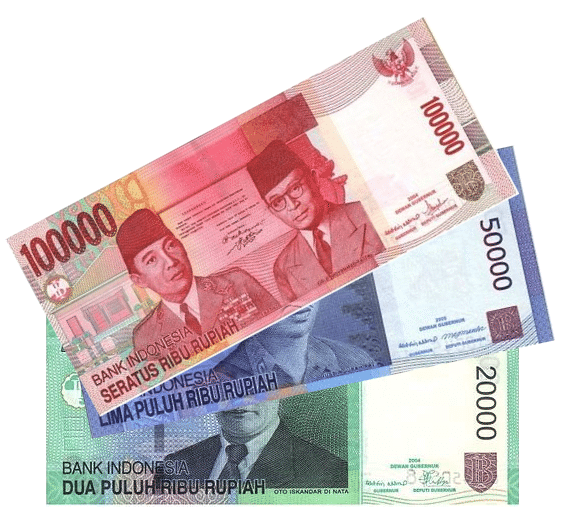 Borrowers that use Indonesia's peer to peer (P2P) lending platform Investree, which mainly includes local SMEs, had reported a considerable increase in their earnings. They were also able to better scale their business operations after obtaining loans from Investree, according to a recent study conducted by the University of Indonesia.
The SMEs revealed that their revenue grew by an average of 20% to 50% since they began accessing loans via Investree. Many of these small businesses are focused on the country's manufacturing, services and construction sectors, according to the study performed by the university's demography center at the School of Economics and Business.
As reported by the Jakarta Post, about 44% of business owners using Investree were also able to hire more workers after they began taking loans from Investree.
Dewa Wisana, researcher at the UI School of Business, noted that the study reveals that Fintech lending can potentially enable greater financial inclusion and has had a net positive impact on Indonesia's SMBs.
Investree assists borrowers by allowing them to take out short-term loans that help the companies with scaling their operations. SMEs that continue to use Investree in a responsible manner by meeting all their obligations are able to take out larger loans later on, Dewa said.
SMBs reportedly account for over 60% of Indonesia's $1 trillion+ GDP. But in April 2020, the nation's Cooperatives and Small and Medium Enterprises Ministry revealed that about 37,000 SMEs had reported significantly lower earnings and had experienced trouble with distribution, among other issues or challenges, due primarily to the COVID-19 outbreak.
E-commerce service providers that took out loans from Investree said their income grew from an average of Rp 807 million (app. $57,046) to Rp 3.5 billion.
There were reportedly 261 interviews conducted in order to obtain user data for the survey. The interviews took place between December of last year and January 2020.
Adrian Gunadi, co-founder and CEO at Investree, claims that the P2P lender achieved a 90-day loan return rate (TKB 90) of 99.5% last month.
In April 2020, Investree announced that it was conducting a $23.5 million Series C round. The company also mentioned that it would be expanding its operations into Thailand and the Philippines.
Indonesian Fintech JULO, which supports P2P lending, has introduced programs to help businesses during COVID-19.
Indonesian Fintech investor, BRI Ventures' CEO Nicko Widjaja revealed last month that digital technology investments in the country are now focused on sustainable growth initiatives.