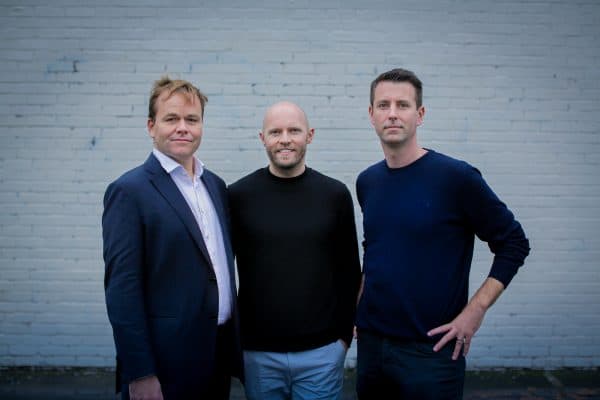 Birchal, the top investment crowdfunding platform in Australia, has published a report updating on progress being made in Australia regarding "crowd sourced funding" (CSF) as it is called in Australia.
According to Birchal, since the commencement of Australia's CSF industry in 2018, over 80 Australian SMEs have collectively raised over $53 million by issuing securities online under the ecosystem. The report states that there are now over 44 thousand investors that have participated in CSF offers, and this number is growing even in the midst of the ongoing COVID-19 pandemic.
The report notes that Australia was "late to the party" among its global peers in establishing a retail equity crowdfunding regime. Even though Australia may have been behind jurisdictions like the UK, the country claims that it is already leading the Asia-Pacific region in terms of funds raised and deals completed.
The top platforms in Australia providing early-stage funding include Birchal, Equitise, and OnMarket. Birchal is in the lead having hosted 29 offerings or 64% of successful issuers. Birchal reports it raised 70% of all funding at $16.7 million.
To round out the other platforms:
Equitise – 9 deals – $3.6 million
OnMarket – 5 deals – $2.4 million
All others – 2 deals – $0.9 million
The 2019/20 financial year saw the crowdfunding regime continue its trajectory during the first half. The report states that Q2 saw an increase of 186% in deals completed, and 162% in funds raised, against the previous corresponding period.
Birchal says that even during COVID offerings remain robust. Since March 1, 2020, Birchal has funded 10 successful CSF offers, raising approximately $5.8 million from approximately 5800 investors. This amount included $1.8 million raised for the Seabin Project in March 2020, which was said to be the biggest campaign for all of FY 2020/21.
Birchal says it has been the most active CSF platform since the escalation of the COVID-19 pandemic, opening 93% of the 14 new CSF offers in the period 12 March to 30 June 2020. Similar to other jurisdictions, despite the uncertainty, investors have shown a willingness to support crowdfunding offers.
Looking ahead, Birchal has this to say:
"After a tough few months, FY 2020/21 has started with strong activity. So far, three successful CSF offers have been completed, three more are currently live and have passed their minimum targets."
The report is embedded below.
---
Australia Funded! CSF Industry Report FY 2019_20

---
Sponsored Links by DQ Promote