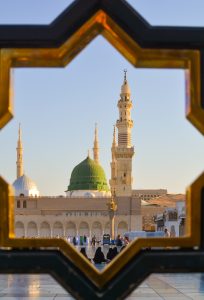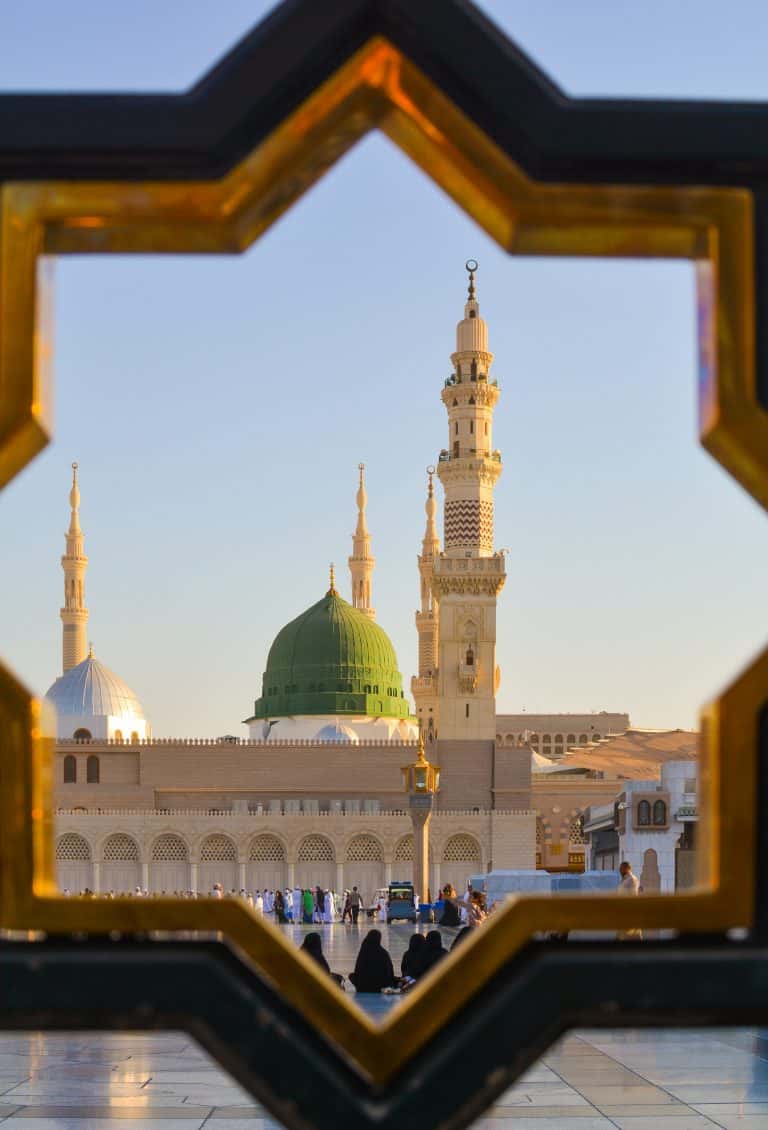 The UK's Fintech sector is the largest in Europe. It managed to secure $4.9 billion in total investments last year, across 359 different deals. There also appears to be some sort of consistent or coherent Fintech Sector Strategy for Saudi Arabia, and also a strategy for the United Kingdom, which provides actionable or concrete guidelines on how to make the country a European and global center for financial technology innovation.
Simon Penney, who is Her Majesty's (HM) Trade Commissioner for the Middle East, Afghanistan, and Pakistan at the UK's Dept for International Trade, has noted that his team in Saudi Arabia took part in a Virtual UK-KSA Fintech Week event.
During the event, key stakeholders and entrepreneurs from the Fintech sector talked about the best approach to further develop the Fintech ecosystem in both Saudi Arabia and the UK.
Saudi Arabia is a major investor in the UK through the PIF-Softbank Vision Fund, which has invested around $10 billion into UK-based initiatives, Penney revealed. He confirmed that most of the investments are into tech projects and more than $1.8 billion has been invested by Saudi Arabia into the UK's Fintech sector.
Salim Kawadri, the Head of Investment at the Department for International Trade's office in Saudi Arabia (based at the British Embassy in Riyadh), stated:
"Saudi Arabia has invested big into UK Fintech. Last year alone, the VisionFund was responsible for more than 25% of total UK Fintech investments and the Saudi Sovereign Wealth Fund, the Public Investment Fund (PIF), with 45%, are the largest investor into the fund. These investments included a record $1.45bn into Greensill (a supply chain finance platform) and $440m into Oaknorth (a digital bank). In the case of Greensill (which participated in UK-Saudi Fintech Week), they have subsequently signed a partnership deal with the PIF and have big plans for the Kingdom."
Individuals consumers and businesses in Saudi Arabia (and globally) are increasingly using digital platforms and services due to COVID-19 which has forced governments to enforce lockdowns and safe distancing measures. Many physical business locations have shut down, which has accelerated the shift towards digital services including online payments and the use of Fintech solutions.
Over 80% of banking customers in the Middle East say they're ready or willing to use Fintech apps, according to a recent study by Big Four auditing firm Deloitte.
Earlier this year, it was reported that the Gulf Cooperation Council (GCC) region (which includes Saudi Arabia) may experience a significant increase in the use of financial technology platforms due to COVID-19.
Kawadri added:
"In the VC space, we are seeing and supporting increased activity in both directions. Hambro Perks are soon to become the first UK VC to set up an office in Saudi Arabia and are raising a fund to invest in regional tech talent. Other VCs such as Anthemis are actively raising capital for their UK fund. Both spoke on a panel during the virtual week to discuss opportunities and synergies with Saudi Arabia and the wider region."
He continued:
"Fintech will play an important role in the development and growth of the Kingdom as indeed it has done in many other countries. Saudi Arabia values the UK financial sector links and expertise and takes a keen interest in Fintech innovation as part of the wider Vision 2030 ambitions….the UK can and will play a key role in supporting Saudi ambitions: commercial, regulatory and otherwise. The inaugural UK-Saudi Fintech Week was just the start."
The Saudi Arabian Monetary Authority (SAMA), the nation's reserve bank which is also responsible for ensuring the growth and soundness of the Kingdom's financial system, confirmed in April 2020 that it will allow nine more Fintech firms to provide services through a regulatory sandbox

Sponsored Links by DQ Promote