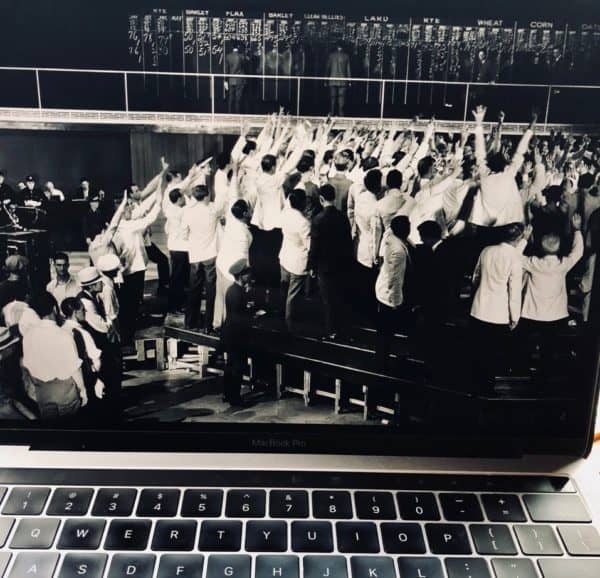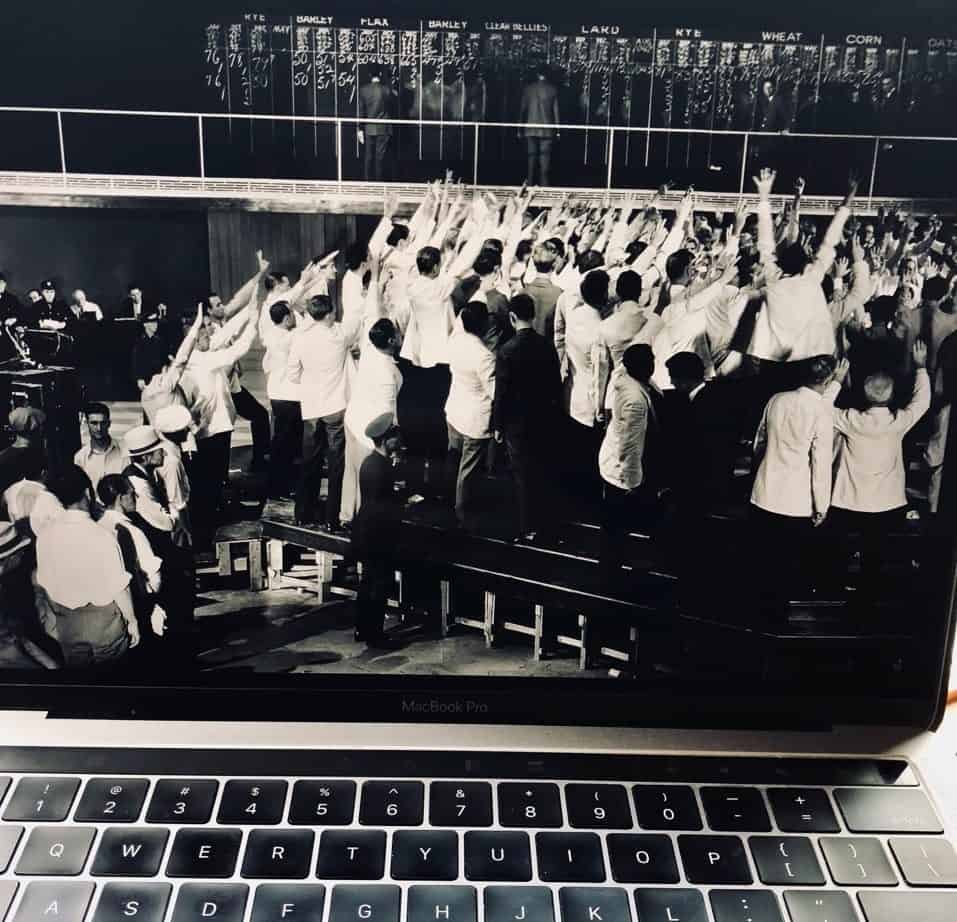 Crypto-asset exchange OKEx, which offers spot and derivatives trading with digital currencies, recently added three more expiration dates to its options trading. They include options trades that may be settled daily, after every two-day period, and monthly.
OKEx had already been offering weekly, bi-weekly, quarterly and bi-quarterly options.
As mentioned in a company release:
"The specific expiry time is set at 4:00 pm (UTC+8). The bi-weekly options will be generated every Friday, while the monthly options and bi-quarterly options will be generated every third-to-last Friday of the month and last Friday of the quarter."
The OKEx team noted that multi-expiry represents a major upgrade to the exchange's options trading, following the introduction of Ethereum (ETH) and EOS options trading.
An options contract is an agreement between two consenting parties to carry out a potential transaction with a particular asset at a predetermined price and date. Purchasing an options contract provides the right (and not the obligation) to buy or sell the underlying asset.
Jay Hao, CEO at OKEx, stated that the exchange aims to serve as a "one-stop" trading platform that can accommodate entry-level and professional traders, and institutions. OKEx offers spot, futures, options and swaps, Hao confirmed.
Available data shows that OKEx is ranked as a top-tier exchange representing around three-quarters or 75% of the total share of spot trading volume.
(Note: the Blockchain Transparency Institute reported that OKEx is among other exchanges with the highest amount of wash trading, but OKEx's management has denied these claims).
Skew data reveals that OKEx BTC/USD options have recorded an average weekly transaction volume of over $40 million.
On July 24, 2020, OKEx announced that it had listed Synthetix (SNX), a derivatives liquidity protocol that facilitates the trading of synthetic assets. SNX spot trading against Bitcoin (BTC) and Tether (USDT) began on July 24 at 7:00 UTC. OKEx users are able to deposit SNX and withdrawals will be enabled on July 27, 2020 at 9:00 UTC..
Established in 2018, Synthetix lets users trade cryptocurrencies, stocks, forex, precious metals and various other assets in the form of (Ethereum) ERC-20 compliant tokens. Synthetix lets users send digital currencies using mobile phones. On Synthetix, each synthetic asset is represented by an ERC-20 token that's used to keep track of the price of external assets.
As explained in a release:
"A wide variety of Synths exist within Synthetix, including fiat currencies, cryptocurrencies, commodities and inverse indexes, and the system can provide on-chain exposure to an unlimited range of real-world assets."
DeFi Pulse data shows that Synthetix has emerged as one of the largest (decentralized finance) DeFi apps running on Ethereum. There's currently more than $455.7 million in value locked in its contracts.