Fintech lender and digital bank Zopa has provided rates for its fixed-term savings accounts and noted that current investors that express interest will get a chance to receive exclusive products. Zopa clarifies that these rates are available only to investors and not necessarily what will be made on the open market when savings accounts are opened to others.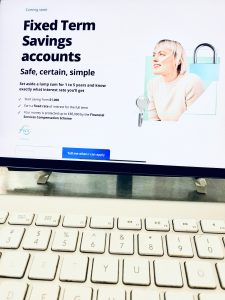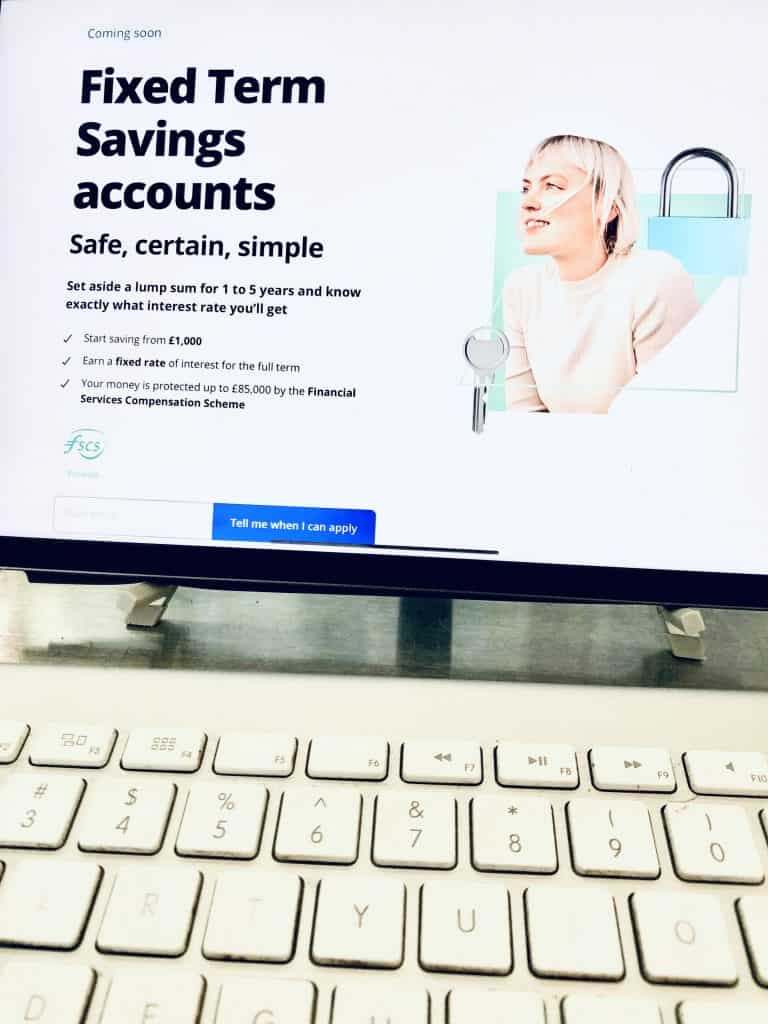 In June 2020, the "Big Three" peer to peer (P2P) lending platform managed to acquire a full UK banking license. This permit will allow Zopa to launch its all-digital bank later on this year. Zopa said it will provide a Fixed Term Savings Account, which is protected by the Financial Services Compensation Scheme (FSCS).
The Fintech firm noted that the product is being offered after obtaining feedback from clients.
Zopa said that terms will be from 1-5 years. One-year terms are being offered at an interest rate of 1.1% AER, 2-year terms at 1.4%, 3-year terms at 1.5%, 4-year terms at 1.55%, and 5-year terms at 1.6%. Interest rates are fixed and paid into customers' accounts each month.
Zopa's management confirmed that the accounts can be managed completely online. New accounts may be set up quickly and customers will have 2 weeks to fund their newly opened accounts.
Zopa's P2P lending platform will allow investors to register interest for the new service by signing up on its waiting list. When the lender gets ready to introduce these new services, then it will be inviting customers on the list to open their accounts and take advantage of the competitive interest rates.
The Zopa Fixed Term Savings accounts are being offered with the backing of FSCS protection (up to £85,000).
Zopa recently partnered with UK-based Paylink Solutions, a software developer that provides solutions for the lending and mortgage industries. Zopa confirmed that it would be using Paylink's cloud-powered online income and expenditure product suite, called Embark.
The software product will help Zopa's team with gaining a better understanding of whether its customers can afford to spend on certain products or requirements, including those clients who have experienced challenges due to COVID-19 or other factors, and now might need some sort of payment plan.
Jaidev Janardana, CEO at Zopa, recently claimed that it's been "business as usual" despite the COVID-19 outbreak.
Janardana remarked:
"I think the P2P lending business in itself is going through a moment of truth, particularly in terms of what is going to happen to some of our competitors in the space. It seems to be one of those inflection points where if the industry – three, four of the big players – can survive and deliver good customer outcomes that can be a huge proof point in the future." 
He also mentioned:
"On the flip side, if only one or two are able to do that, then that might create some doubts among customers and that might stunt the growth of the industry for longer."
Sponsored Links by DQ Promote