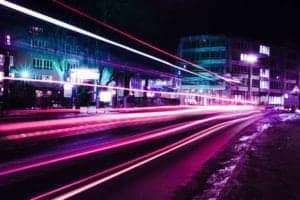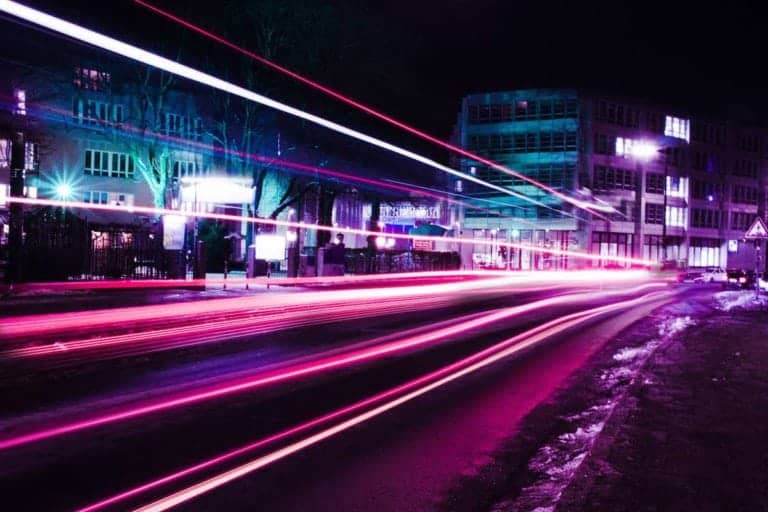 Ontology (ONT), a high-performance or "high-throughput" blockchain platform with a market cap of over $510 million according to CoinGecko data, revealed on August 14, 2020 that it has completed the development of the next stage of its open-source DID smart contract – which has been implemented on the Ethereum (ETH) network.
The Ontology team says that the update has "significantly expanded" the capabilities of the distributed ledger tech (DLT)-based platform's decentralized identity ecosystem.
As noted by the Ontology team:
"Having defined the DID specification, submitted the required W3C registration, and concluded the DID smart contract development, Ontology's bespoke Decentralized Identity Solutions now [offer] even greater chain interoperability and heightened technological capabilities."
Ontology's Decentralized Identity Solutions, which now include a new smart contract method (called did:etho:), may be used across the Ethereum network, including decentralized finance (DeFi) applications. The new feature may also be used by most blockchains that support the Ethereum Virtual Machine (EVM) which aims to simulate capabilities found on the actual Ethereum network, along with other features.
The Ontology developers confirmed:
"[We] aim to make [these] Decentralized Identity solutions available across any chain, as part of its ongoing effort to achieve full cross-chain functionality."
Li Jun, Founder of Ontology, stated:
"In line with Ontology's defined objective to transform key processes pertaining to the management of individuals' data, we are delighted to build on the significant progress that has been made with respect to our ever-expanding decentralized identity ecosystem. Successfully completing the open-source decentralized identifier smart contract development on the caliber of Ethereum is another milestone in what [we believe] has been a … successful Q3 for our platform."
Ontology, which specializes in digital identity and secure data management, recently introduced "Ontology Mercury," which is described as a trusted, Decentralized Identifier (DID) based peer-to-peer (P2P) communication framework.
The Ontology team also recently released new Decentralized Identity Solutions, which have been developed to assist digital asset holders and traders with managing and exchanging cryptocurrencies in a secure and streamlined manner.
As reported, the Ontology team is working on initiatives with the developers of the NEAR protocol. It's also working with the creators of the Elrond Network and Waves Platform, in order to support the ongoing development of secure decentralized identity solutions.