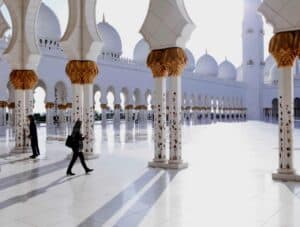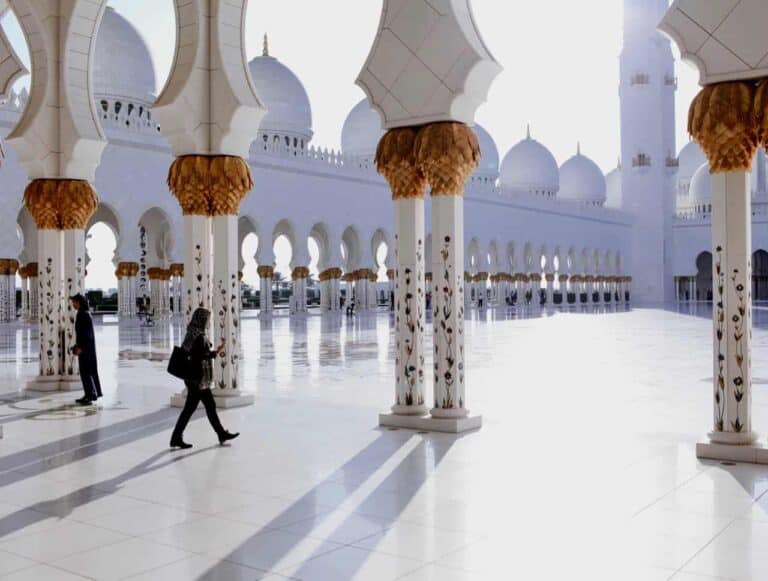 Abu Dhabi based NymCard, a card issuing and processing platform, has reportedly been granted "in-principle" approval from the Financial Services Regulatory Authority (FSRA) of the Abu Dhabi Global Market.
The Fintech firm aims to assist financial service providers including banks, and other financial technology companies with implementing various virtual card programs for local consumers.
Established in 2018 in Lebanon, NymCard had shifted its head offices to UAE's capital city, Abu Dhabi, in order to become a part of Hub71, which is a global tech ecosystem located in the heart of Abu Dhabi that "brings together key enablers for startups."
As first reported by MENAbytes, NymCard says it's the first firm to have been given in-principle approval in 2020 by the FSRA. The last one was awarded to Fintech firm and stealth bank TransferWise in late 2019.
Omar Onsi, co-founder and CEO at NymCard, said that prior to getting approval, the company had mainly been issuing payment cards. Now that they've received in-principle approval, the NymCard team can operate a regulated business that offers additional services.
Onsi explained:
"If we are not licensed, our customers need to be regulated and licensed themselves to do any of the regulated activities. With the in-principle approval, we are becoming the one-stop-shop for tech companies and Fintechs to offload all of their payment requirements to NymCard and they can focus on their core business model."
He also claims that the in-principle approval granted by the FSRA may be considered a sign of trust in what the Fintech firm is developing.

NymCard will now be able to hold customers' funds, transfer them, and also issue payment instruments with stored value. The company will also be allowed to handle currency exchanges.

The company stated that being able to offer all these services in a well-regulated sector is important when it comes to unlocking the potential of modern financial services, especially when they're being offered via a single, easy-to-use platform.

The in-principle approval should allow NymCard to work cooperatively with major multinational  financial service providers, including MasterCard, Visa, and Western Union. NymCard said that it aims to eliminate all the critical pain points associated with providing payment cards.

In July 2020, UAE Fintech Spotii, which offers a "Shop Now, Pay Later" service without charging interest, secured additional capital from Daman Investments.

MENA region financial hubs, the UAE and Qatar, reported a significant increase in digital banking activities during COVID-19.

As part of the Fintech Abu Dhabi Innovation Challenge, UAE's central bank and Abu Dhabi Global Market will be supporting local and international Fintech projects.

Sponsored Links by DQ Promote