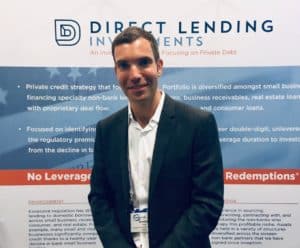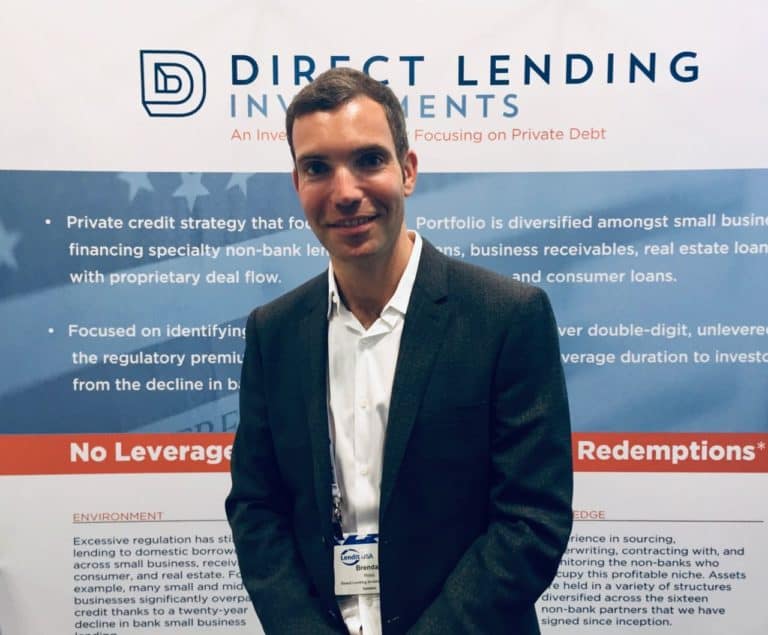 Brendan Ross, the former CEO and founder of Direct Lending Investments (DLI), is the target of a Civil Enforcement Action filed by the Securities and Exchange Commission (SEC) last week.
Direct Lending Investments was once a prominent participant in the online lending industry in the US with over $1 billion in assets under management. In March 2019, Direct Lending Investments was hit by allegations of "a multi-year fraud." At that time, the ongoing fraud resulted in approximately $11 million in "over-charges of management and performance fees to its private funds, as well as the inflation of the private funds' returns," according to the SEC.
Direct Lending Investments soon found itself in receivership as the company collapsed. Ross was also the 100% owner of DLI.
A permanent receiver for the Direct Lending Investments, LLC, Direct Lending Income Fund, L.P., Direct Lending Income Feeder Fund, Ltd., DLI Capital, Inc., DLI Lending Agent, LLC and DLI Assets Bravo LLC (collectively "DLI") was selected in April 2019 by the United States District Court in the Central District of California. The SEC reports that there were approximately 1,000 investors in DLI Funds as of February 1, 2019.
On August 11, 2020, Ross was arrested by the FBI. The criminal case against Ross was unsealed at the same time the SEC filed its charges against Ross.
According to the US Department of Justice, a grand jury indictment was filed on July 30 that charges Ross with 10 counts of wire fraud based on a scheme he allegedly executed between late 2013 and early 2019 to defraud investors in funds managed by DLI.
According to the indictment, allegedly rather than disclose that some of the loans were not performing, Ross falsified monthly reports to make it appear borrowers were making payments. The "payments" actually came from fee rebates given by the company originating the loans.
The allegations state that Ross caused the monthly asset values of the funds to be "cumulatively inflated by over $300 million over the course of about four years." By inflating the value of the funds, Ross was said to have been able to collect millions of dollars in fees he otherwise would not have been able to charge to clients, according to the indictment.
The SEC filing indicates that Ross hid his actions from DLI executives, managers who were attempting to understand discrepancies that became apparent before the company effectively collapsed.
Each of the 10 wire fraud counts in the indictment carries a statutory maximum sentence of 20 years in federal prison. The DOJ notes that An indictment contains allegations that a defendant has committed a crime and that every defendant is presumed innocent until and unless proven guilty beyond a reasonable doubt.
---
SEC v. Brendan Ross 8.11.20 comp24865

---
Sponsored Links by DQ Promote