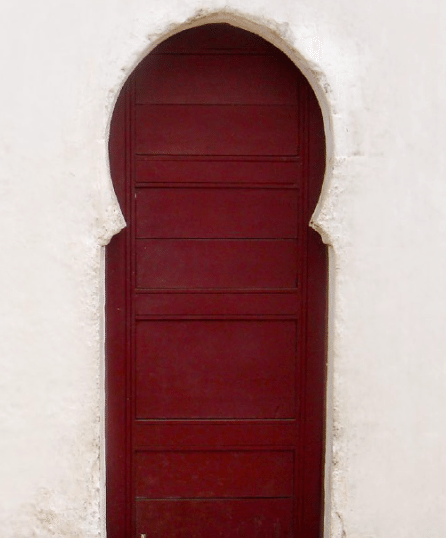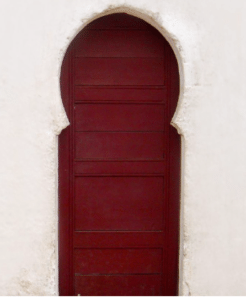 The MENA region is reportedly experiencing a strong revival of its digital commerce and virtual payments sector, particularly during the past quarter of this year. This key Fintech trend is expected to continue and also keep up its current growth rate in the coming years, according to Simon Haslam, CEO at Network International Holdings plc.
Haslam told Gulf News in a recent interview that his company did encounter some short-term disruption in its normal business activities, following the Coronavirus outbreak. Most of the issues the company had to deal with, due to COVID, had to be addressed during the second quarter of this year, Haslam claims. However, he notes that the company now has a "much more solid outlook on the full year."
Network International is a London-listed firm. Its performance was negatively impacted during H1 2020, due to the pandemic and the nationwide lockdown period. The company reported a loss of $150,000 during the first half of 2020.
Haslam stated:
"We have seen significant growth in online payments. E-commerce volumes, excluding government and airlines were up 45% year on year in the second quarter, with growth rates continuing to remain high through July, at 61% year on year."
Haslam pointed out that the digital payment sector in the MENA region (and globally) is experiencing significant disruption, due to changes in consumer behavior following the COVID-19 outbreak and resulting in socio-economic problems. Social distancing measures introduced by most responsible governments to prevent the further spread of the virus have made it more important than ever for consumers to have access to contactless payment methods, and other ways of settling transactions via online or digital platforms.
Haslam added:
"It's fair to say that whenever and however the current crisis ends, we have reached a 'tipping point'. Digital awareness and activity were changing before COVID-19. lockdown, and the continuing effects of the pandemic, have simply given it increased momentum."
As reported earlier this month, Miljan Stamenkovic, the Regional Director at Mambu, a multinational software-as-a-service (SaaS) banking platform, noted that during the last few years, many Gulf or Middle East region countries have been increasingly adopting digital platforms and services.
Stamenkovic has argued:
"A modular approach to banking is no longer sufficient to allow banks to thrive in this digital savvy era. A modular approach is now just like a jigsaw puzzle that combines different pieces into one pre-set picture, and it is impossible to swap out pieces for better ones. While modularity offers a pre-defined suite of proprietary modules that extend the functionality of their core systems, it is neither flexible nor open."
He explains that "composable" banking utilizes scalable, secure cloud-powered technology to help financial institutions and service providers with offering flexible digital services. Composable banking can assist banks with providing improved customer experiences that can effectively respond to change and promote "smart" city projects.

Sponsored Links by DQ Promote