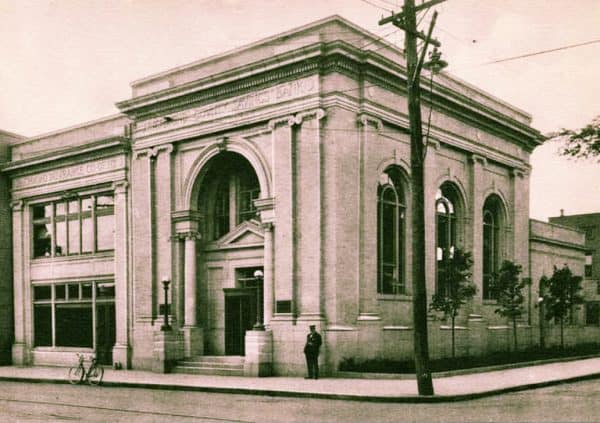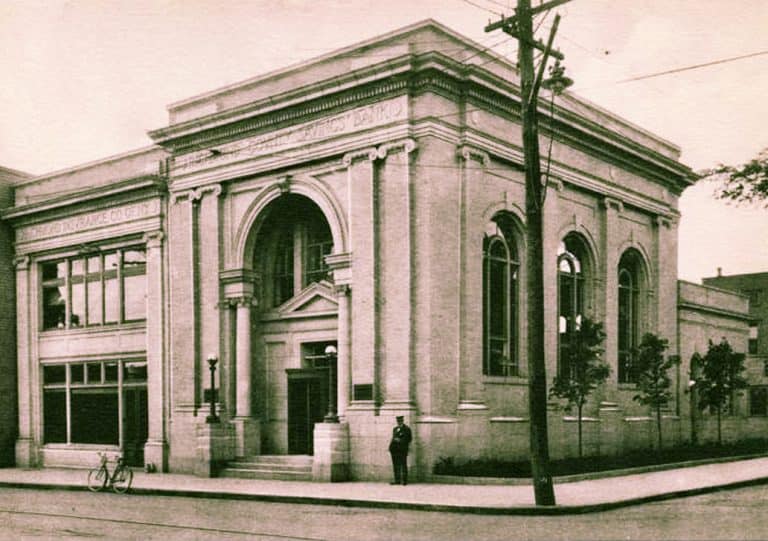 The Office of the Comptroller of the Currency (OCC) will start processing Fintech applications to become federally chartered firms as soon as this week, according to a report.
The acting Comptroller of the Currency Brian Brooks has only been managing the regulator since May but he has moved quickly to address pending issues regarding Fintechs and financial services winning plaudits across the Fintech sector.
While other international jurisdictions have moved forward with facilitating financial innovation that benefits both consumers and businesses, in the US the transition in banking has moved at a glacial pace. Last month, the first Fintech catering to consumers, Varo Money, received a federal banking charter after enduring a process that took years to complete.
Brooks has grabbed the reigns of progress at the OCC and quickly addressed multiple pressing issues including banking and crypto and the potential for digital banking. This policy push has rattled old finance and their allies on Capitol Hill as they seek to slow down the competition by lobbying elected officials in an attempt to hit the pause button on inevitable change and innovation.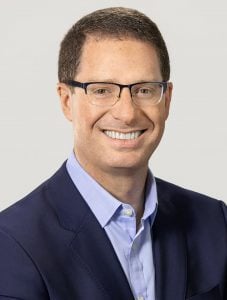 According to a report in Politico, the OCC is poised to offer national charters (perhaps a Fintech Charter?) to firms that do not take deposits. Brooks told the publication:
"We've satisfied ourselves that we don't need a new regulation or a new statute on it."
A national charter would, of course, streamline the process for Fintechs to operate across the country without kissing the ring of each and every state regulator – a time consuming and Byzantine process – that hobbles innovation. Any approved firm would need to adhere to the very strict standards of the OCC and thus makes policy sense.
Meanwhile, establishment finance continues to struggle with the rapid change occurring in the financial services industry. An entrenched culture, stratified management structure, and an extensive portfolio of physical locations have hampered old banks from keeping up to speed. The digital transformation for both old and new finance has been accelerated by the COVID-19 health crisis as people stay home and skip the queue at the local bank branch preferring to bank online or manage their finances on their iPhone.
In July, John Pitts, Plaid's Policy Lead, told Crowdfund Insider that this transformation was already taking place prior to the pandemic but it has "accelerated change exponentially and practically overnight."
"Since the end of March, digital banking apps increased revenues by 17% and virtual banking apps in the US experienced a 60% increase in downloads and installations as consumers weren't able to visit physical locations due to lockdowns. Just as the 2008 financial crisis spurred innovation, we're seeing it here, such as in insurance tech [Insurtech] and in small business financial services. Congress and the Fed have provided policy support for this shift–with Congress authorizing Fintech lenders to participate in the PPP program and the Fed opening a facility to provide liquidity to fintech lenders participating in those loans," said Pitts.
Plaid is an Open Banking platform providing services to financial services firms attempting to keep pace with the rapid change. It is Pitt's opinion that, in the end, "every company is a Fintech" – echoing a growing sentiment that financial services will soon be ubiquitous – digitally available when and where you need them.
A quick review of the most recent weekly bulletin published by the OCC provides some perspective on this digital transition. Listed within the document is the closure of dozens of bank branches deemed no longer necessary by the bank.
Meanwhile, within the same document is the application by a Fintech for a national bank charter.
Formative Bank NA is described as an aspiring bank that will provide payments, credit cards as well as demand accounts. It plans to operate nationwide minus any unnecessary (and costly) bank branches. According to a report, Former Silicon Valley Bank executive David Kochbeck is expected to serve as CEO.
And what about Big Tech and financial services?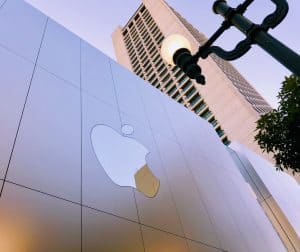 The Googles, Apples, Amazons of the world have been inching into financial services for years now – similar to what is already commonplace in China. From lending to payments to credit cards, Big Tech is already a valued member of the financial services industry. But no Big Tech firm is a nationally chartered financial service firm – at least not yet.
Financial Innovation Now (FIN), a group that represents Big Tech and financial services, said they appreciate Brooks' leadership on these issues:
Quoting a FIN comment letter posted early this month:
"While FIN continues working on state modernization efforts, we believe the regulatory ecosystem can benefit from further optionality at the federal level. The OCC's earlier effort to clarify the existing availability of national charters to "Fintech" companies was a recognition that the current federal regulatory environment must evolve to provide different options for meeting the financial needs of consumers and small businesses."
In the Politico report, Brooks was quoted on Big Tech and financial services:
"… if Amazon were to show up, or if Google were to show up and say, 'Gee, we want this company to be a bank,' I mean, we would look at it on the merits."
A rational response but one that makes old finance quiver in fear.

Added competition would compel old finance to move quicker, provide better services, and lower their fees to both consumers and businesses. But isn't this what we all want?

While old finance may be slow to adapt to the ongoing digital transformation one area where big banks excel is in lobbying elected officials to do their bidding. Even if old finance loses in the long run, ongoing delays in enabling Fintechs and Big Techs to provide financial services can extend establishment firms' runaway of change for many years.

Sponsored Links by DQ Promote