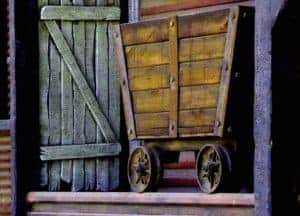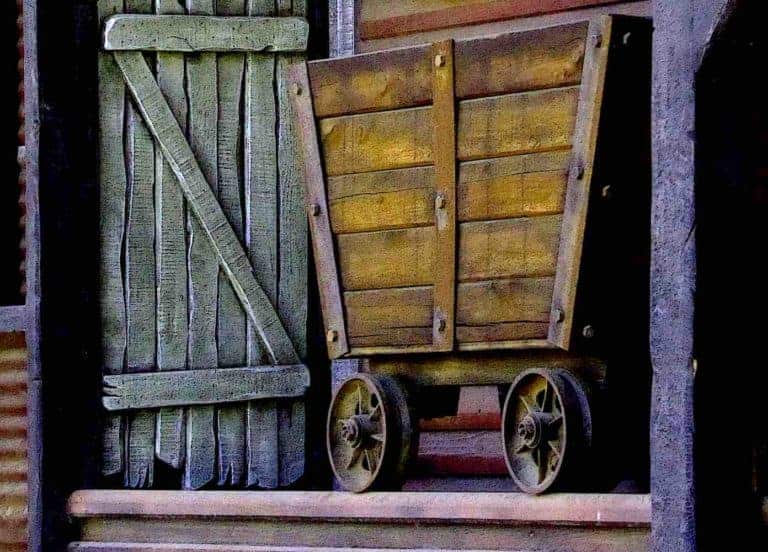 Huobi Global, a leading digital asset company, will be launching a decentralized finance (DeFi) mining campaign with Phase I, which will involve staking Huobi Token (HT) and the Huobi Pool Token (HPT).
Huobi noted that users may stake tokens so that they can share mining rewards, starting "at 16:00, 7th September (GMT+8)."
Huobi, which currently supports trading in 264 different cryptocurrencies and recorded over $2.5 billion in trading volume in the past 24 hours (according to CoinGecko), confirmed:
"Huobi Global will kick off with 5 million Tether (USDT) worth of blockchain assets for DeFi Liquidity Mining, and more rounds will be held after with a total 10 million USDT worth of blockchain assets projected. Rewards (all income) generated from DeFi Liquidity Mining will be distributed to all qualified participants who stake HT/ HPT."
(To learn more about this offer, check here.)
Liquidity mining is somewhat similar to mining Bitcoin. When mining these cryptocurrencies, we're basically running open-source software on our computers. Miners contribute their computing resources to secure blockchain networks and earn tokens in return for their services.
There's a collective pool of participants who are working cooperatively towards attaining a common goal, which is to offer enough liquidity for a particular crypto token and digital asset exchange.
Last month, the Huobi Group launched their own decentralized finance or DeFi Lab.
Leon Li, founder and CEO at Huobi Group, stated:
"Our mission is to provide the best crypto financial products and services to our users regardless [of whether] it is CeFi or DeFi… We [look forward to] working with the global community to provide the best support possible."
Sharlyn Wu, the chief investment officer at Huobi, will be leading the DeFi focused projects.

Huobi Group confirmed that it will be allocating "tens of millions of dollars" to an initial investment fund, which will be overseen by Huobi DeFi Labs. The firm's team includes 4 research and investment-focused professionals and might grow as needed.

A new report reveals that Huobi Token or HT, the exchange's native crypto-asset, is undervalued given the current digital currency market conditions. However, another recent report has warned that Huobi and OKEx have shown "overwhelming" signs of manipulative trading activities.

Sponsored Links by DQ Promote