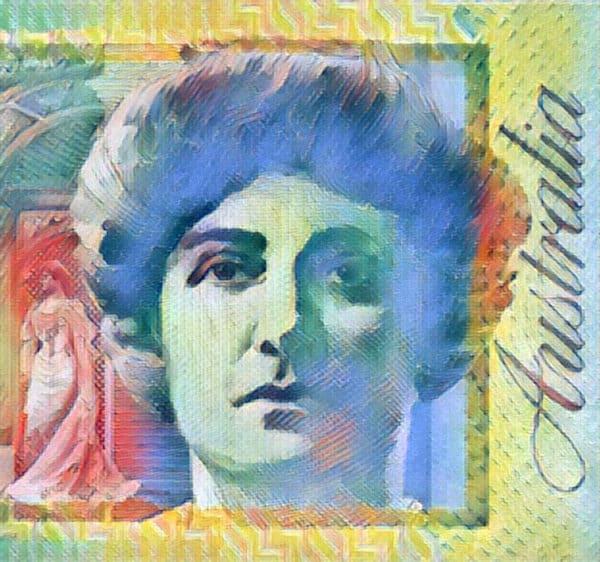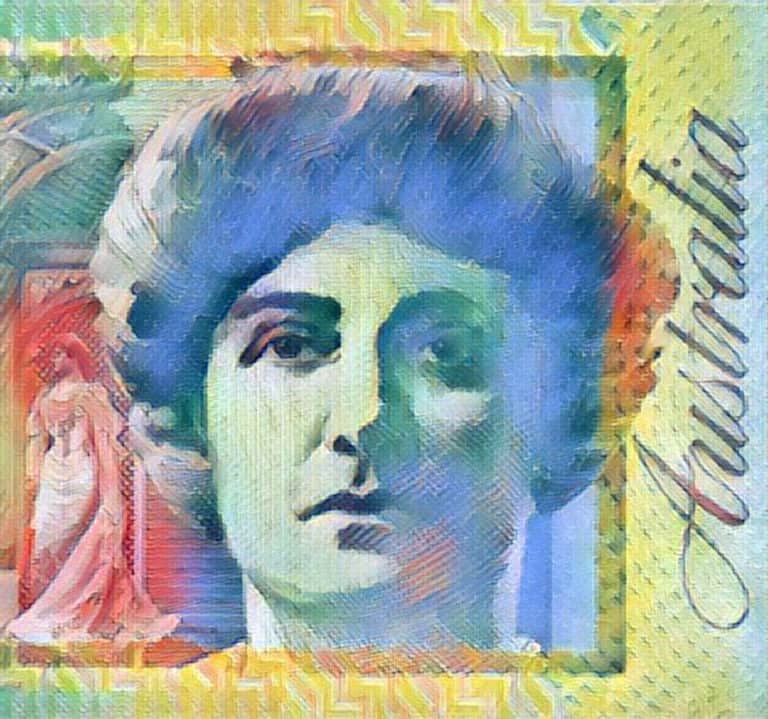 Prospa (ASX: PGL), an online small business lender based in Australia and New Zealand, has reportedly welcomed the interim report recently released by the Senate Committee on Fintech and Regtech.
But Prospa has also come to an agreement with other industry participants that a lot more needs to be done in order to support the adoption of the newly proposed Open Banking standards.
Prospa has been engaging with the Australian Senate committee during the past year. The lender has reportedly attended round table Fintech industry discussions and has also made submissions in which it made certain recommendations that were included in the recent report.
Anna Fitzgerald, group head of corporate affairs at Prospa, stated:
"We're pleased with the findings of the senate committee's interim report… In particular, we're impressed with the focus on ensuring regulators support competition and innovation in the market." 
Fitzgerald added:
"We support a clear consistent pro-innovation regulatory environment with appropriate levels of regulation… we've experienced firsthand that self-regulation is an efficient way to   encourage industry to improve competitiveness by focusing on investment in innovation to deliver better customer outcomes."
She further noted that Prospa supports maximizing participation across the nation's trillion dollar economy. The company would like to see Fintechs and other service providers gaining access to customer data, either "directly or through third parties, sooner rather than later."
She also mentioned that Prospa would like to see the expansion of Consumer Data Rights to include the ability to make digital payments, also referred to as "write-access." Fitzgerald believes that write access is "critical to enabling fintechs to develop truly innovative products and services, and to alleviate the barriers small businesses face when switching providers."
She further noted:
"A simple analogy: not having write-access is like having a new phone that can receive calls but not make them, so you need to pick up your original phone to make a call, pay two sets of monthly fees and keep track of which phone numbers and photos, for example, are stored in which phone. What's the incentive to get that new phone?"
She added that Australia must encourage more tech innovation and thinks that the industry will serve a key role in supporting future economic growth.

Sponsored Links by DQ Promote