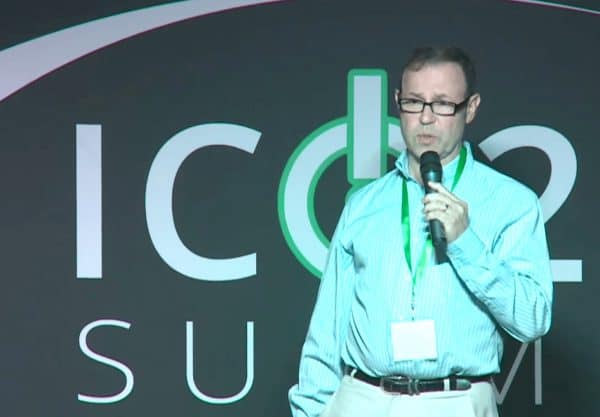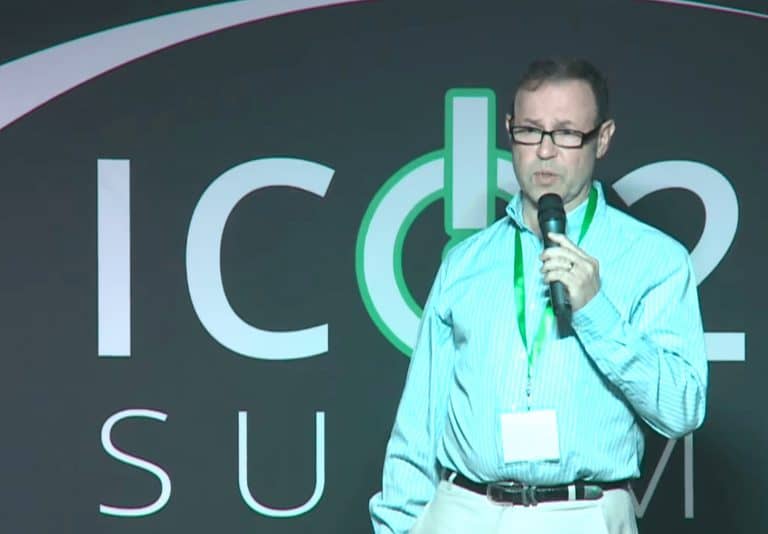 StartEngine is a leading investment crowdfunding platform in the US. Last August, StartEngine announced that it had topped $200 million in funding having only surpassed $100 million in July of 2019 – after having launched in 2015. During 2019, StartEngine raised about $44 million – a year over year increase of 67%. Overall, around 123,000 individual investors have participated in an offering listed on StartEngine. The platform mainly offers securities under Reg CF and Reg A+ but has also listed Reg D offerings in the past. The company reported that it had raised more funding under Reg CF than any other funding portal during Q2 2020.
Last month, StartEngine announced the forthcoming launch of its secondary market. Long-anticipated, StartEngine had to first acquire a broker-dealer license and then regulatory approval to operate an Alternative Trading System (ATS) to launch its marketplace. StartEngine is also an SEC-registered transfer agent. The transfer agent is a liaison between a company and shareholders that handles bookkeeping and communications between the company and its shareholders around important issues like corporate voting. This another key element to launching a marketplace.
The advent of a secondary market may provide a unique and compelling reason for issuers to select StartEngine as an issuing platform as it can offer a better-defined path to liquidity for investors – beyond a public offering or merger/acquisition. At the time of the announcement, StartEngine had this to say:
"StartEngine Secondary will be one of the first public trading marketplaces in the US for companies that have raised capital via Regulation A+ and Regulation Crowdfunding. Today if you invest in a company on StartEngine, typically you can't exit your investment until that company experiences a liquidity event, such as being acquired by another business or an IPO. Those events can take anywhere from 5-10 years to occur, if they occur at all."
While launching a secondary market may be key to the crowdfunding platform's future it is a path that may take some time as crowdfunded securities tend to have fewer shareholders and volume may be light. There is also the question of generating sufficient fees to operate a marketplace. StartEngine is currently finishing a self-crowdfunding round which may extend the runway needed to get the marketplace off the ground.
Crowdfund Insider contacted Howard Marks, StartEngine co-founder and CEO, to learn more about the pending launch of StartEngine Secondary and his vision for the future of its marketplace. Our discussion is below.
---

You had to receive a Broker-Dealer license prior to receiving approval to operate an ATS [Alternative Trading System]. How long did this entire process take? How challenging was it to complete all of the regulatory requirements?
Howard Marks: The entire process to get the BD and the ATS was 2 and a half years.  It was very challenging because of the innovation we were trying to accomplish.  We learned a lot through this process, which helped us improve our plans.
Is your tech stack built in-house? Or did you partner with a provider?
Howard Marks: Almost all of our technology is built in-house with our very talented team of engineers.  We did license some trading and back-end management software to help complement our platform.
Regarding features and functionality, how robust will the first iteration of StartEngine Secondary be at launch? Will there be a bid/ask? Or will you utilize set pricing? Will trading operate on a rolling basis?
Howard Marks: We are launching with full trading capabilities, which will allow investors to place bids and asks with limits. We are going to announce the daily trading windows at the time we launch.
Will you incorporate shareholder/investor relations management in the platform?
Howard Marks: We already have built some software for investor relations, which allows our customers to publish unlimited updates. Those updates trigger customized emails to their shareholders and also allows the general public to read them.
At one point you had expressed an interest in working with other securities crowdfunding platforms to allow trading on a single ATS. Is that still a possibility?
Howard Marks: Yes, we are open to working with other platforms, and we hope to be able to bring together the marketplace on our ATS.
Are you mainly focusing on Reg A+ securities? What about Reg CF and Reg D?
Howard Marks: We are launching with Reg A+ and Reg CF securities. We can also offer Reg D. However, that could be released a little later.
Your first tradable security will be StartEngine shares. Will you then open it up to all securities issued on the platform?
Howard Marks: Yes, that is correct.
StartEngine is the first company to trade on Secondary, our ATS.  We will announce other companies who will also trade on Secondary soon.
Any thoughts about expanding beyond the US?
Howard Marks: We are interested in international markets, especially Europe which we believe has large potential for our ATS and also our issuing services.  Once they have settled on a European crowdfunding and secondary marketplace standard, we will certainly participate.

Sponsored