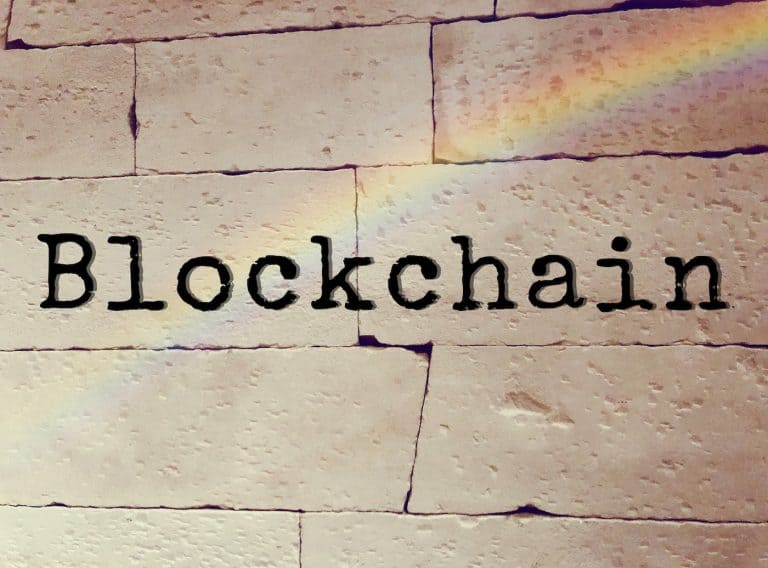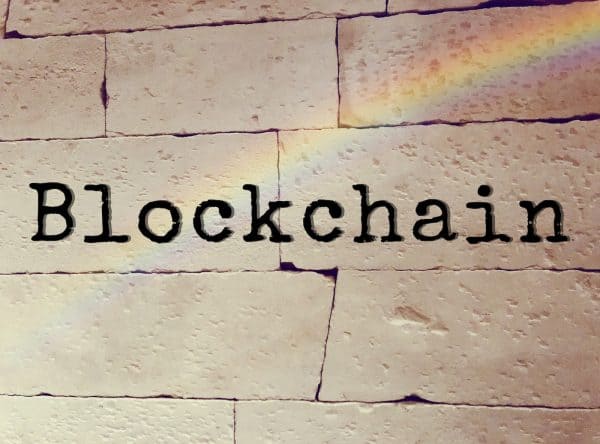 The developers at MANTRA DAO, a community-governed decentralized finance (DeFi) platform that aims to make staking, lending, and governance more accessible to traders and investors, have confirmed that they've officially launched their staking platform.
The MANTRA DAO team noted that they're pleased to announce that the first iteration or version of the MANTRA DAO platform is now live. The development team said that the initial launch marks another important milestone for the community and can be considered the next major step in their journey "to hand financial control back to the people."
They added that the platform will provide the Sherpa community (those who are active participants in the project) with an avenue to take part in opportunities that offer "daily passive rewards" in the broader decentralized finance (DeFi) and proof of stake (PoS) cross-chain ecosystem.
The MANTRA DAO team wrote in a blog post:
"Today's (October 1, 2020) initial launch places our focus on enhancing the utility of the OM token (which is native to the MANTRA DAO platform) in a decentralized, non-custodial manner. Our very first staking pool caters to the OM token as it currently stands as an Ethereum-based, ERC-20 token. Specifically, through our first staking pool in the MANTRA DAO platform, OM token holders can now stake and earn staking rewards in a non-custodial manner, by interacting directly with an on-chain smart-contract." 
They added:
"Besides never giving up control of your OM, we have also structured the platform in an incredibly user-friendly and easy to navigate structure."
(Note: for more details about the initial OM (ERC-20) staking pool and other related information, check here.)
The MANTRA DAO development team confirmed that they will be introducing a delegator rewards program within the next few weeks. The program will allow Sherpas or community members to delegate several different Proof-of-Stake (PoS) based digital assets to MANTRA DAO (transaction) validator nodes so that they can earn OM tokens rewards along with the relevant blockchain's native token.
The MANTRA DAO team further noted that they'll continue to develop their wider range of Substrate-based smart contracts that are part of the Polkadot blockchain ecosystem via RioChain. The team also mentioned that they're planning to offer "proprietary" lending, borrowing, and several other new services in the future.
The MANTRA DAO developers stated:
"We truly believe that the future of blockchain will be based and built around cross-chain ecosystems, and we look forward to migrating and deploying our broader suite of product offerings, with our growing partners, as we and the Polkadot ecosystem continue to blossom."
Sponsored Links by DQ Promote