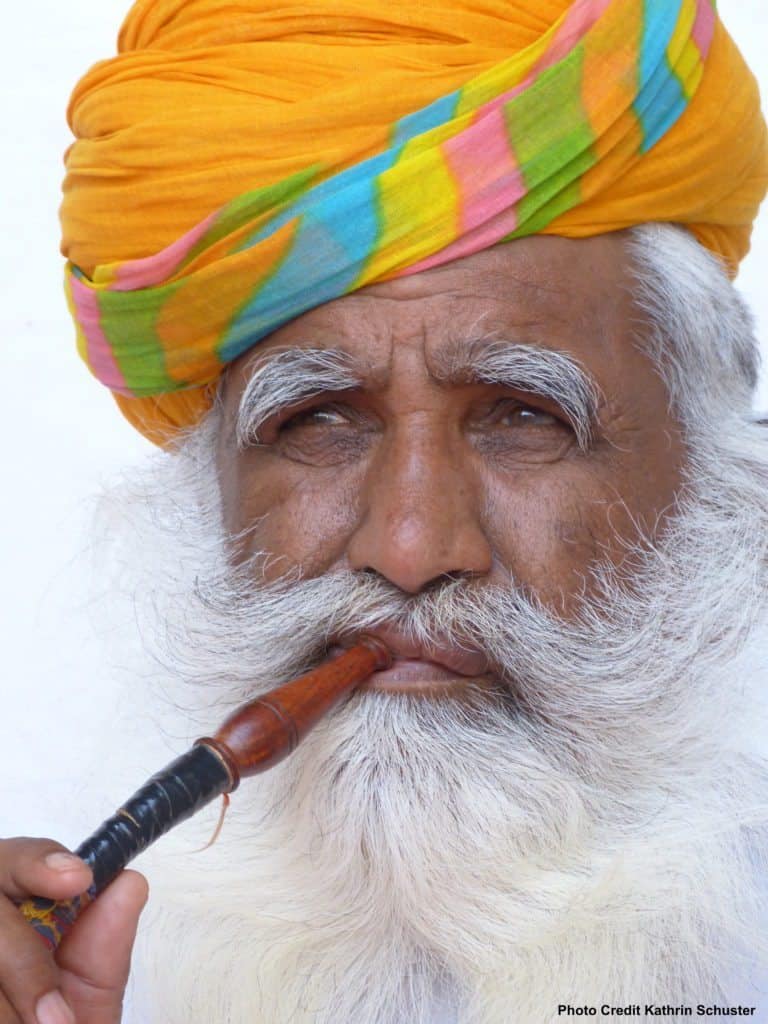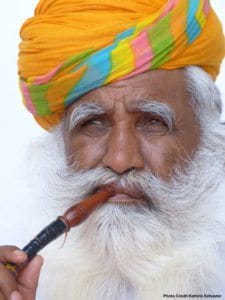 Fintech companies in India are now expecting to make a recovery within the next six months, after being hit hard by the COVID-19 pandemic, which has led to many people losing their jobs and businesses shutting down.
Indian Fintech firms including payments, lending and neobanking platforms are now looking forward to a recovery, according to a report by VC company Matrix Partners and consulting firm McKinsey & Company.
The report has been compiled after surveying around 70 Indian Fintech executives, which includes feedback from Sameer Nigam, the co-founder and CEO at PhonePe, a major digital payments company. Harshil Mathur, co-founder and CEO at India's Razorpay, provided insights as well.
As mentioned in the report, India's Fintech lending firms were hit the hardest by the socioeconomic challenges created by the Coronavirus crisis. India based digital banking startups also struggled, as they had to delay the launch of various products, the report revealed.
Indian lending firms experienced an 85% decline in new loan disbursals (compared to same period in 2019) due to COVID related challenges. As stated in the report, 40% of lending platforms had to shut down or suspend at least one of their services because of the pandemic, meanwhile, 15% of India's payment companies had to suspend at least one service during these unprecedented times.
Digital or neobanks in the country also appeared to be scaling back their operations, as there was a 35% decrease in average spending in marketing and sales campaigns, the report confirmed.
The Coronavirus crisis has delayed product launches for around 50% of neobanks in India, the report revealed. It also revealed that 70% of respondents said the pandemic would have either a positive or no significant impact on their business, customer acquisition strategy, and overall earnings.
The report further noted:
"90% of respondents feel that banks are much more open to neobank partnerships. Neobanks will focus on large and underserved segments or niches (e.g. SMBs, millennials) and have similar revenue lines as traditional banks. While virtual/digital bank licenses are still a few years away, clarity on bank-Fintech partnerships will be a welcome step and [should help] reduce confusion among all stakeholders."
Sponsored Links by DQ Promote