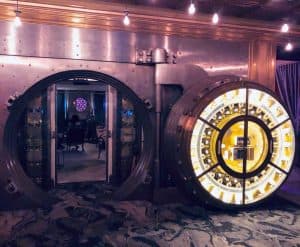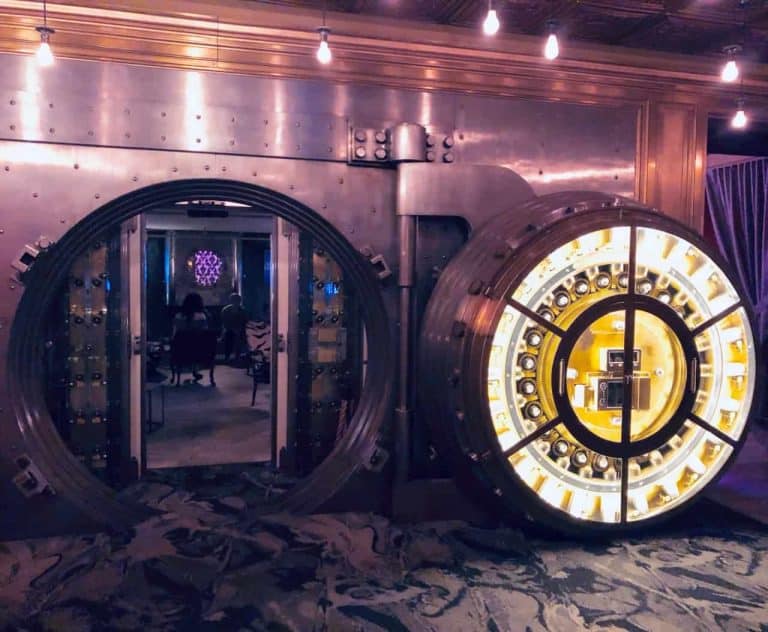 UK-based Fintech firm Currensea has introduced a new product for small businesses. The company is offering a debit card for SMBs that aims to leverage the benefits of Open Banking, so that it's easier to carry out digital transactions.
Currensea's debit card allows SMEs to conduct cross-border transfers through their regular bank accounts without having to pay extra fees. Currensea's management claims that their fees are quite low and can compete with major challenger banks.
Currensea's new Mastercard costs £5 per month and supports 16 different interbank currencies. The Fintech firm claims that no other UK based company is offering a similar zero commission or fee-free option.
Established in 2018 by former Barclays and JP Morgan professionals, Currensea's payment cards have reportedly been issued in more than 120 countries since they were introduced in January 2020. The card enables seamless, low-cost transactions which are well-suited for small businesses that are operating in very challenging times due to the COVID-19 pandemic.
James Lynn, co-founder at Currensea, acknowledges that digital challengers like Monzo and Starling are offering highly competitive services for Millennials and Gen Z users. But Lynn claims that certain consumers are still not being served well, like those over the age of 34, who make nearly 75% of all trips to foreign countries.
Lynn told City A.M that older consumers are not too keen to try or adopt a new or secondary product, whether that's another prepaid card or working with another bank, "because of inconvenience."
Currensea's management claims that its product has become quite popular. It has reportedly managed to attract around 5,000 cardholders during the first quarter of this year.
The company has secured around £5 million in capital and has also managed to add key board members including former head of Amazon UK and the CIO at Worldpay.
Lynn added:
"Following the success of our consumer launch, it was a no-brainer to offer the same service to SMEs. SMEs share many of the same consumer pain points, but in a way they're even harder hit by the pain points associated with international spending because the process of setting up a bank account is even more complex and costly, especially as they grow and scale."
Nesta, in partnership with Open Banking Limited (OBL), had announced the Open Up 2020 Challenge finalists in November 2019. According to Nesta, the 15 finalists were selected out of 107 entries. One of these finalists was Currensea, which had announced that it was offering the first travel debit card that connects to customers' existing high street banks accounts. The company had also said the card would offer competitive exchange rates and saving up to 80% on bank charges when spending abroad

In December 2019, Currensea revealed that it was set to close its Seedrs round With more than £865,000 in funding.

Sponsored Links by DQ Promote