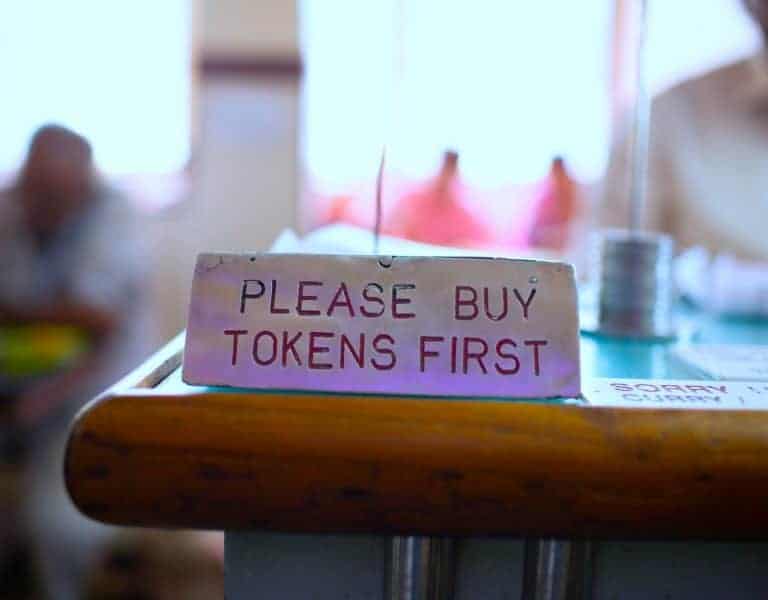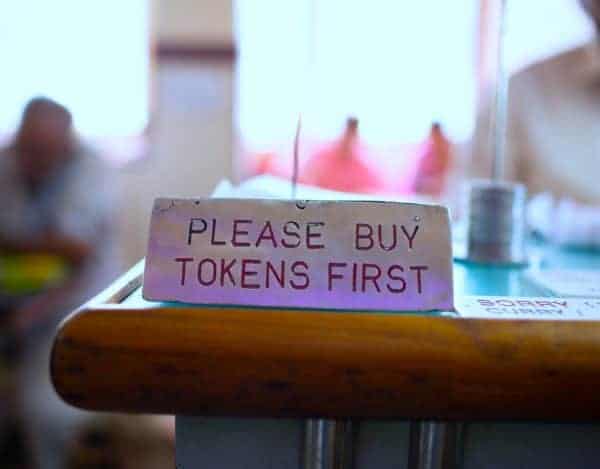 Bitfinex, a major digital asset exchange, will be introducing staking rewards for ADA, the native crypto token of Cardano, a blockchain-based platform for developing decentralized applications (dApps). According to the Cardano team, which is led by its founder Charles Hoskinson, the distributed ledger tech (DLT) platform offers a unique approach to scaling and securing a blockchain network.
As mentioned in a release shared with Crowdfund Insider, ADA has now joined several other digital tokens that are also available for staking on the Bitfinex platform. They include EOS (EOS), Cosmos (ATOM), v.systems (VSYS) and Tezos (XTZ).
As noted in the announcement:
"Designed to provide users with another avenue to increase the value of their holdings, staking will enable Bitfinex customers to earn rewards as high as 4.3% per year by depositing and holding ADA tokens."
Paolo Ardoino, CTO at Bitfinex, stated:
"We're delighted to announce that Bitfinex customers will now have the opportunity to start staking their ADA assets. Our ADA staking service builds on the success we've already had since first launching our staking program."
The staked digital assets will be held securely on the Bitfinex crypto trading platform. The tokens will reportedly be managed by the exchange's in-house custody service.
The exchange clarified:
"When Bitfinex stakes a digital token, it is delegated by the exchange, meaning that the tokens remain in the platform's control and are in the same manner as other tokens."
Bitfinex aims to serve as "a one-stop-shop" for cryptocurrency trading. It provides several crypto services, including margin trading with up to 5x leverage.

In September 2020, Bitfinex announced that it had made several improvements to the group chats feature on Bitfinex Pulse – which is a social network tailored to meet the needs of crypto traders. It aims to provide Bitfinex's customer base with the opportunity to leverage the exchange's community to get a trading edge.

Earlier this year, Bitfinex also confirmed that it would be launching a peer to peer lending tool. Paolo Ardoino, CTO at Bitfinex, had also argued, earlier this year, that sister company Tether's USDT stablecoin would remain relevant even when CBDCs are launched,

Tether and Bitfinex were subpoenaed by the US Commodity Futures Trading Commission (CFTC) back in December 2017. A document posted on Tether's official website at that time revealed that it had about $443 million in its company bank accounts as of September 15, 2018.

At the time of the audit, which was performed by Friedman LLP, Tether's USDT tokens in circulation had been valued at $420 million that day. However, Tether was not able to verify whether it actually held the $2.3 billion in deposits in order to fully back the USDT it had issued at that time.

Later on, Tether said that its USDT wasn't fully backed by US dollar reserves. Instead, the stablecoin was about 70% backed with USD reserves and the remaining was backed by "cash equivalents," the company had claimed.

Throughout the years, Tether and Bitfinex appear to have experienced significant problems with how they manage their business operations. They had been working with a digital currency payment processor called Crypto Capital which allegedly lost hundreds of millions of dollars worth of funds belonging to Bitfinex.

In October 2019, Oz Yosef, principal at Crypto Capital, was charged with three criminal counts by the US Attorney's Office of the Southern District of New York.

Ivan Manuel Molina Lee, president at Crypto Capital, was also taken into police custody in Poland. He was charged with conspiracy to commit bank fraud, and for running an unauthorized money transmitting service.

Crypto Capital had allegedly been serving as Bitfinex's payment processor, and reportedly managed to lose the exchange's $850 million it was holding, a scandal that also involved Tether.

Stuart Hoegner, Bitfinex's general counsel, had claimed that the exchange was a victim of fraud.

However, the NY Attorney General's Office has alleged that Bitfinex inappropriately used Tether's funds, in an attempt to cover up for the $850 million loss.

In July 2020, the New York Supreme Court rejected Bitfinex and parent company iFinex's appeal involving $850 million in lost funds.

In September 2020, NY Judge Joel M. Cohen had scheduled a conference between the NYAG's office and counsel that represented both Bitfinex and Tether. The Attorney General had confirmed that it requires both Tether and Bitfinex to hand over documents that provide details regarding the $900 million line of credit that was reportedly given by Tether to Bitfinex.

Sponsored Links by DQ Promote