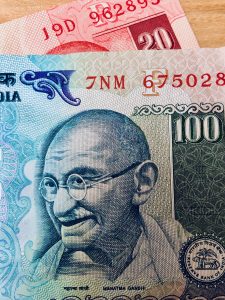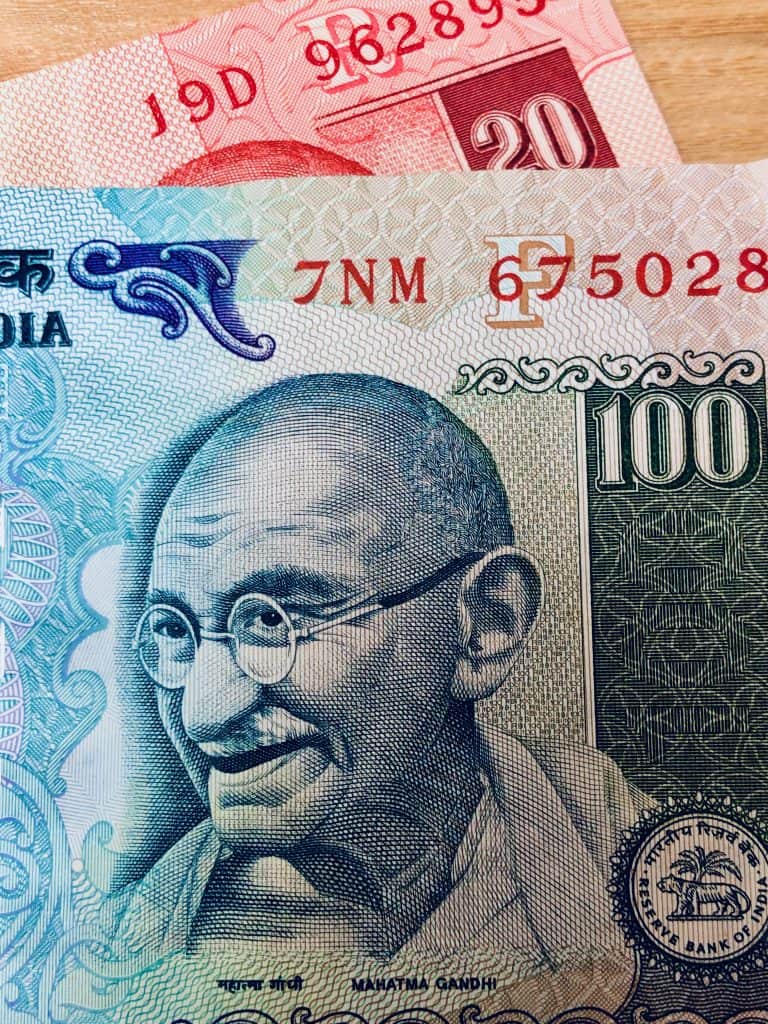 Over two-thirds or 68% of Indian consumers are currently using digital or mobile banking platforms to settle transactions, according to a new report.
The use of online banking services and contactless payments has increased significantly due to the COVID-19 crisis – which had led to nationwide lockdowns being enforced by India's authorities.
Many more Indian people (and consumers in other jurisdictions) have started using digital payment methods instead of using cash, even though some reports suggest that cash usage in India is still relatively high. These findings have been published by FIS. a global Fintech services provider.
The report claims that we might be seeing permanent changes in consumer behavior. Many more people are now comfortable using their smartphones to perform transactions, which may be carried out through banking apps or by scanning QR codes.
FIS' PACE Pulse Survey 2020 reveals that there's been a considerable increase in the number of digital payments in India following the Coronavirus outbreak. The survey report notes that the majority of 51% of Indians said they plan to continue using digital or online banking services even after the pandemic has passed.
Almost half or 48% said they plan to use contactless payments instead of using cash or physical debit or credit cards. Younger consumers and senior Gen Y users (between ages of 24-39 years) appear to be more confident and prepared to switch over to all-digital payments and platforms, the survey's report revealed.
Mahesh Ramamoorthy, MD at FIS, stated:
"The payments landscape is witnessing a disruptive change, and consumers [are increasingly using] contactless payments … What's more, this survey shows that these new habits are likely permanent and will continue in the post-pandemic world. For financial institutions and merchants that serve these consumers, it's imperative that they understand these trends and create products and services that cater to the changing needs of their customers."
The report further noted that many more people in India are using mobile payment wallets. The total number of transactions made via digital wallets has nearly doubled since the pandemic began.
Meanwhile, in neighboring Pakistan, the majority of consumers (responding to a survey) said they plan to make digital payments for online purchases, instead of visiting physical stores, even after COVID.