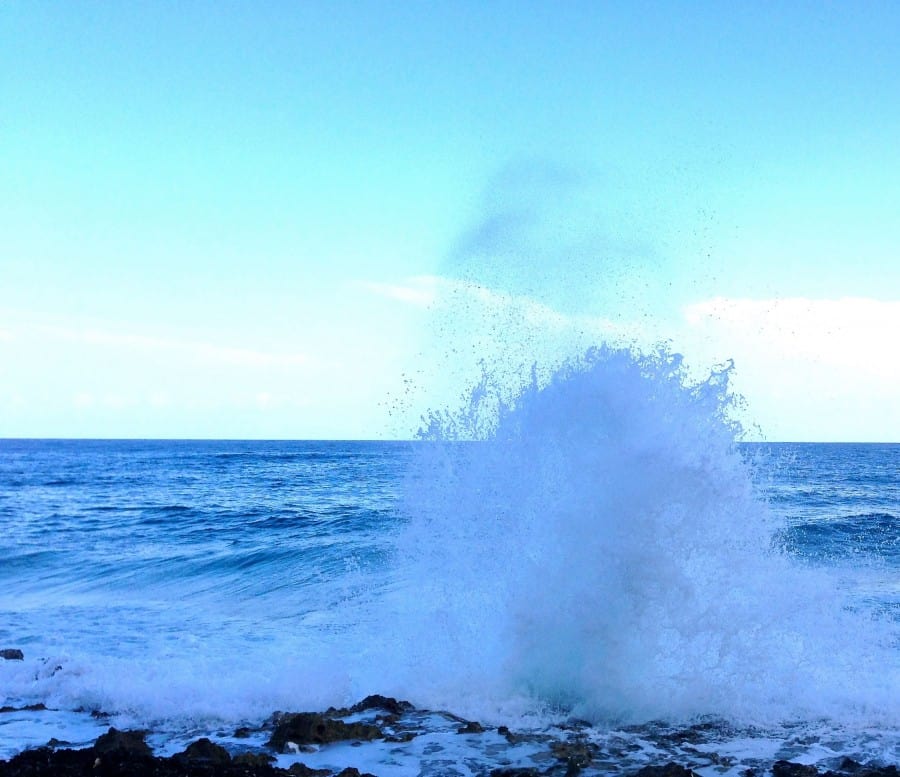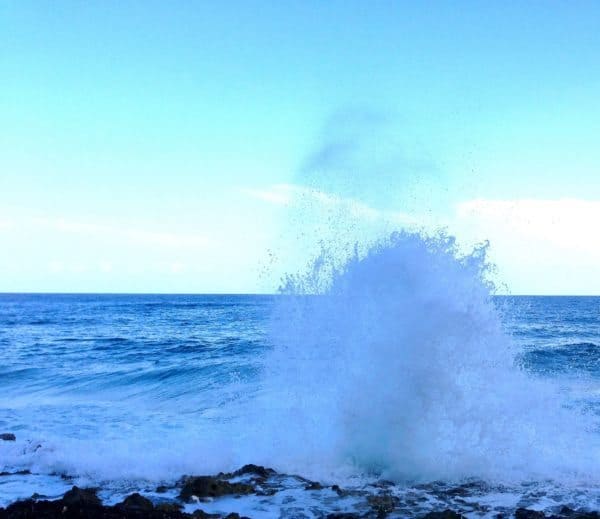 Waves (WAVES), a blockchain-based platform for developing enterprise-grade applications, will be issuing an ERC-20 compliant token as part of its collaboration with the Ethereum (ETH) network.
The Waves development team noted:
"As Waves continues to foster interoperability between various protocols, the WAVES token has been ported to Ethereum….a gateway facilitating transfers of the WAVES token to the Ethereum blockchain has been launched. This will enhance interoperability between the two blockchains and introduce Waves functionality to Ethereum users."
The Waves team also mentioned that the gateway launch will allow WAVES token holders to gain access to many different decentralized applications (dApps), crypto-asset exchanges, and various decentralized finance (DeFi) protocols. These services are operating on the Ethereum blockchain, whose users will gain "easy access to the WAVES coin."
Users will have the option to transfer the WAVES token between the two independent blockchains through a gateway that has been launched in the Waves.Exchange client interface. There will be a minimal 2 WAVES withdrawal fee and the deposit fee will be 0 WAVES (so it's currently free to make deposits). As explained in the announcement, users must lock one WAVES token so that they can issue one ERC-20 WAVES token.
The Waves team confirmed that a WAVES to USDN (an algorithmic crypto-collateralized stablecoin pegged to the US dollar) pool has now emerged on Uniswap, a major non-custodial Ethereum token exchange. (Note: for more details, check here.)
The Waves developers have acknowledged that Ethereum currently has the largest ecosystem in terms of the number of dApps and total active users. They claim that the launch of the WAVES token in the ERC-20 format "opens up new opportunities for interaction between the two ecosystems."
They added:
"As of 2021, the gateway [to Ethereum] will be operated through Gravity, a data protocol that connects disparate blockchains with a truly agnostic and untokenized hub, acting as an oracle between systems. Waves is also going to implement the option of staking WAVES tokens directly from Ethereum wallets."
They further noted:
"Two Waves ecosystem tokens — Neutrino USD (USDN), an algorithmic dollar-pegged stablecoin, and Neutrino System Base Token (NSBT), a system and governance token for the Neutrino protocol — have been available in the Etherum network for several months." 
The Waves team revealed that there are approximately 15.3 million USDN that have been moved to Ethereum. These coins are available via the pools of several different DeFi protocols, including Curve, 1inch, and Uniswap.

As reported recently, the Waves Association is offering 1 million WAVES or $2.9 million via its blockchain developer grant program.

Sponsored Links by DQ Promote