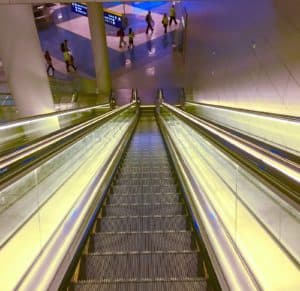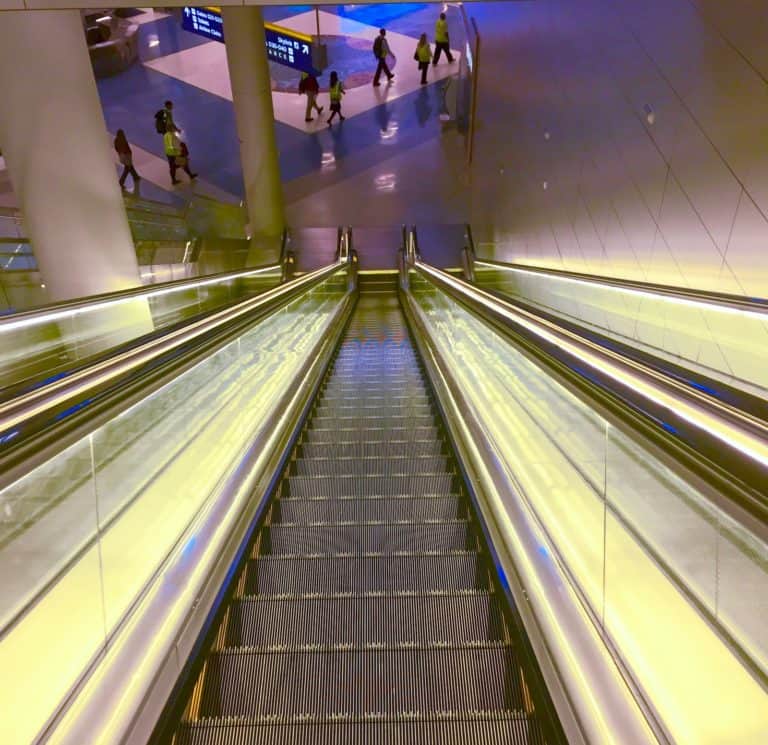 The system-wide Ethereum 2.0 upgrade is now just a few weeks away. As the date of the planned update gets closer, the ETH price keeps rising. Ethereum (ETH), the world's second-largest cryptocurrency by market cap and adoption, has surged 15% this past week (trading at a little over $400), while the broader crypto markets are experiencing high volatility, OKCoin notes in its recent report.
The extensive report confirmed that some decentralized finance (DeFi) assets are experiencing a price correction after rising dramatically in the past few weeks. The OKCoin team also pointed out that both Bitcoin (BTC) and Ethereum surged about 15% during the past week, but most DeFi tokens appear to have stalled.
Major DeFi tokens including Aave (AAVE), Synthetix (SNX), ThorChain (RUNE), Yearn.Finance (YFI), and Compound (COMP) have dropped by around 10% during the last week.
The OKCoin team confirmed:
"Ethereum 2.0 moved closer this week as a developer working on the update revealed that the deposit client code is set to release. DeFi saw continued interest from Silicon Valley this week as Naval Ravikant, a legendary angel investor, discussed it in a podcast. A new decentralized finance project called Barnbridge launched with over $200 million worth of stablecoins in its yield farming pool — a record."
Crypto-asset fund manager Su Zhu has argued that the underperformance in altcoins may be "pinned to the strength of Bitcoin's move higher."
Zhu said that BTC "going up swiftly is not only not bullish for alts but it's bearish, [because] ,,, money is a coordination game and Bitcoin is the Schelling point; this is independent of how you feel about it, community is literally irrelevant."
Spencer Noon, Head of DTC Capital, has argued that while major DeFi tokens like AAVE and YFI are down by more than 50% from their all-time highs, the "most important indicators" for the health of this nascent sector are actually heading towards new all-time highs. For instance, the total value locked in DeFi smart contracts has exceeded $12.3 billion (at the time of writing). Meanwhile, the number of ERC-20 compliant stablecoins have reached a valuation of $14 billion.
Noon added:
"Despite a month that saw most tokens fall 50% or more, #DeFi is *still* at ATHs with its most important indicators… Don't listen to the degens who burned out. Phase 2 of this DeFi bull market will make this summer look like nothing….I believe burnout played a major factor in the recent DeFi drawdown. Farmers spent 3 months (from May to August 2020) making serious gains but with barely any sleep. When the market naturally corrected, anecdotally many of my farmer friends decided to hit the sidelines out of sheer exhaustion."
Naval Ravikant, a billionaire angel investor who is well-known for his investments in Uber, Twitter, and many other tech firms, recently noted:
"And so a lot of people who are now participating in the crypto world, they're building a decentralized Wall Street, they call it DeFi, D-E-F-I, for decentralized finance. But I actually think it's more like DEFY as, just defy the government, DEFY."
Sponsored Links by DQ Promote