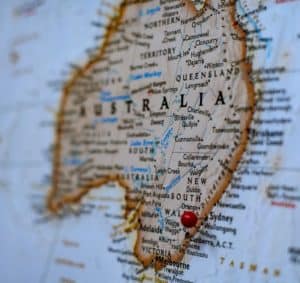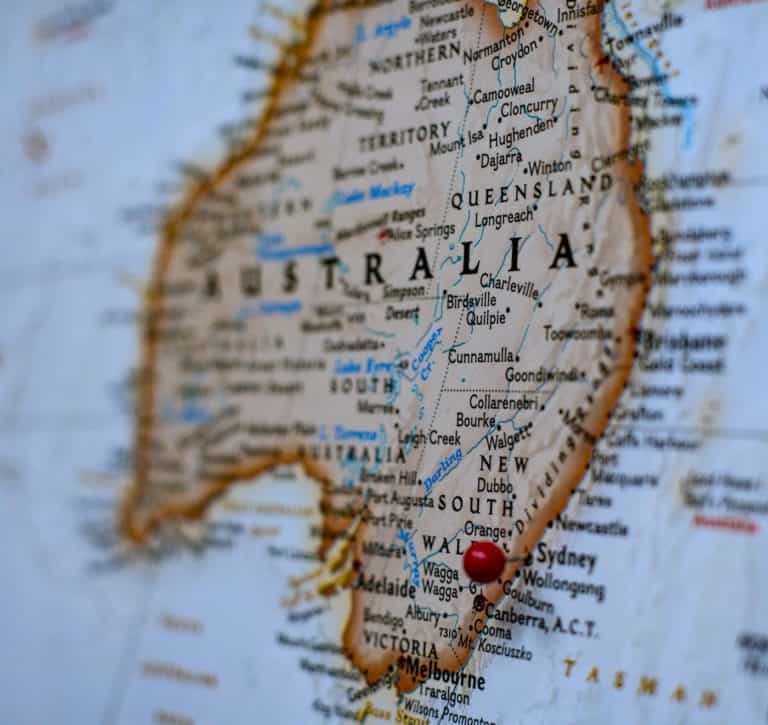 TrueLayer, a computer software firm that enables companies to capitalize on new Open Banking initiatives in the UK, will be expanding its operations into Australian markets.
TrueLayer has hired Brenton Charnley to lead its expansion into Australia's Fintech sector. Charnley is the founder of Alpha39 Insurtech Advisory and former Chief Operating Office at Sydney-based Cover Genius.
Established in 2016, TrueLayer is one of several initiatives that have been introduced after the UK released its Open banking guidelines. The company aims to offer a platform for Fintech firms, application developers and retailers where they're able to access bank APIs. The TrueLayer platform allows users to securely share their clients' banking information and other financial details.
Australia appears to be following the UK when it comes to adopting business-friendly Open Banking policies. TrueLayer (like many other companies) is now planning to establish operations in Australia which has a fast-growing Fintech sector. In July 2020, the Consumer Data Right Act made it easier for Australians to securely share their banking and other financial data with third-parties.
Australia has again made changes to its Open Banking rules (this month). The updated rules will now allow accredited or qualified third-parties like TrueLayer to obtain customers' financial data on behalf of other accredited companies.
TrueLayer is planning to officially launch its services in 2021. Charnley will be in charge of setting up the company's business operations in Australia. The Fintech firm will have to  get accredited by the Australian Competition and Consumer Commission or ACCC. TrueLayer will also be focused on supporting its business partners as they establish operations in the country.
Charnley will be joining TrueLayer from multinational Insurtech API platform Cover Genius. He has also worked on several other projects during his career including his role as a founder of industry body Insurtech Australia.
Charnley remarked:
"I am honored and excited to be joining TrueLayer at this pivotal time for Open Banking in Australia. It provides consumers the opportunity to take control of their banking data and make it more convenient to make payments from their favorite app or website."
Last month, TrueLayer secured $25 million through its Series C round. The company confirmed that the investment takes the total amount it has raised to $72 million.

TrueLayer describes itself as a technology company that provides secure, global access to financial infrastructure. Developers use the firm's APIs to build products that securely access data and initiate payments in real-time.

TrueLayer is connected to large financial institutions across the globe. It's backed by major VC investors and its services are trusted by established Fintech firms such as Monzo, Revolut, and Zopa.

Sponsored Links by DQ Promote