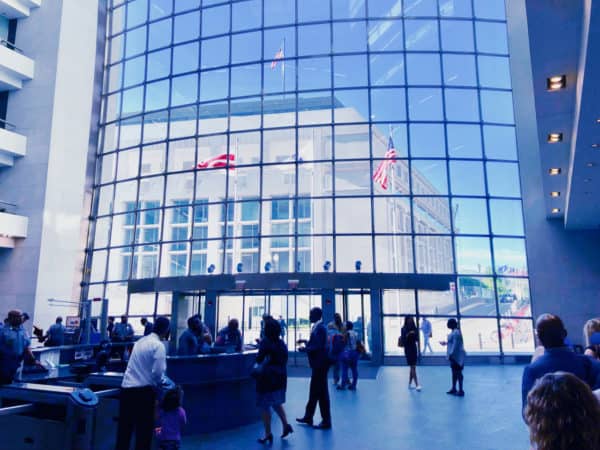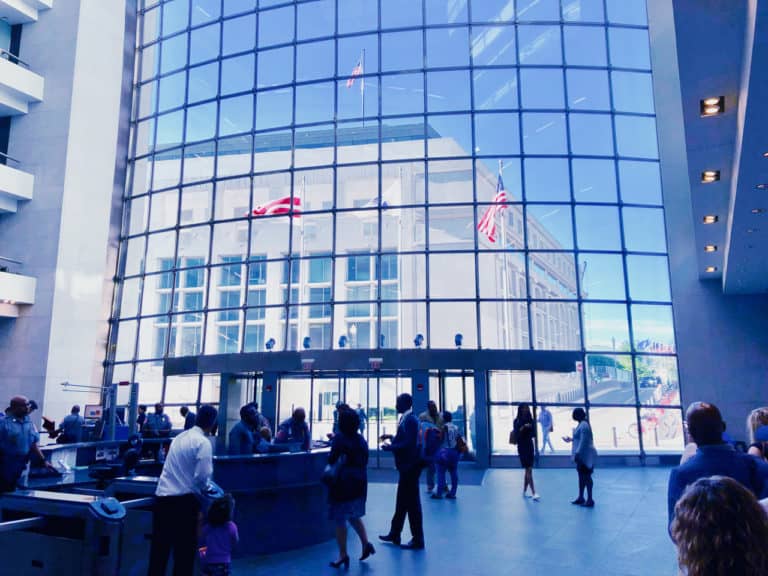 The Securities and Exchange Commission (SEC) Small Business Capital Formation Advisory Committee has scheduled a meeting for next week that will include the important topic of "Finders."
Finders are individuals or firms that help to match investors to smaller businesses. On October 7, the SEC proposed a rule change that provides more clarity in the treatment of finders.
At that time, SEC Chairman Jay Clayton stated:
"Many small businesses face difficulties raising the capital that they need to grow and thrive, particularly when they are located in places that lack established, robust capital raising networks. Particularly in these ecosystems, finders may play an important role in facilitating capital formation for smaller issuers.  There has been significant uncertainty for years, however, about finders' regulatory status, leading to many calls for Commission action, including from small business advocates, SEC advisory committees and the Department of the Treasury.  If adopted, the proposed relief will bring clarity to finders' regulatory status in a tailored manner that addresses the capital formation needs of certain smaller issuers while preserving investor protections."
The Advisory Committee will receive a presentation from the Division of Trading and then discuss the SEC's proposal. The resulting feedback from the Committee may help guide or support the SEC's final decision.
When word of the proposed update came out David Burton, a Senior Fellow on Economic Policy at the Heritage Foundation, told CI that Finders can play an important role in helping Main Street entrepreneurs raise capital from accredited investors.
"They are particularly important in communities that have a small number of accredited investors. Two decades ago, the SEC created tremendous regulatory uncertainty that has hurt countless small businesses. Irresponsibly, it did nothing to repair the situation until now. The proposed exemption for finders is a welcome step in the right direction. It would provide much greater clarity about how finders can operate to aid small firms. Although the proposed guidelines are much too narrow, especially with respect to Tier 1 finders, they are reasonable. And much better than the current Commission-created mess."
For proponents of small business capital formation, and SMEs in general, the fact the Advisory Committee is discussing finders is indicative of a potential decision by the Commission on the topic quite soon.
The complete agenda of the Advisory Committee is republished below.
---
Meeting of SEC Small Business Capital Formation Advisory Committee
Proposed Conditional Exemption for Finders; COVID-19 Updates and Discussion
Location:
Committee members will participate via WebEx
Public will be able to view on www.sec.gov
Date:
Monday, November 9, 2020
Time:
10:00 – 2:30 p.m. (ET)
---
10:00
Call to order; Introductory Remarks by Commissioners
10:20
Proposed Conditional Exemption from Broker Registration Requirements for Certain Activities of Finders

On October 7, the Commission proposed a new limited, conditional exemption from broker registration requirements for "finders" who assist companies with raising capital in private markets from accredited investors. SEC staff from the Division of Trading and Markets will provide a summary overview of the proposal and then the Committee will engage in discussion about the proposal and deliberate on potential recommendations.

12:00
Lunch Break
1:00
COVID-19 Updates, Observations, and Discussion

Since the onset of the COVID-19 pandemic, the Committee has engaged in multiple discussions about how the Committee and the Commission can help small businesses address their ongoing capital needs. Members will share observations from their areas of the marketplace.

2:15
Future Topics

Members will discuss topics and ideas for future areas of focus for the Committee and Committee meetings.

2:30
Wrap-up and Adjournment
Sponsored Links by DQ Promote